FACT: "A radish will not make people fat."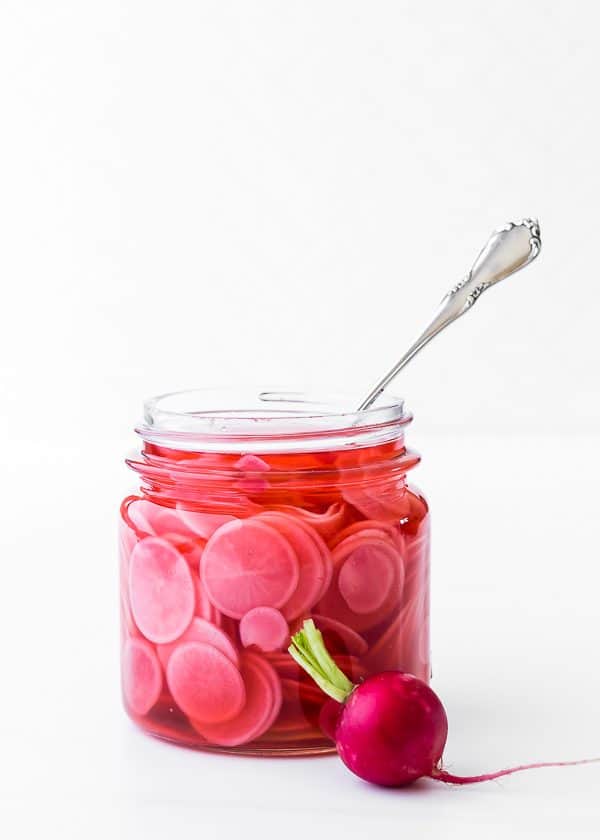 Philippines
November 26, 2020 6:34pm CST
I read an article that radishes will not make people fat because of low-calorie content. It means it is considered a healthy food. Now, I cannot think of any food that can use this root vegetable, but only making them pickled. I am planning to trim down due to gaining weight these past few months.

Any suggestions for food that can use radishes? Do you like eating pickled radishes? Image Credit: rachelcooks.com
10 responses


• Mt. Vernon, New York
27 Nov
I don't find that food so I would not eat it.

• Zagreb, Croatia (Hrvatska)
27 Nov
radish actually make you slimer, i think. i mean, if anyone has tried it, it's very light



• Zagreb, Croatia (Hrvatska)
29 Nov
@Shavkat
that goes for every food


• Philippines
1 Dec


• United States
27 Nov
I don't really like radishes, Shavkat. (Although I did dehydrate a bunch of them this summer.) Apparently there are several things you can do with them, though... Try this link to see some of the recipes for radishes:

Skip to main contentAccessibility helpAccessibility feedbackPlease click here if you are not redirected within a few seconds. Report inappropriate predictions AllImagesShoppingNewsVideosMoreSettingsToolsAbout 5,200,000 results (0.54 seconds) Recipes Garlic

• Daytona Beach, Florida
27 Nov
I have grated radishes in salads but have never tried them pickled,

• Roseburg, Oregon
27 Nov
I just wash radishes and eat them like they are.