a time you thought of ending your life!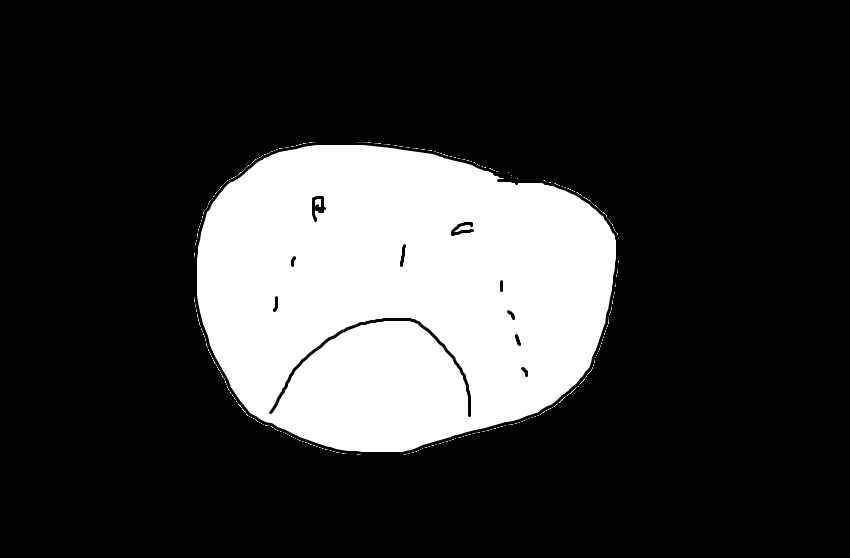 San Marino
December 8, 2020 11:39am CST
honestly it's not a recent thought because i got over it when i got to know how much my family actually cared and loved me and it teared me to pieces knowing that i wanted to take my life away, thank god that's in my past and I'm glad that's where it will always be from now on. Being suicidal isn't a good feeling, you are always depress, you smile one minute and behind that smile is a whole load of stress, you're realize you're no ones best and it only makes you feel less of a person when you are being treated like nothing at all, i could go on and on about how it feels because i know how it actually feels to feel like you the person who's always wrong even when you're not. have you ever thought of ending your life>???
4 responses

• Staten Island, New York
8 Dec
I've thought about it. Also, wished I didn't exist or was never born. Many times. Was always a chicken to go through with it. And maybe that is a good thing.

• San Marino
9 Dec
trust me , it;s a good thing u didn't

• United States
8 Dec
I'm glad that your still here. I have tried a very long time ago to take my life but I guess it wasn't my time to go. All we can do is hold on and I know it's hard to do.


• San Marino
9 Dec
nice, wait you are young, really young

• San Marino
11 Dec


• United States
8 Dec
Happy you didn't give through with it.