Gratitude Challenge Day #1207, and A Quick Note On Comments...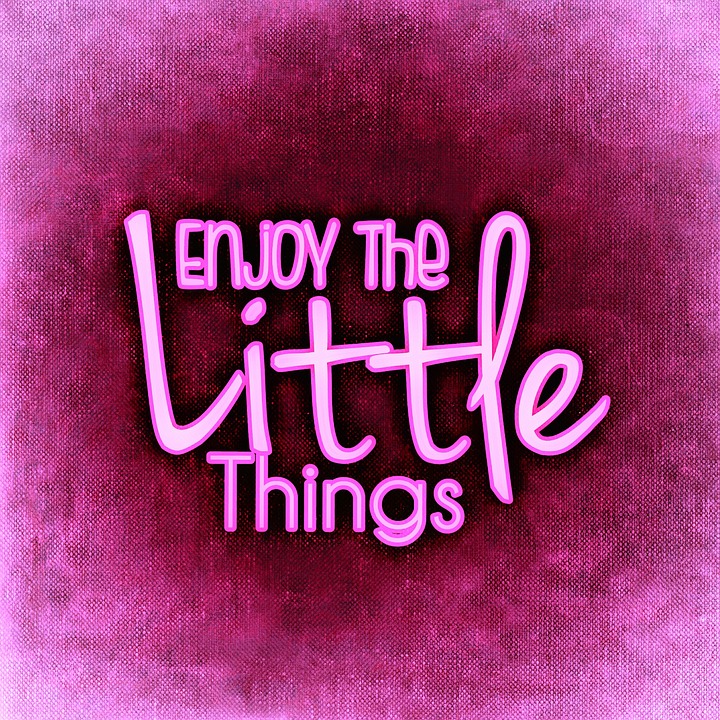 Baltimore, Maryland
January 14, 2021 1:53am CST
Hey there everyone. I'm sharing the Gratitude Challenge, a quick note, before hitting the hay. 1. I had a nice, laid-back birthday on Monday. 2. I also appreciate the birthday wishes and gifts from my loved ones. 3. I've started filling out my planner again as a way to get back on track. 4. My friend and I received a TWUG (Twitter Hug) from Donnie Walhberg last night. 5. I'm finished with my Fiverr orders, woo! :) Quick note: I've missed a bunch of notifications that expired, but once I have time, I'll go back through my post (at least until December) to see what I've missed. So in the future, if you receive a notification from me on an older post, that's why. Alrighty, I'm going to get ready to put the laptop away and call it a night. G'night, or good morning, stay safe and take care, everyone. :) Photo Credit: Pixabay.
3 responses

• Rupert, Idaho
15 Jan
Glad to hear you had a good birthday, and everything else :) Using a planner is always good! I have one, just from the dollar store, but it should suffice...just need to get started myself.

• Green Bay, Wisconsin
14 Jan
I'm glad you had a good birthday. I know you like those Twitter hugs from Donnie Wahlberg.