Root Cellar....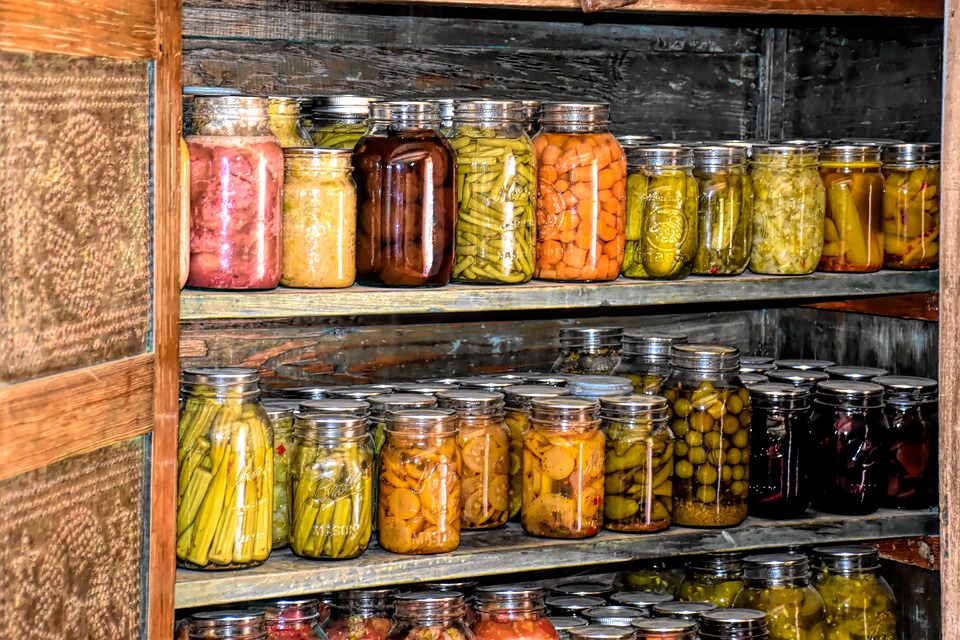 Sackville, New Brunswick
February 9, 2021 2:43pm CST
A subject that my husband talks about often. It is going to become reality soon. this year. Our area is well close to a swamp, so there are few things to consider here. Drainage. Things that we cannot do, build underground. Yes, it has to be on the surface. Other things to consider are mice, ( rodents). Few things to look into before building. So like, we are learning a lot. May God guide our footsteps in learning.
5 responses

• El Paso, Texas
9 Feb
Hmmm, sounds like you need a kind of mouser, cats aren't always good at it but harmless snakes can take them out pretty fast.

• Green Bay, Wisconsin
13 Feb
Both my parents and grandparents had root cellars where they kept their canned vegetables.

• Daytona Beach, Florida
9 Feb
Well, good luck. I hope your cellar works out well when you get around to building it.