Are you going out to watch Movies/Plays/Concerts?? I am not taking the risk!!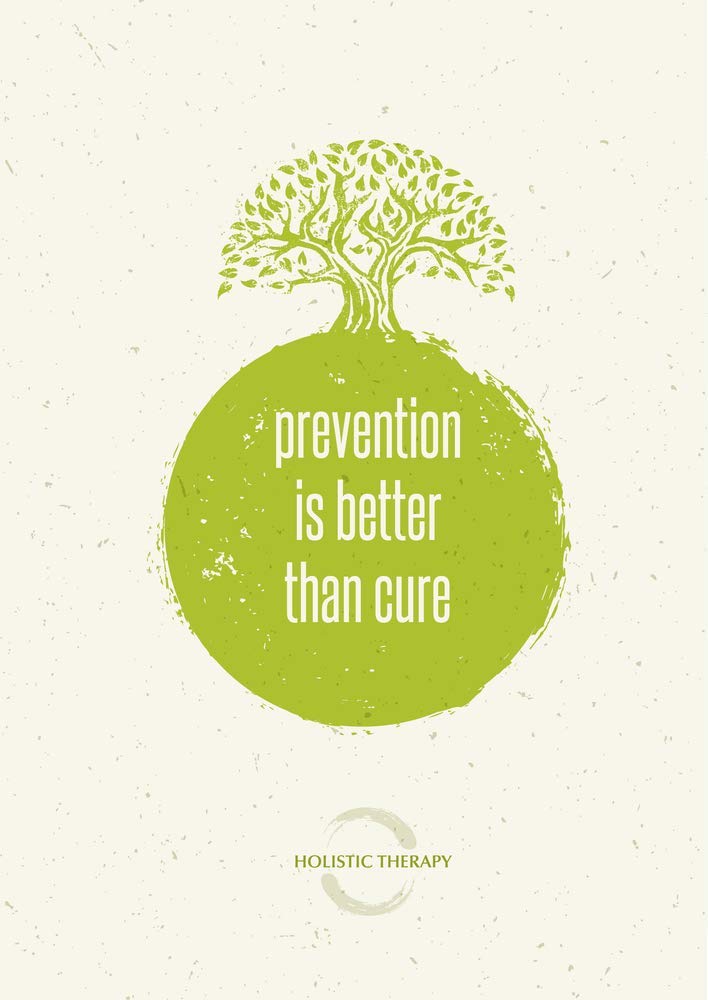 Thane, India
February 22, 2021 11:13pm CST
Hi guys, Hope your day has kickstarted on a good note. Mine is going good too. Here in India, there is no lockdown only night curfew is there from 12 am to 6am. In many cities, movie theatres have started. Comedians are performing standup comedy shows again in some cities. Life has started resuming again. Personally I love watching standup comedy and had gone priorly before Covid to few shows to see it live. I am not willing to take that risk now because Covid hasn't gone till now. In fact, the cases have rised in here after a low since long time. Do you guys are or will attend such places?? I feel it's still too risky so I won't go until everything is back to normal and we are Covid free. Have a good day. Take care
6 responses

• United States
23 Feb
None of those things are open/running here, or I'm sure people would go to them and catch Covid. People aren't very smart.


• Thane, India
24 Feb
Thanks for sharing dear. Take care




• Thane, India
24 Feb
Thanks for sharing dear. Take care



• Thane, India
24 Feb
True indeed. Stay safe and take care



• Midland, Michigan
23 Feb
That is the best bet. I've not gone but not sure to covid. I rarely went to those places before covid showed up. The only thing I might do is exercise at a gym sometime soon.


• Thane, India
23 Feb
Thanks for sharing dear. Take care