Do you want your dreams interpreted?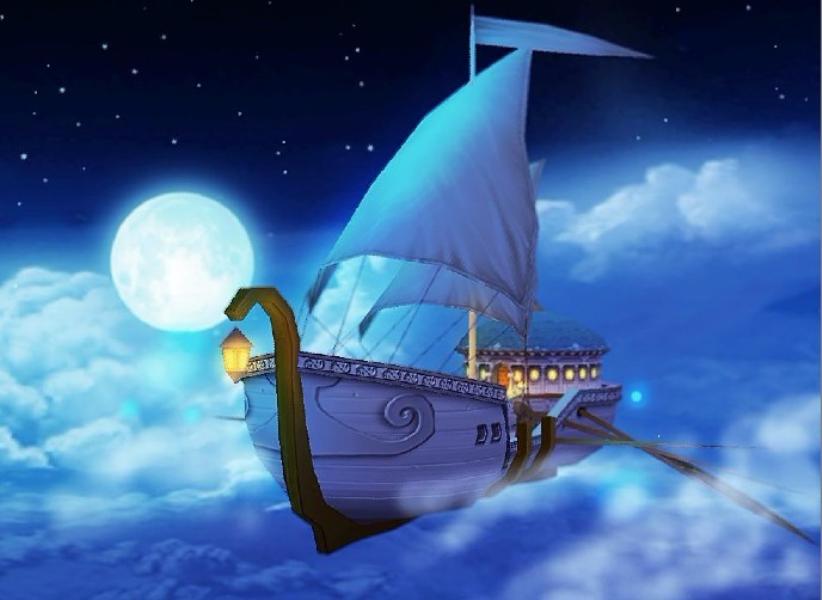 8 responses

• Australia
24 Feb
I interpret my dreams to be sorting of information. Like dreams I have of my ex. Its just my brain sifting through things.

•
24 Feb
I like your thinking! Dreaming of ex symbolizes your devotion to the relationship, and it means the dreamer is likely to have a fresh good start as my book says.

• Australia
25 Feb
@ClaireZ
No I take it as some sort of minor trauma and my brain is making sense of it.

• Philippines
23 Feb
I do want to know what's the meaning of my dream, Like for example, I dreamt of having white hair

•
24 Feb
I dreamed of white hair also some time ago I think. Then I looked it up in my book, it says if the dreamer is old enough to grow white hair, then it's a good sign for the dreamer, it means social status improve and also long life, but if not old enough to grow white hair, then the dreamer need be careful with friend's betrayl. Sadly, I was betrayed by my friend and boy friend not long after the dream. Sad story...

• Philippines
24 Feb
@ClaireZ
the first one seems nice and logical a white hair can signify wisdom of a old wiseman, while in the other one its like a metaphor of a wig or a false white hair of another person that signify betrayal, anyways its just my thought of your read book

• India
24 Feb
If dream is good and exciting then we can interpret, right


•
24 Feb
Hi there. It's believed all dreams can be interpreted in my hometown. Sometimes if the meaning of the dream is not good, we use it as warning sign in daily life to avoid big mistakes for certain things. Also, dreaming of good can actually mean bad but dreaming of bad means good sometimes.


• Indonesia
23 Feb
Not really, but sometimes I wonder if my dreams actually mean something.

•
24 Feb
Next time if you have a weird dream, you can tell me and I will use my dream interpretation book to interpretate for you


• Germany
23 Feb
Hello and welcome to myLot. Enjoy the site! The first thing you should do is to read the Guideline Rules so that you know what is allowed or not on this site. Read around, Like and Comment as much as you can to make yourself known to the community. Although it's not obligatory, it would be a good idea to add the name of your country to your account page to make your posts more understandable.

This is where you will find out what kinds of behavior are accepted and unaccepted on myLot. When in doubt, remember the Golden Rule!

• Zagreb, Croatia (Hrvatska)
2h
i used to, on my ownn but there are so many meanings so, i gave up.


• Philippines
25 Feb
@ClaireZ
, only God definitely knows the message contained by the dream. All we need to do is to have a thorough prayer and a real faith in Him.