Cedar Song Scotties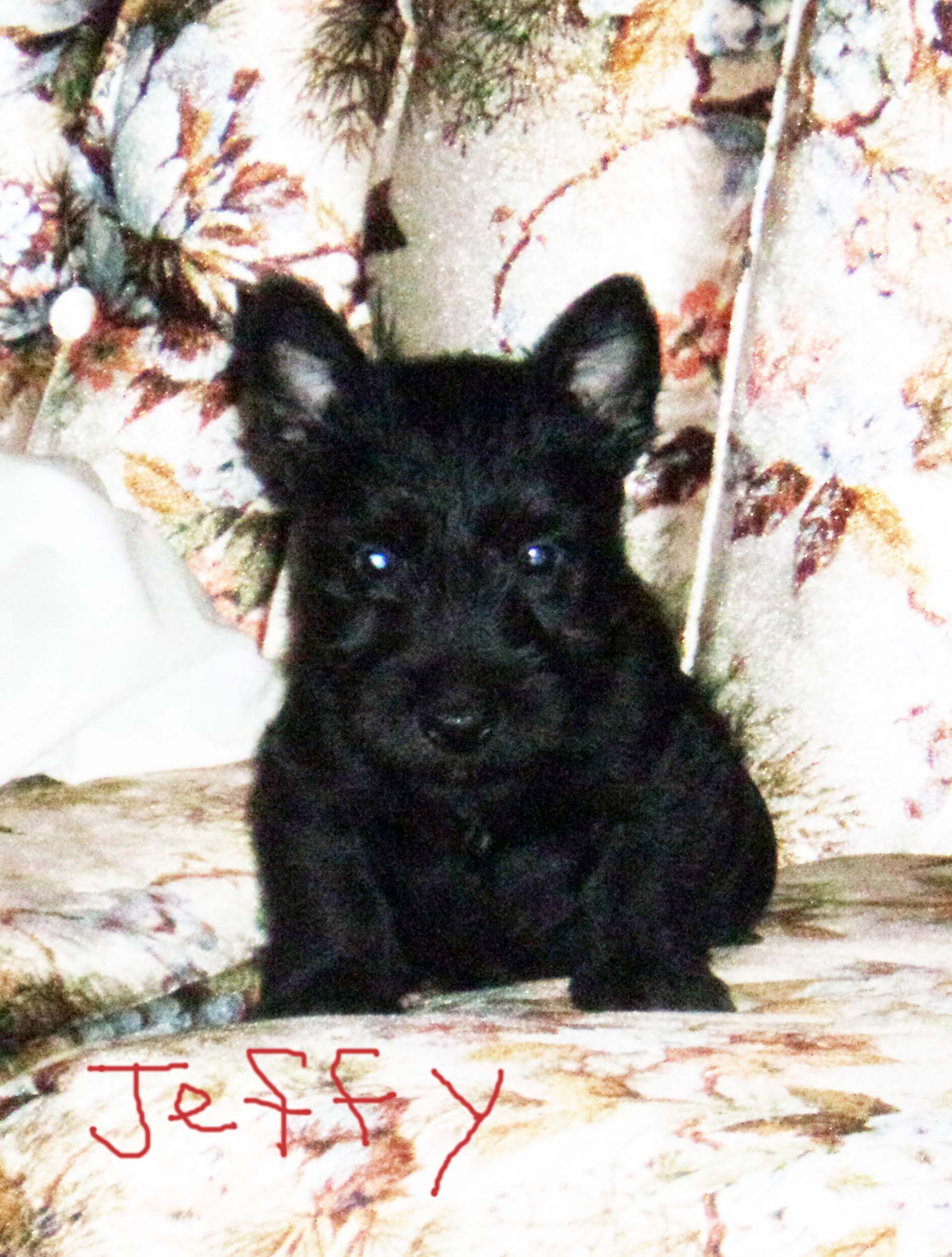 Mead, Washington
February 23, 2021 3:17pm CST
My eldest son loves Scottish Terriers and has a female Ivy who has had puppies. We are keeping one female and seeking to buy and unrelated male. We do have access to the females being bred to another male or two with friends who breed Scottish terriers. We do not allow them to have a litter more than once a year as it is too hard on them otherwise. Ivy had 6 puppies in December and they are not going to their new owners and homes. Of the six three remain. One we are keeping we have named her Bonnie and she will not be having puppies until she is 18 months old about. Any sooner is too young. Ivy may have another Litter in about a year and half. Scottish Terriers do not shed. do not bark a lot and are good loyal companions. They weight between 15 and 20 lbs. We have formed a new Kennel called Cedar Song Scotties. We already have 8 people lined up to buy a puppy next time we have a litter which we told them is about two years away right now. Ivy need a rest and Bonnie will not be old enough yet to breed until around May of next year 2022. We took them to the vet and all the puppies were found to be healthy, no defects, alert and got their first shots of parvo and distemper and wormed. The last two go to their new homes this coming Sunday. Everyone so far is happy with their new family member and have sent good reports on the pups. Scotty's come in Wheaten/White. Black, Brindle, Gray and Silverish colors. They are sought after a lot right now. Have you ever had a Scottish Terrier or seen them. We have a lot to do this summer to make a warm roomy well lit Kennel for the next time we have a litter of puppies. We monitor their feed and make sure they have clean water. We get good bedding for them and make sure they have chew toys that won't hurt them. Small knuckle bones are good for them to chew on. As is Milk bone. They are a good companion for people who love dogs.
1 response

• Moses Lake, Washington
25 Feb
A Scottish terrier came to our property one day, looking for help. He was a cute though not groomed well little fella. We put the word out and in not too long a time, his owner showed up. I hope she gave the little Mister a bath and brushing.