Any good advice for someone in their 20's?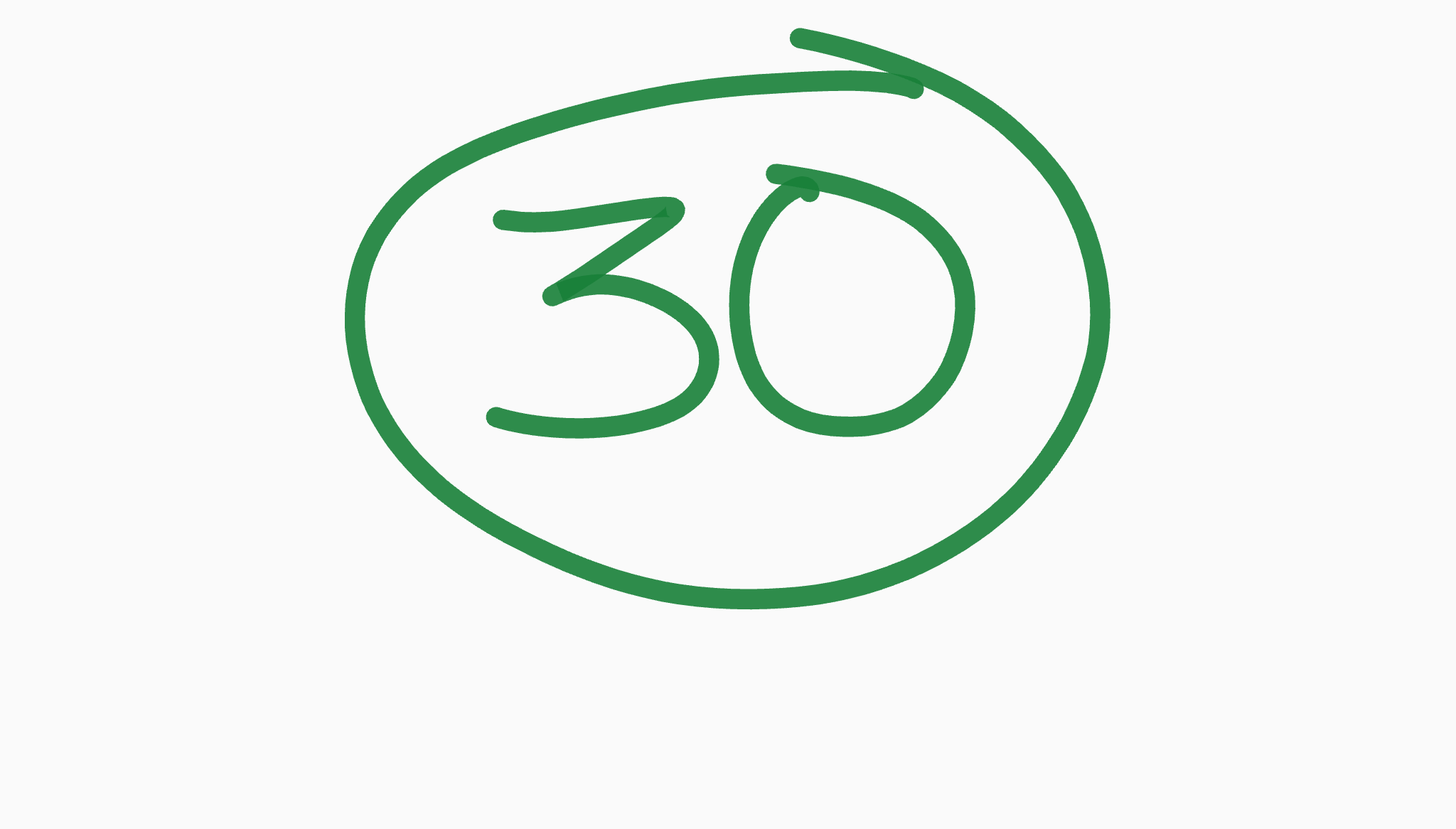 United States
March 15, 2021 11:07am CST
I'm 29, and this year I'll finally be 30. When thinking back, there are a few things I wish I would have handled differently. So if I could go back in time and give my younger self some advice, It'll definitely be.
(1) Don't buy things you can't afford on a credit card.

(2) You don't need to buy 23 cups of coffee in a week.

7 responses

• Bangalore, India
15 Mar 21
At every age you will look back and feel the same way. We always feel that we could have done better. My advice for any age...Live and enjoy the life that you have and make best of it.



• Bangalore, India
16 Mar 21
@payout
Oh! Definitely. That's one positive spin to ageing.

You get wiser.

• United States
16 Mar 21
LOL. I would have to say to not be in such a rush to get married and have babies.



• United States
16 Mar 21
@payout
Right. Enjoy life while you can and while you are young.


• Philippines
15 Mar 21
- instead of buying expensive useless things on credit, young people should learn to invest and or have a good eye on non-fiat correlated assets like gold, silver, antiques, artwork, real estate , crypto currency lately etc... These things don't lose value but appreciates as time goes by unlike if you save only in dollars. - young people should invest in themselves by continuing to learn new things and skills and by reading a lot. Education does not stop after college, it should go on for life so long as you are healthy ( health is also an investment) these things increase your value as a person. - young people should study the importance of " compound interest" the younger you start it the more effective it is. Here is what Einstein said about it "Compound interest is the eighth wonder of the world," Einstein reportedly said. "He who understands it, earns it. He who doesn't, pays it." I think you are still young and 30s is not too late.

• United States
15 Mar 21
I agree with you 100% I like to think I caught on pretty quick, and purchase my first home when I was 21. But like many, I still made some mistakes mainly because of a lack of knowledge. I'm wiser today for sure. Learning new skills, reading, health simply investing in YOU. (is the Best) Funny you mention compound interest, I was reading more into that couple of months back. I like to create excel sheets to better understand it. Thank you, for your advice. I and others will take from this.



• Serbia
15 Mar 21
Hahah I like this :D As far as credit card tip is concerd, I have advide on my own: Dont pay by credit card , use cash always :D I know it sounds weird, but if you want to save money, this is the way And second advice... I just have to agree, but I think i have time till 30 not to follow it some more :D

• United States
15 Mar 21
Haha!! I agree, I think if you want a credit card benefit from it. Get a card with great benefits and cashback rewards. Use it like you would use your regular debit card and pay the whole balance off to avoid interest charges. (If the terms allow it) Some people can't control themselves so stick with cash. LOL Enjoy Life!



• United States
15 Mar 21
Survive anoher 10 years and you will be 30.