Diary April 2nd 2021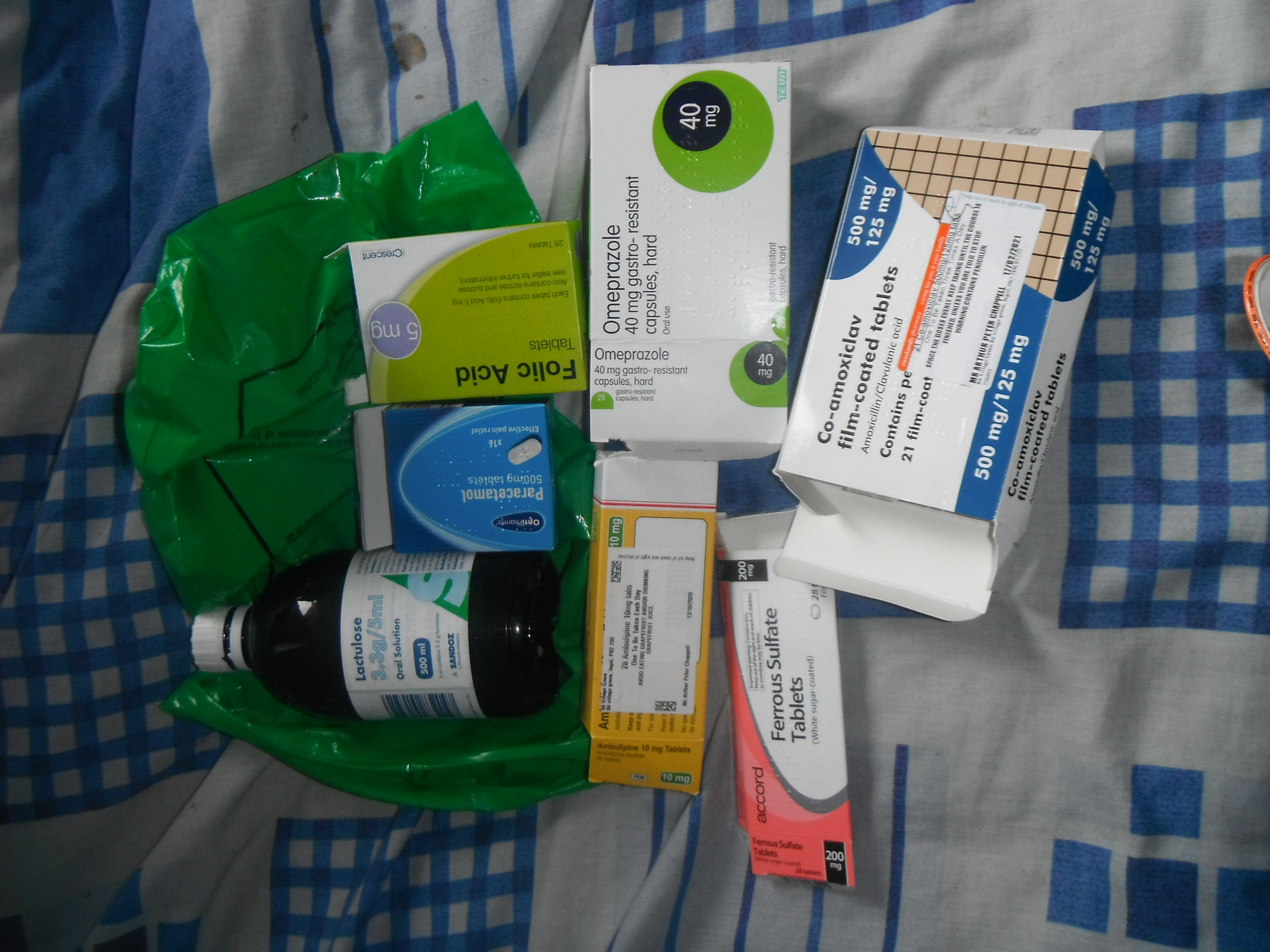 Preston, England
April 2, 2021 1:31pm CST
A good relaxed day today. I got a lot of photo permissions for my likely book on pub signs from a photo archivist who's images I hope to use in my book. Despite a nurse trying to force me to travel to the clinics for my vital dressing changes the nurses scheduled to come to me came over as usual and they were as shocked as I was that someone tried to interfere in the routine visits they do. I pretty well ignored Easter (today is Good Friday), and treated this as a normal day, with nice weather. Arthur Chappell
9 responses


• Preston, England
4 Apr

• Switzerland
4 Apr
@arthurchappell
I fully agree with you. When my husband had surgery most of them were really nice, only one was a bit grumpy.

• Preston, England
4 Apr
@LadyDuck
the occassional grumpy ones can really ruin your day though sadly



• Preston, England
4 Apr
@CarolDM
it has gone ok - once I knew the nurses are coming things got more relaxed

• United States
4 Apr

• Denver, Colorado
4 Apr
Happy Easter anyway Arthur. Glad to hear about that book now and that the nurses were more sensible.


• United States
3 Apr
I'm glad the nurses came to you. Glad to hear that your book is moving along. Have a nice day.

• Philippines
2 Apr
Its good that you have a day to relax my friend.


• Wapello, Iowa
3 Apr
I'm pretty much boycotting Easter, too. When will you get the final word on the book deal?

• Preston, England
6 Apr
@xander6464
it could be months off yet, publishers tend to move quite slowly

• Wapello, Iowa
6 Apr

• Preston, England
6 Apr
@xander6464
me too, even if they reject it I can't send it to other publishers until they release it back to me