Diary Tuesday 6th April 2021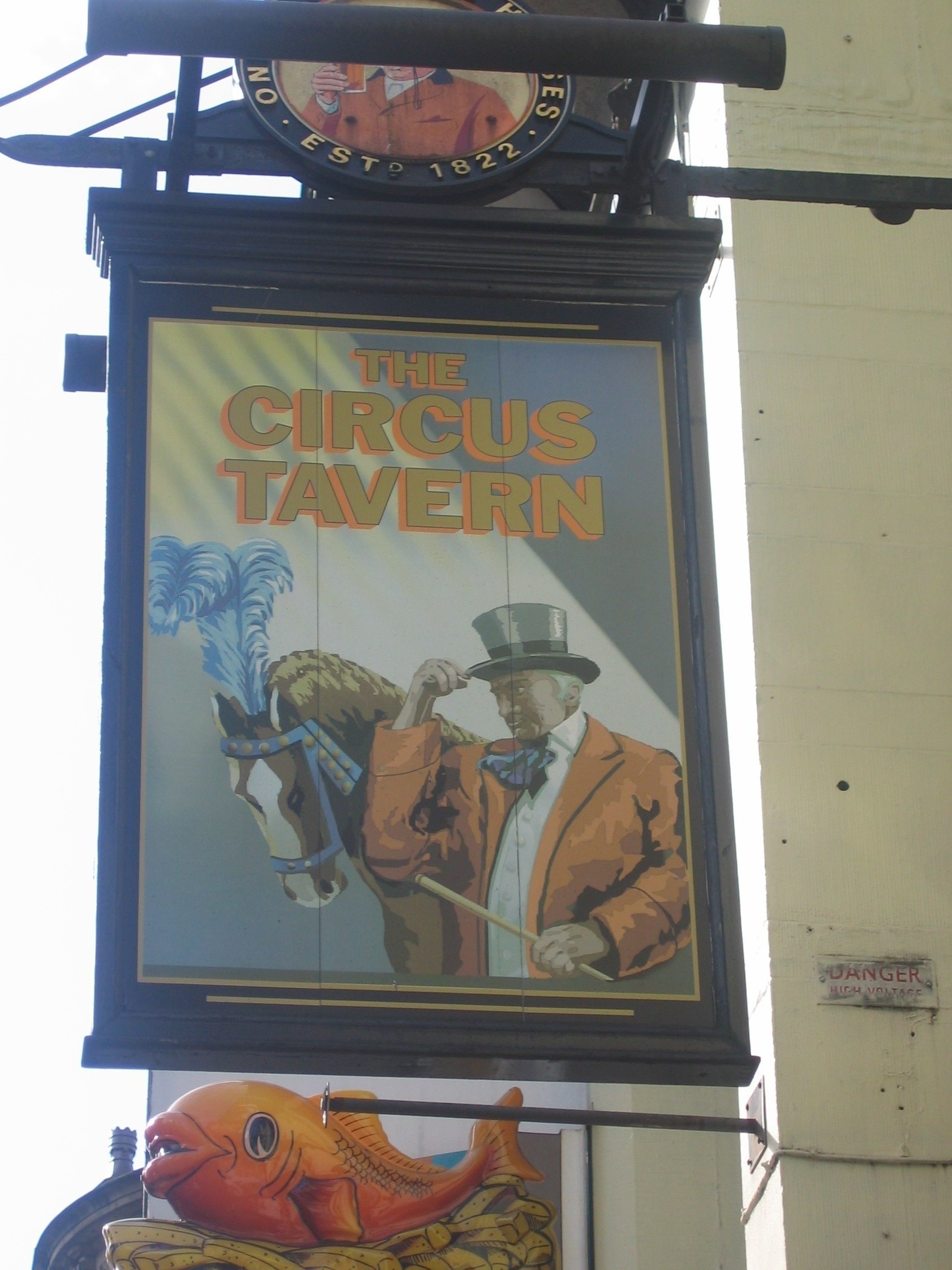 Preston, England
April 6, 2021 1:26pm CST
Hope everyone had a lovely Easter. For me it was a mainly routine weekend. An attempt to stop nurses visiting me at home to do my dressings changes failed and they came out as usual. Many were shocked by the notes in the files from the nurse who tried to force me to make expensive journeys to the clinics to get treatment. I prepared and sent off my manuscript for the new pub signs book, and had lovely phone calls with my Mum and a friend from Manchester. I made my first trip to the clinics today 'Tuesday 6th April' which is a free journey as this one is close enough to home for me to walk there. The nurse tending me couldn't care less about the dangers I faced for withdrawn service at weekend, and told me that financial hardship is not a factor in deciding where patients will be sent for treatment - in other words, if you can't afford to get to the doctors, tough. Charming. Arthur Chappell
7 responses


• Preston, England
7 Apr

• Switzerland
8 Apr
@arthurchappell
Well done, nurses like her are dangerous, they can cause serious problems to the patients.

• Bosnia And Herzegovina
7 Apr
at least there were some nice moments too. can you ask for another nurse or something?

• Preston, England
7 Apr
@aureategloom
there are not many spare nurses due to the covid crisis


• Denver, Colorado
7 Apr
What dirty rotten ..well I cant say the word here

Love the pub sign. xo

• United States
6 Apr
They don't much care about financial hardship here in the States either.


• Wapello, Iowa
7 Apr
I'm starting to think we need worldwide universal healthcare. An organization that fixes problems like this and is available to everyone anywhere in the world. And I bet we could do it for the same amount of money we spend on medium-sized wars.

• Preston, England
7 Apr

• Wapello, Iowa
9 Apr
@arthurchappell
And relatively simple. We just have to get enough people to demand that it be done.

• Preston, England
12 Apr
@xander6464
we have the NHS in the UK, which is free healthcare but the government keeps reducing its funding, even now at the height of the pandemic