An educator needs to...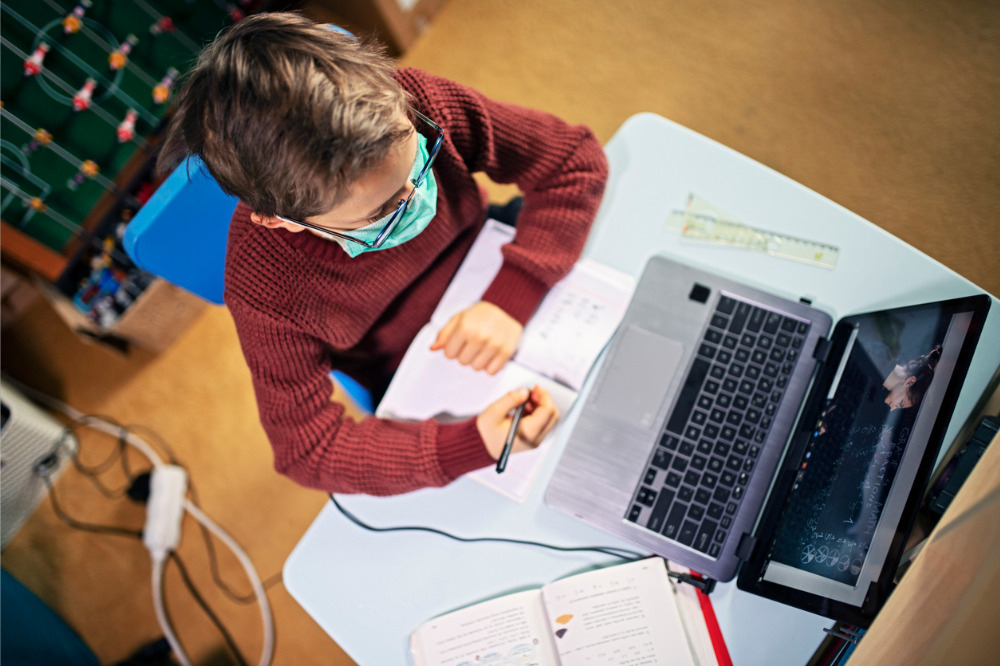 Philippines
April 8, 2021 2:43am CST
...cover a lot of ground in teaching students, either offline and online. The main reason is to have a deeper understanding of the students. I am not saying that we can be Mr. or Ms. Know-it-all. However, we need to be prepared for possible under the sun questions that could ask. The advantage of teaching online, Mr. Google knows it all and you can get the answers instantly when teaching students online. Have you ever thought of becoming a teacher? Image Credit: cdn-res.keymedia.com
8 responses

•
8 Apr
No. Teaching is not for me. My old classmates all thought I would be a wonderful teacher but as you pointed out in the above post, that profession comes with a lot of responsibilities.

•
8 Apr
@Shavkat
I met a young guy who did his biomed degree, plus a master degree (guess in Education), and now he is a very happy teacher, earning a good salary. (He is a very intelligent guy.) I often thought of you when chatting to him.

• Germany
8 Apr
No. I don`t have the ability to teach students. It is not easy


• Philippines
8 Apr
I never planned to be one. It is accidental that I became a teacher more than 10 years ago. I just came back from China and nothing to do. A friend introduced me to teach the second language to Korean students. The rest of the years is in history. All in all, I do agree that it is not easy to be an educator, either online and offline.

• Germany
8 Apr
@Shavkat
Oh That`s good. I`m sure your students are happy to have a great teacher like you.



• Philippines
8 Apr
@m_audrey6788
Some of them are and others are not.

The naughty ones do not like me because I need to cut their horns.






• Philippines
8 Apr
Yes, the teacher should be knowledgeable about the subject matter.


• United States
9 Apr
No these kids are too bad for me, and have smart mouths.