Good morning, friends.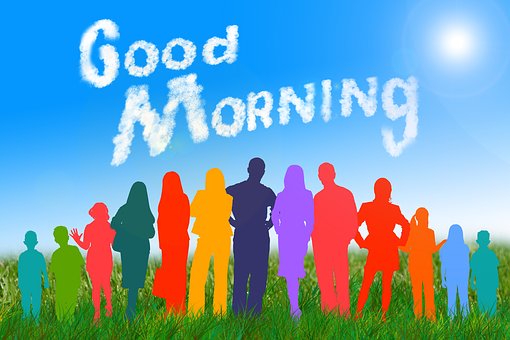 Chile
April 8, 2021 7:48am CST
I´m getting up earlier as my body has not changed it´s rythm after the hour changed. I´d call it jet lag with no jet

Fortunately there was a favorite movie if mine on cable TV. It was Philadelphia with Tom Hanks, Denzel Washington and Antonio Banderas. The movie´s title was very appropriate too. Now, before local news start, I´ll mylot a bit. I´ll now go and get a cup of coffee. See you later

10 responses


• Germany
9 Apr

• Chile
9 Apr
@thelme55
And he is good in many different roles. I have been watching movies with him and they are all good. He got an Oscar for this film.


• Onaway, Michigan
8 Apr
I hope you enjoyed your movie.

• Chile
8 Apr
I did. I had seen it but I was happy to watch it again. It got 2 Oscars and other prizes.

• Onaway, Michigan
8 Apr
@marguicha
I like watching som movies over no matter how many times I have seen it

• Thane, India
8 Apr
Gdmrng! Take rest dear



• United States
8 Apr
Good Morning! I haven't seen that movie in years but I remember liking it. Enjoy your coffee and have a great day

• Chile
8 Apr
I had a great day. Time to go to bed now.


• Chile
8 Apr
It is a wonderful movie. The movie won 2 Oscars and could have won more.

• Marion, Ohio
8 Apr
The time change always messes things up.

• Chile
8 Apr
I never have jet lag. But the sun is up early still.

• United States
8 Apr
Have a blessed day


• United States
9 Apr
Philadelphia is a great movie. Have a good day.

• United States
8 Apr
I have seen that movie. Its really good, enjoy you coffee and your day.