I have started writing for HubPages.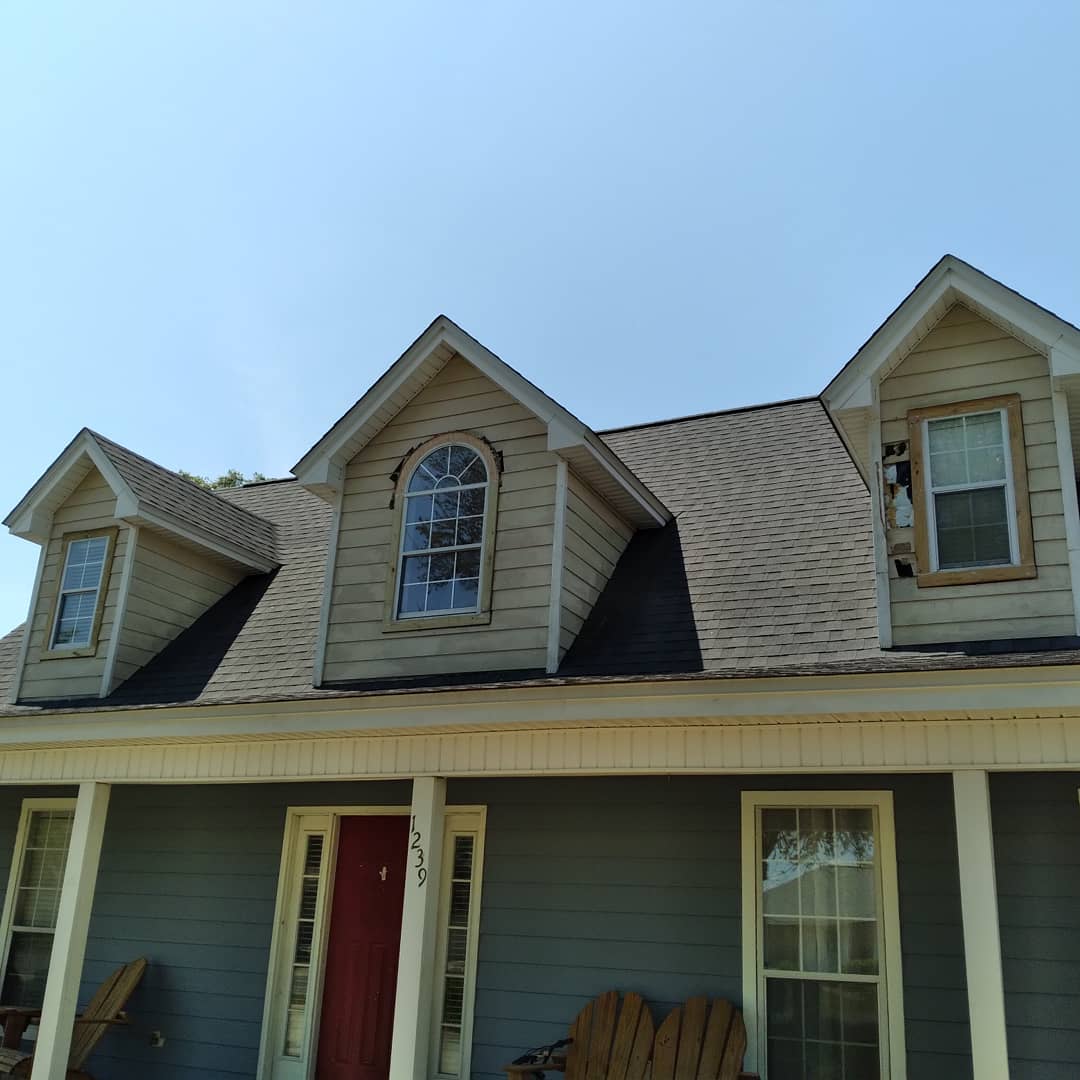 Defuniak Springs, Florida
April 8, 2021 2:35pm CST
I have known about HubPages for just as long as I have been aware of myLot if not a little longer. But I have never put the time and energy into doing anything there. Partially because I am always busy and partially because I have just written elsewhere. I wrote on Persona Paper till it went under and currently I write here, for Fiverr and on Vocal. So another writing site just wasn't really high priority for me. However with the way our schedule is now I don't really have the time to do the type of writing that fiver requires. So I decided to give Hub another glance and do some writing there. I like the format of it so far. I wrote my first 700 plus word article yesterday and posted it. I'm not able to devote huge chunks of time there, but since I can choose my subject matter and write whatever I want I will probably spend more time there as opposed to Fiverr. That is when I have down time. Which is increasingly rare these days. In fact I am doing this post right now with voice to text for the most part, all while I am cutting siding boards for this house.
8 responses

• Olney, Illinois
8 Apr
I will pray for you my child

I can't do articles...hell I can hardly talk to people for more than 25 words these days.


• Defuniak Springs, Florida
9 Apr
I was about to say who the Frick is calling me my child and then I saw it was you. So you get a pass. Lol. I stick to four or five "choice" words with most people.



• Rupert, Idaho
9 Apr
I have heard of HubPages too, but never looked much into it either. I hope it works out for you there

• Defuniak Springs, Florida
9 Apr
I'm hoping it at least earns a little. I'm not looking to get rich off of it. But a little extra is always nice. I just looked to see what my Cocoon earnings wer for March and they are like $25 so thats nice.

• Rupert, Idaho
10 Apr
@thislittlepennyearns
I hope it will earn you some too.....and most things online won't get us rich sadly....but we can try to at least earn a nice amount. I am earning most with Inbox Dollars - with a new game thing they are doing I can easily make at least $30 a month there. That's pretty good earnings for March with Cocoon....mine were definitely much lower lol. My estimated earnings are $2.31 LOL.

• Rupert, Idaho
3h
@thislittlepennyearns
Cocoon was my best earner for a while too....but then it just became less and less over time. I have it on my computer and my phone. So I do the mileage thing too. Doesn't seem to help for me though. But glad it is working for you. I only have 36 cents estimated for this month so far

I have seen some kind of Facebook thing going around, wonder if that is the same thing. Either way, that is good to hear. That's good to have all those things...Definitely will add up. I used Fetch rewards too, but never remember to scan the receipts so gave up lol


• Defuniak Springs, Florida
9 Apr
Do you earn any money there


• Fez, Morocco
9 Apr
I can see from your post that you have good writing skills , hope you all the best .