Short Story: The empty vessel is really only empty, if it is broken.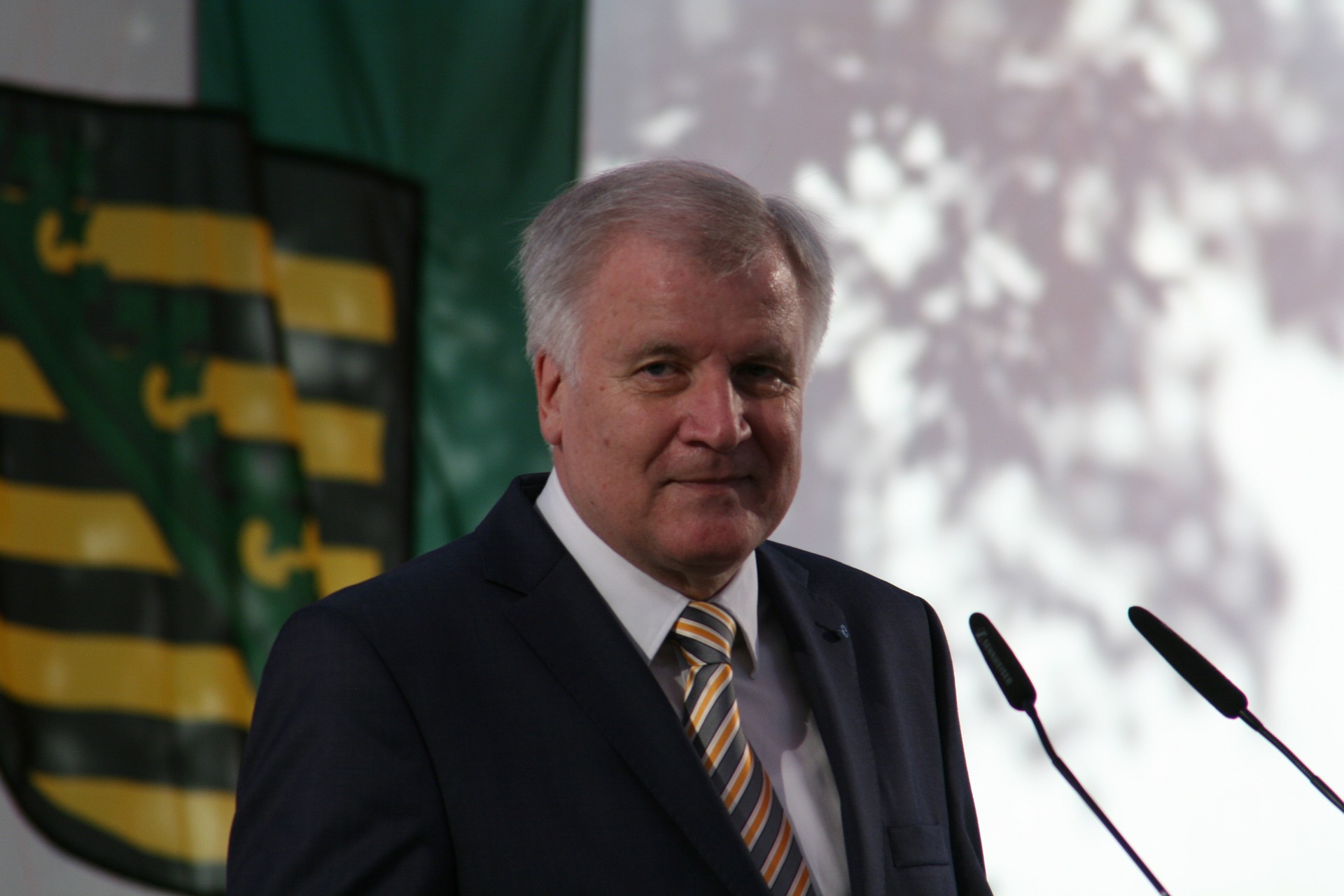 Australia
April 28, 2021 10:55pm CST
Charles Larkins was a local preacher, whose marriage had fallen apart, as his wife and his kids had no faith in him, and thought that his ideas were way off the mark, of practicality, in their living. Charles was moved to preach a sermon about change, and loss then. "How can one really change, and what part of them must drive this change?" he asked his assembled congregation. Then he gave his answer. "You change by not changing, but by embracing more of who you are." "God created all perfect, and it is not a matter of changing that perfection, as you can never do so, but of embracing more, and more of it, from conscious awareness, rather than from just unconscious knowing." "You might have heard it said that it is better to have loved, and been hurt, rather than not to have loved at all. I would add too that it is better to trust others, and be badly abused by them, than not to have trusted them at all." "Are these sentiments true, or not?" "The empty vessel carries no weight, but the one full of trust and love carries the weight of the world. The broken vessel carries nothing, so do not be broken by misplaced love, or displaced trust." "You might not be trusted by others, but always trust them. Trusting someone is loving them." "Never let your trust die. Keep its candle burning brightly in your life. A broken trust should not lead to you breaking trust. Let your trust always remain intact." "Trust, even if you do not know what you are trusting. Trust opens hearts. Trust connects one heart to another." Charles looked out at his audience sadly. "All of this I never did, and this is why my wife and children have left me. They lost trust in me, because they could see that I had lost trust in them. Trust grows on the branches of love's tree. We must partake of this fruit daily. Never let go of trust." Photo Credit: The photo used in this article was sourced from the free media site, pixabay.com Trust should not rust when dirty water is thrown on it by others.
7 responses

• Bangalore, India
29 Apr
I feel that any relationship has to be nurtured by both parties involved in the relationship. Trust, love, respect, faith...all is vital for a healthy long lasting relationship and people need to keep nurturing it

• Australia
29 Apr
Yes, thanks, and a relationship should not be taken for granted either, and keeping nurturing it assures that it is kept fresh and vital, as well.

• Bangalore, India
30 Apr
@innertalks
Very true. Thanks for agreeing

A beautiful relationship needs maintenance.


• Australia
1 May
@arunima25
Yes, without maintenance, most things in life will deteriorate over time.



• Australia
29 Apr
Thanks. I am glad that you agreed with my ideas here.

• United States
1 May
I work with young software architects as a mentor often. One of the things we talk about is filling a vase with water. Is there space between the water? yes there is infinite space between the molecules of Oxygen, Hydrogen and that space is everything and nothing. But if I add big rocks to the vase is it better to fill it with sand or water? which would leave less space?

• Australia
2 May
Yes, I have heard that Jar story before. They usually say first rocks, then pebbles, then sand. I would prefer just to add a few flowers to my vase, and admire them, rather than philosophising about it much at all.

• United States
2 May

• Australia
2 May
@DocAndersen
Yes, it becomes a vase when it fulfils its use of creation. Putting flowers in it does this for it.


• Nairobi, Kenya
29 Apr
Wow! A true lesson from an experienced man filled with wisdom

• Australia
29 Apr
Yes, most such wisdom is gained from life experiences, and from learning from our mistakes, as well as observing the mistakes, and successes, of others too.

• Nairobi, Kenya
30 Apr
@innertalks
You are right.


• United States
29 Apr
Thanks for the interesting story. It gives much food for thought. I think one can love someone and not necessarily trust them. I've had very close family relationships with people who broke my trust repeatedly. I still love them but I will never trust them again nor have a close relationship with them. I care about their well-being and hope they can resolve their issues and learn how to be trustworthy people someday.

• Singapore
30 Apr
Charles has reflected on his personal experience and setback and come to a conclusion about change and accommodating others. If we don't trust and love others, we cannot also expect others to do it one way. It should be a two-way process to last. It is not worth being not who you really are to humor their whims and fancies. I have been let down by a few but that is soon water under the bridge though. I trust others with what I can lose in monetary terms but my trust and love are never tainted by a few bad apples. The world is held together by trust and love though there are always a few to take advantage of goodness for their short-term gains. Nature shows the way as a new day welcomes us with hope, trust, and love.

• Australia
1 May
That's very true. Nature provides us with a clean slate every day, built from hope, love, and trust, for us to write upon, and to note on it, what we did the day before, and so try to improve on that a bit too.

• Singapore
1 May
@innertalks
Nature and the creation that we see and don't are the best guide and inspiration to get going than getting stuck in a rut thinking of the past and hurts. The positiveness should wipe clean all negativity thrown at us. Hope makes any setbacks transient while love and trust lift us up.

• Australia
1 May
@Shiva49
We should be careful not to absorb negativity too much from negative events, and bad choices of television viewing, or music listening too. We should make sure that our music lifts us up, and that we balance our television viewing with some positive uplifting stories too.


• Green Bay, Wisconsin
4 May
So true. We can't trust if we've never trusted. We can't love if we've never experienced love. If we never try, we will always lose.

• Australia
4 May
Thanks. Yes, we need to try our best both to love, and to trust. These foundations are the building blocks of everything else that is good in our lives. We need to keep these foundations stones in place within ourselves, and then build ourselves onto them. This is building upon the rock, and not upon the sand, as the Bible tells us to do also.

• Green Bay, Wisconsin
5 May
@innertalks
Yes, we need to do this. We need to build our lives on the foundation of Jesus Christ.

• Australia
5 May
@just4him
Yes, he is the cornerstone of our lives. Jesus said to them, "Have you never read in the Scriptures: "'The stone the builders rejected has become the cornerstone; the Lord has done this, and it is marvellous in our eyes'?" Matthew, chapter 21, verse 42. Jesus was quoting here, Psalm 118, verses 22-23.