How do you deal with Disappointments?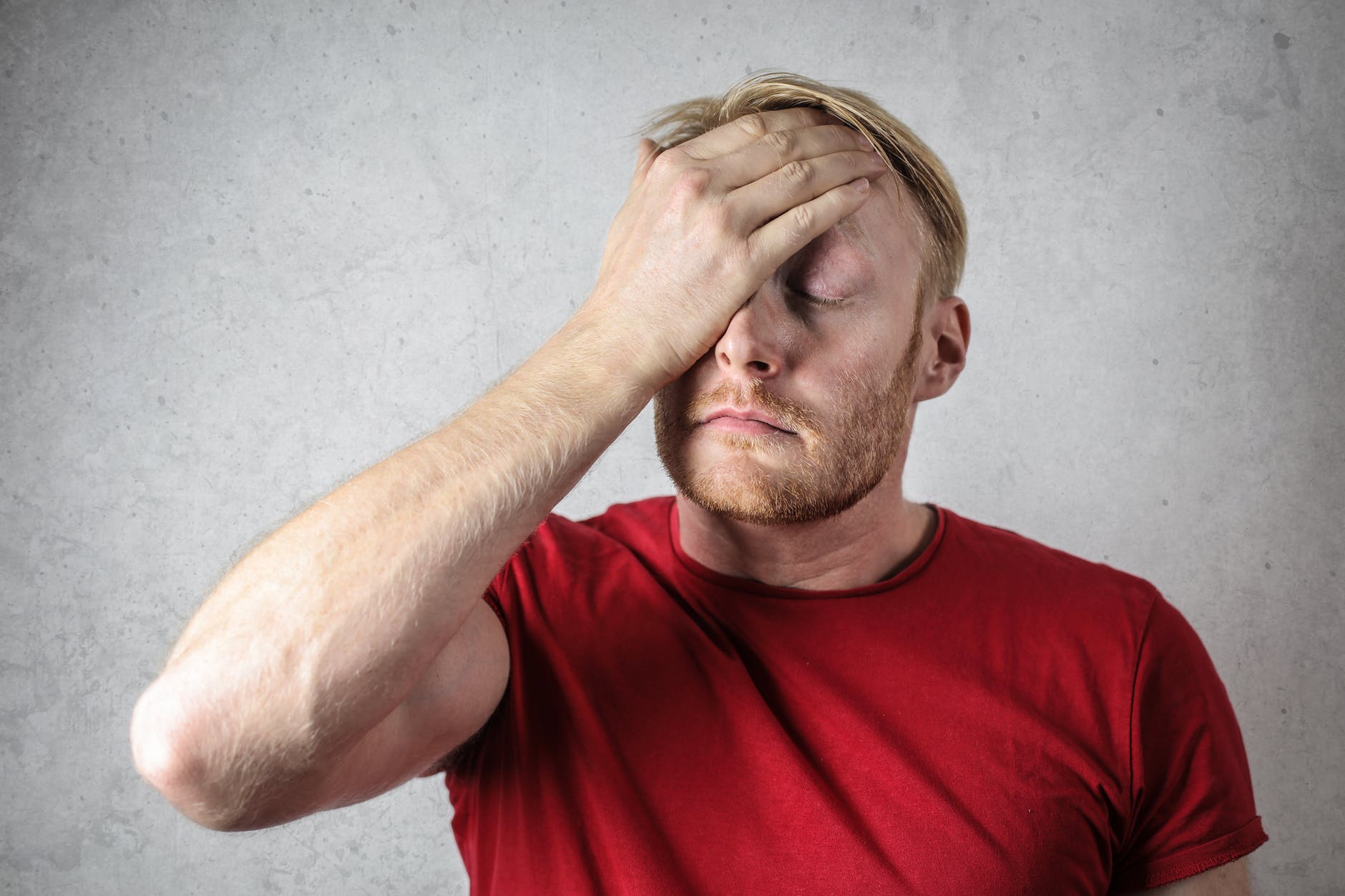 Singapore
May 4, 2021 9:13am CST
No one can be without disappointments. There are minor and also major which are life changing. What we planned and worked for goes up in smoke in a jiffy. We are left to pick up the pieces disoriented. People we had relied upon can let us down all of a sudden. I don't make long term plans. I allow circumstances to dictate and then try to fit in, make the best of a given situation. That way, my setbacks are less compared to those who plan long term. However, there are those closer at home and on the wider front that impact me and cast a shadow over my outlook. If I cannot do anything at all to counter them I sort of grin and bear them! This pandemic is one such. We have to wait for it to blow over and leave it to others to tackle it while taking own precautions. How do you face up to disappointments? Image: Disappointments from free media site Pexels
9 responses

• Philippines
4 May
I meditate and pray. It is important to be constant and steadfast with our communication with out God.

• East Tawas, Michigan
4 May
@Shiva49
The Lord knows the beginning and the end, in every life. Everything in between, we need to yield it up to him, every single day!


• Singapore
4 May
@kobesbuddy
My take is our creator is everywhere and we have to live and love with this realization. "We are not human beings having a spiritual experience. We are spiritual beings having a human experience." — said Pierre Teilhard de Chardin, a French Jesuit priest, scientist, paleontologist, theologian, philosopher and teacher.


• East Tawas, Michigan
4 May
All we can do at this time is roll with the punches and do a lot of praying! Bad things happen, even to good people.

• East Tawas, Michigan
4 May
@Shiva49
Every day is a challenge, we never know what's ahead. Yet, God provides us with stable ground to walk on.

• Singapore
4 May
@kobesbuddy
The beauty is there are solutions also in the challenges we face. We have to measure up to meet and put them behind us thereby gaining in confidence and wisdom.



• Thane, India
5 May
Rightly said. We all have to deal with it from time to time. Have a good day. Take care



• Singapore
5 May
None is spared - the higher we rise, the harder we the fall. That brings to my mind - An out-of-control Chinese rocket is plunging towards the Earth – and it is not clear where it is going. And the beauty is our creator has created an atmosphere above to protect us from such. Very thoughtful of him indeed!


• Australia
5 May
Poetry: Disappointment Blind disappointment, disempowers. Love lives behind all, even the mask of disappointment. Anger can be aroused from disappointment. We want what we want, not what happens. Nothing is ever perfectly your way. Accept life, and accept disappointment. Disappointment grows its legs from expectation. Disappointment lives in the disappointed. Allowing life to be more what it is, a bundled bundle, allows disappointments to be washed all aside by love. "We must accept finite disappointment, but never lose infinite hope." A great quote from Martin Luther King, Jr., (1929 to 1968), an American spiritual leader.

• Singapore
5 May
This poem is a balm to the easily disappointed. When we accept the blessings, take a few setbacks too that come with them Yes, life is a package deal to keep us alive and to prove our mettle too - we need to grow up than be spoon-fed The quote is inspiring - hope keeps us going while inside the darkest of tunnels.

• Australia
5 May
@Shiva49
Thanks, siva. Yes, that is a great quote. Being always spoonfed, just makes us fat and lazy. We do need to learn to feed ourselves. This quote comes to mind too: "Give a man a fish, and you feed him for a day. Teach a man to fish, and you feed him for a lifetime."

• Singapore
20h
@innertalks
Yes, the basics of survival are what matters rather than a sense of entitlement and dependency.


• Germany
4 May
I always pray and cry it out until I feel calm down and accept the truth


• Germany
4 May
@Shiva49
Yes. It is somehow like that



• Nairobi, Kenya
13h
Life is full of disappointments, in one way or another it's something we have to face, just try being positive and accept whatever comes your way, to avoid unnecessary stress.