What of you?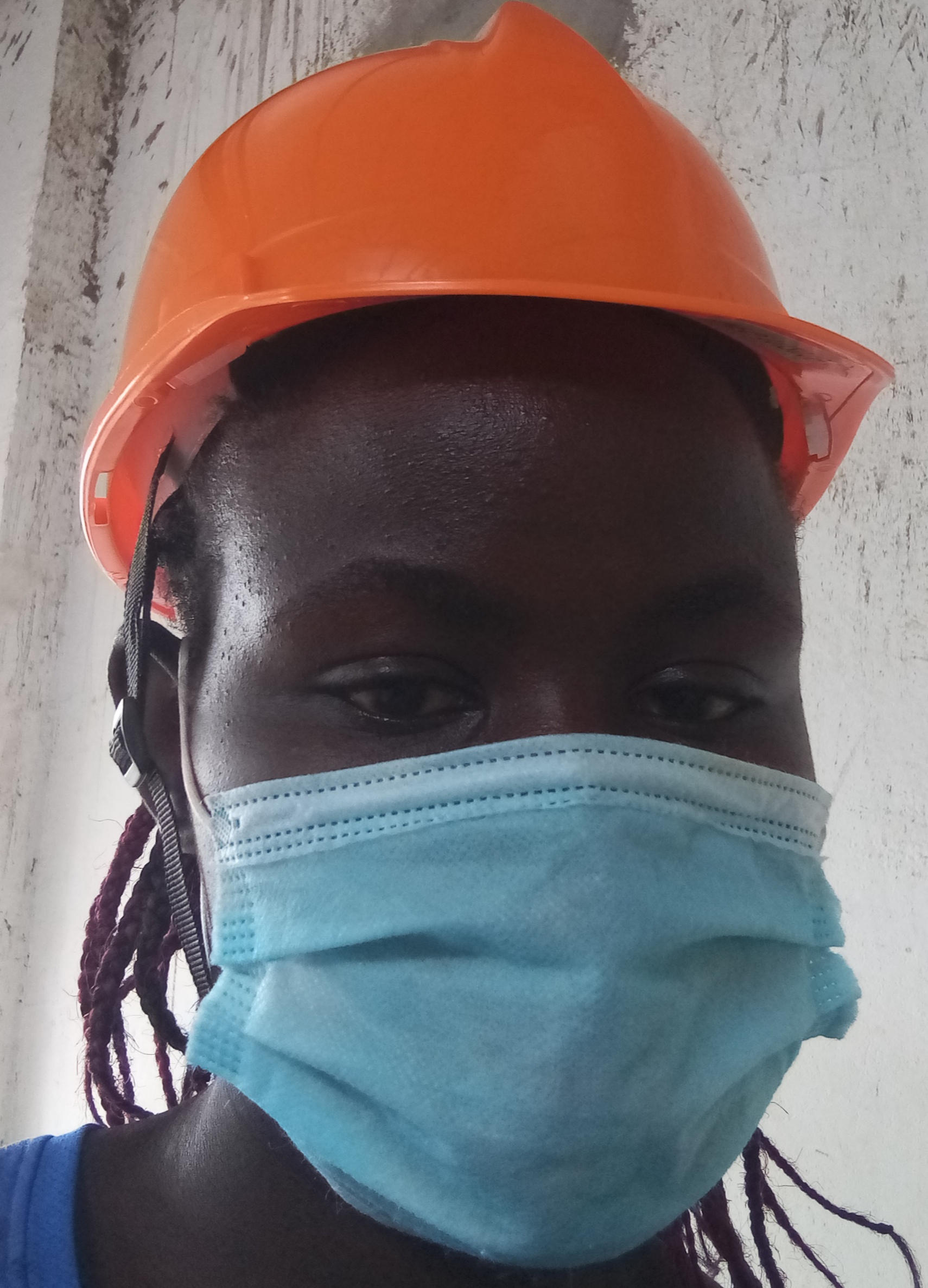 Kenya
May 4, 2021 4:47pm CST
Just went to a construction site today with hubby. And we had to wear helmets for protection. Looks funny though. I know motorists do wear them too. But I have never it was my first time. Its good to try out some things in life don't you think so? What do you think you can try out in this life no matter what even if it takes you many years to achieve? Image:mine(me)
8 responses


• Lake Charles, Louisiana
4 May
In all of my 59 years of life I never thought of wearing a surgeon\s mask when going shopping or seeing a doctor. Due to state law, I am wearing a mask outdoors.

• Daytona Beach, Florida
4 May
Well you never know what can happen on a construction sight. Glad you enjoyed it sounds like.

• Zagreb, Croatia (Hrvatska)
12h
safety first and, you look cool

not sure yet



• Bunbury, Australia
5 May
In Ausralia, you have to wear a helmet any time you go on a building site. It's good to try out new things.

• East Tawas, Michigan
4 May
Those helmets are for safety, for anyone who could possibly get hit in the head. They provided safety glasses for visitors, in the factory where my husband worked.