Learn to say 'no'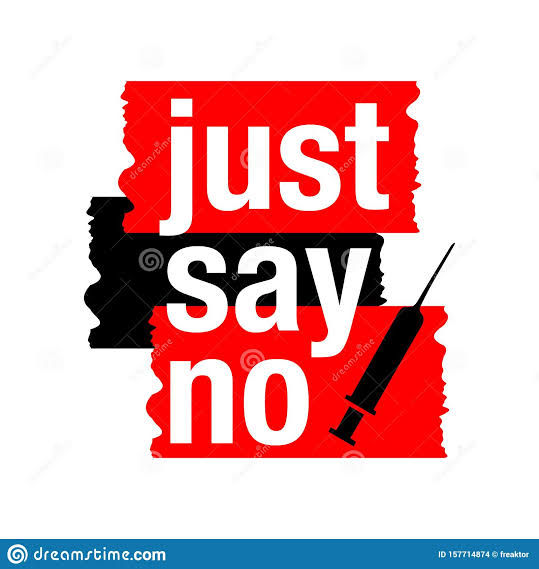 Indonesia
May 4, 2021 4:48pm CST
Have you ever had to say yes to a friend's invitation because you felt bad about refusing? If so, then learn to say no and put your own desires first. Begin to understand that your time for yourself is just as valuable as anyone else's. Now is the time for you to start prioritizing your own happiness.
7 responses

• Daytona Beach, Florida
4 May
I'm very good at saying no. I often say it more than yes.

• Lake Charles, Louisiana
4 May
I agree with you on this matter.

• United States
4 May
Southerners can say no. It just takes us ten minutes of talking to do it.


• United States
4 May
I've had hearing difficulties for a long time. After asking what they said a couple of times, I would smile and nod. There's no telling what I've agreed to over the years.

• Montrose, Scotland
4 May
It always amazes me how some people just can never say no. Its simple Don't.want to do something, don't do it, say No. Be assertive.

• East Tawas, Michigan
4 May
At times, we should say 'yes' to another person. At other times, we should be strong enough to say, 'no.' I've been through this with so called friends and ended up in a big mess.