Birthday of a Great Man Rabindranath Tagore!!!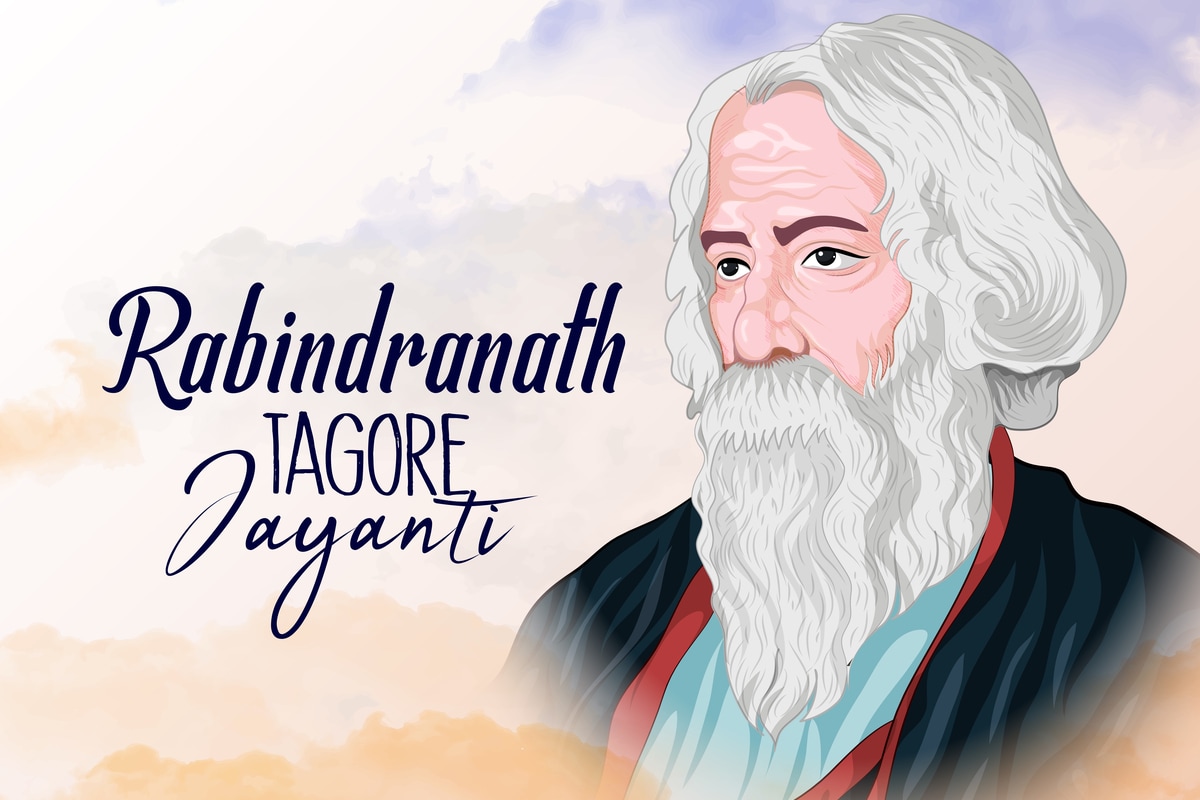 Surat, India
May 9, 2021 12:05am CST
Hi guys, Hope you all are doing good. I am doing good too. Today is the birthday of the legend Rabindranath Tagore. A Bengali polymath who reshaped Bengali Literature and Music as well as Indian Art with Contextual Modernism. He became the first non European to win the Nobel Prize in Literature in 1913. His compositions were chosen by two nations as it's National Anthem. India's Jana Gana Mana and Bangladesh's Amar Shonar Bangla. At the age of 60, he learnt drawing and painting. His work got published in many workshops and galleries. He opened a school for children in India with his Nobel Prize money. His legacy leaves behind in India for many more years to come. Have a good day. Take care!!!
9 responses

• New Delhi, India
9 May
He received the Nobel Prize for his Literature "Gitanjali" a collection of poems.

• Surat, India
9 May
Yes dear. Thanks for sharing. Have a good day. Take care



• Cagayan De Oro, Philippines
9 May
Heard about him in college from my literature class but cannot remember his works.


• Wheat Ridge, Colorado
9 May
Happy BDay


• Ireland
9 May
@Rashnag
I love some of the film adaptations of his stories, especially Charulata made by Satyjit Ray with Madhabi Mukherjee and Soumitra Chaterjee playing the main roles.


• Kampala, Uganda
9 May
He was such a great man to remember indeed

• Roseburg, Oregon
9 May
He was a nice person that cared about other people.

• Philippines
9 May
I remember his name from my high school asian history classes.