Film Review Godzilla VS King Kong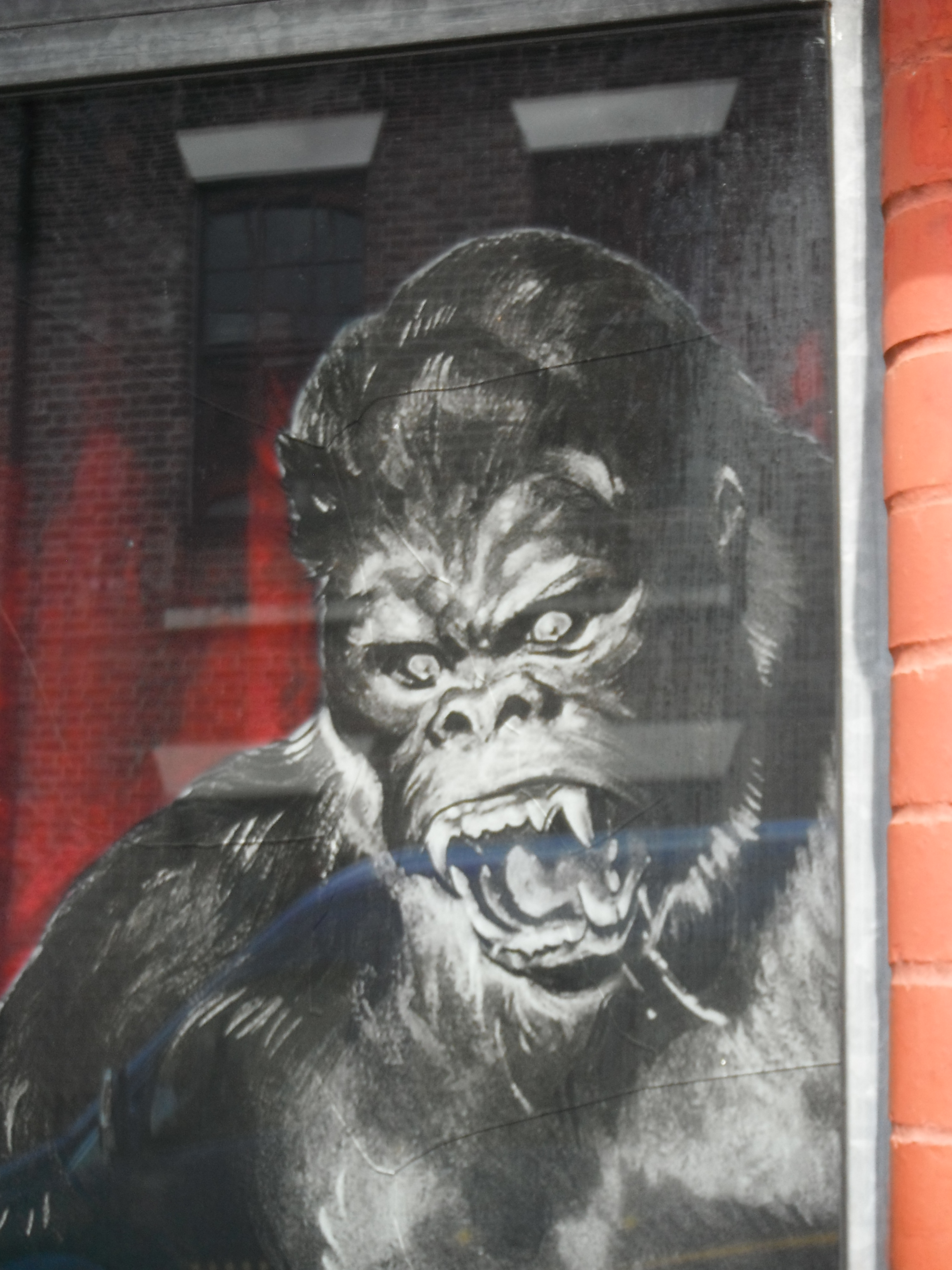 Preston, England
May 24, 2021 1:26pm CST
I celebrated getting my second Covid Vaccine Jab on Saturday with my first cinema trip since lockdown started – settled on Godzilla Vs Kong which is dumb fun. The monster fights (and unlike Superman V Batman there is a lot of action here) are well staged, and no, neither creature has a mum called Martha. It should be utter rubbish, but it is rather enjoyable hokum. Maybe it was partly the joy in being in a cinema again for the first time since about February last year. Spoilers It does get rather silly in the purely human scenes. Why would anyone let a child get so freely close to a dangerous wild animal as the quite cute mute girl gets to do. Three characters break into the villain's Apex bunker HQ really easily and wander round quite openly seeing pretty much the whole operation before finally getting caught and even then only get a bit of a telling off. The whole Hollow Earth conspiracy is ludicrous. While the 60's showdown film with the two monsters had alternate endings, allowing each to win depending if you watched in the US or in Japan, this Rumble in the jungle, sea and city has a best out of three set up with Godzilla as clear ultimate winner but their fight is then interrupted by a third contestant as Mechagodzilla turns up and he is really well presented - Some silliness – Kong has a battle axe made from the backbone of a previous Godzilla and wields it like Thor's Hammer. Humans fly round in futuristic flying cars worthy of Star Wars /Trek, and though the monsters do some damage to Tokyo, most of the city seems to get off relatively unscathed. It may be the loudest film ever - the music is loud and over-dramatic even when nothing big is happening, and characters often yell rather than talk Great fun though. Arthur Chappell
8 responses


• Preston, England
29 May
@LadyDuck
The one you have seen will be the 1962 version - the new one was only released this year

• Switzerland
29 May


• Preston, England
25 May

• India
25 May
I watched the King Kong movie. I liked it. Your review is also good.


• United States
25 May
This is my kind of movie; so I appreciate the review. I am looking forward to seeing this one when it comes on TV or streaming. Have a great day.

• Mombasa, Kenya
24 May
I have watched Gonzila. This movie is really good . I liked it's storyline.

• Zagreb, Croatia (Hrvatska)
27 May
Is that an old film? Congrats for being safe


• Preston, England
29 May

• Zagreb, Croatia (Hrvatska)
31 May

• Wheat Ridge, Colorado
28 May
So glad you are free to go to the cinema Arthur. I really loved this movie..I am a big fan of Kong.

• Philippines
25 May
Thank you for the wonderful review