Becoming smart in LIFE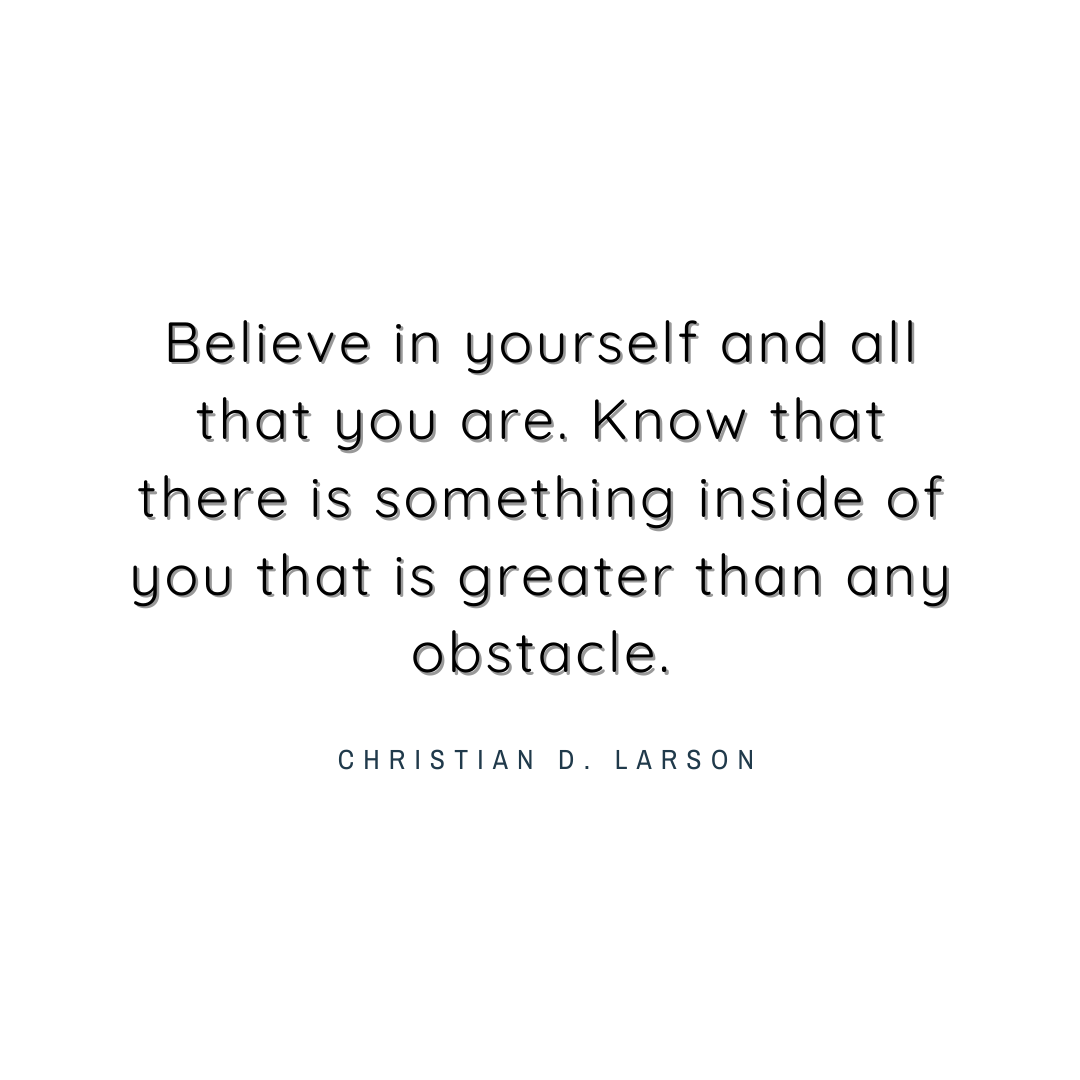 Bangalore, India
June 10, 2021 5:26am CST
Is it possible? Just by reading varieties of non-fiction books, learning new skills or by spending time with people smarter than us. Experiments in our daily life happens a lot, the key is to experiment smartly is the way. Spending time with smart people also not so easy unless we are open minded. May be connecting smart people digitally will solve the purpose. I feel believe in oneself will take you to greater heights. Providing value with your communications will grow you from inside. We have the power to choose our associations. It may take some time, but am sure you can do it. You don't have to prove to the world, its true growth happen internally and improvements happens externally. Any suggestions.....?
6 responses

• Thane, India
10 Jun
Rightly said. I agree. Good post. Have a good day



• Bangalore, India
11 Jun
Thanks, Have a great weekend ahead.....

•
10 Jun
I think spending time with a variety of people, but making your own choices is what grows you. You learn and pick up things from everyone at any age. You learn what you would like to do, what you would not, where you want to be.... observe and learn from everyone, but make choices based on your own decisions is what grows you

• Bangalore, India
11 Jun
Yes a person becomes successful only by his own decisions and choice.

• Oklahoma City, Oklahoma
11 Jun
They say The Secret to Success is spending all your time with successful people.

• Bangalore, India
11 Jun
May be being open minded with successful people will make it easy....

• Oklahoma City, Oklahoma
11 Jun
@zabikhan09
The idea is that--wanting to be smart and successful like they are--you'll change your behavior to be more like theirs.

•
10 Jun
Spending time with smarter people makes us smart in someway. But what you said is very true. Belief in ourselves takes us to greater heights.

• Bangalore, India
11 Jun
Yup thanks, believe is the greatest gift of a person.

• Indonesia
10 Jun
My suuggest is need to fail then it will get smart, know your own power, just by take the limit, will make wise in any situation.

• Bangalore, India
11 Jun
yes failures happens only to make our self better i believe....

• Australia
11 Jun
Not necessarily. Some people can talk to counsellors, smart people, do courses, read books, and still never change, or grow, from where they are currently stuck. To some degree, smartness is genetic, but in other ways, we can be persistent, and when we try to learn, and do our best to learn, believing that we can change, we can grow and learn. For, example. I used to like to play chess. I studied it for years. I played against experts. I did improve in some aspects of playing the game. But, without the right brain type, or the right genetics, I could develop my chess prowess no further. I resigned myself to the fact that I could never be a world champion at chess. Belief in myself here, has very little correlation to natural talent, and training, and know-how, the same as if I got into the boxing ring with a world champion boxer, whatever beliefs I was holding I would still be knocked into next week. Attitude also plays its part, and an openly impatiently hostile attitude will stop you from learning. There is also the spiritual element about life, love, God, and self-growth. Success, and self-growth in life all depends on a satisfactory connection to love in relation to the ongoing phases of life living in you in connection with others, and God. God is love, and life must connect to God, and his love, to survive. Sometimes, we feel disconnected, and so we chase this connection, but then, we end up just chasing it away, because even when we find it, we look for another type of connection instead. We are always connected to God, in all ways, and disconnection is impossible, unless we are the one to not honour the connection consciously, by our looking for another false/artificial connection, but which truly is always already there. Magic never exists because all is God, and this is love, not magic, or power. We cannot grow magically then; it has to be brought about by our being open to learning, our attitude, our inherent natural brainpower limitations, and our belief in a greater power than our own, or to God.