Got up early and made more progress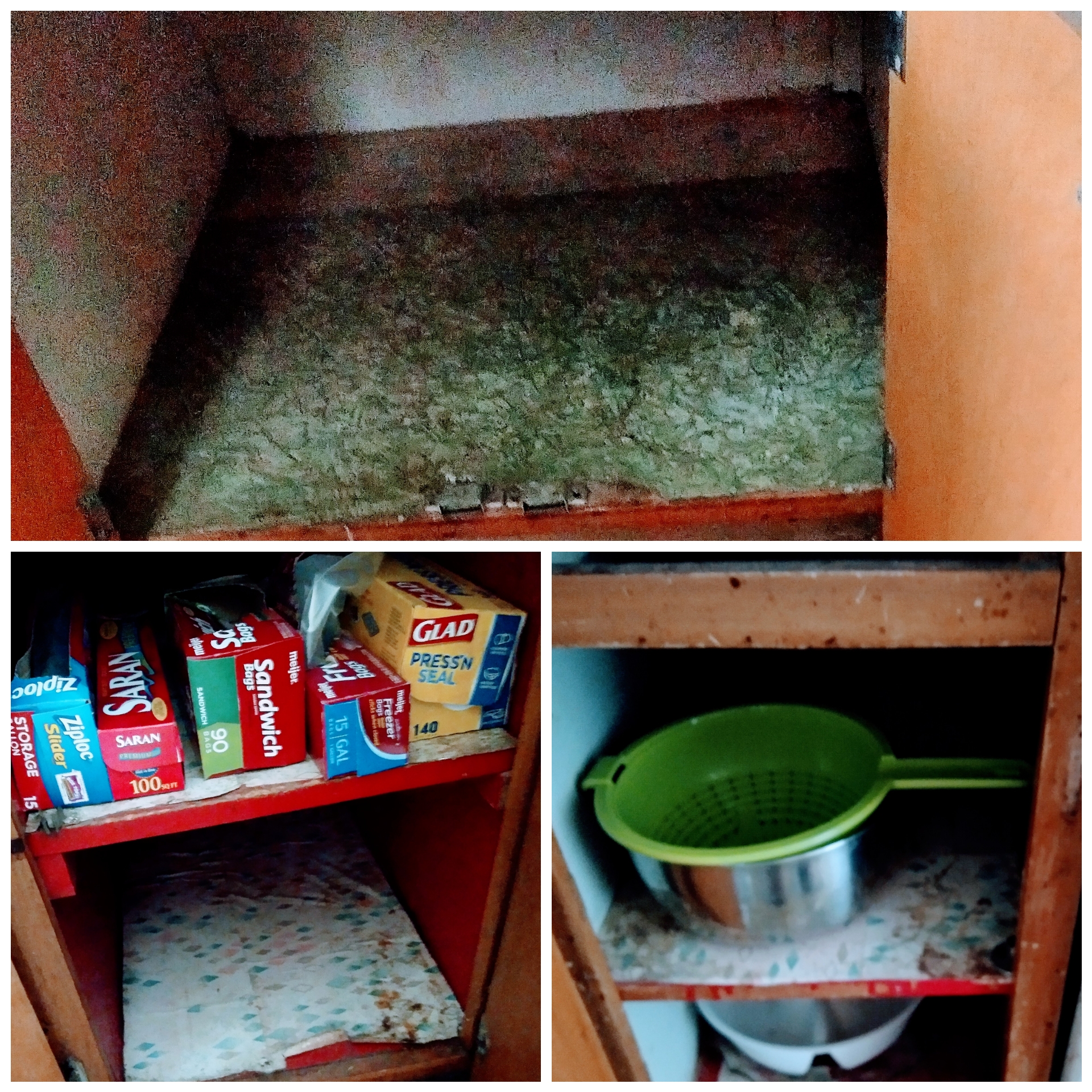 Midland, Michigan
June 11, 2021 9:46am CST
I slept rather good last night considering I took a few naps before bedtime. But when I took a potty break at 5:30 and found myself still awake at six am I decided to get up and get things done before the heat shows up. I got two and a half drawers gone through and boxed up. Last night I finished emptying a cupboard that stored my crock pot. I had so many things in there I've no clue what some were or when I bought them. Many went into the trash bin. This morning I got several racks gone through and much also went into the trash but this was mostly papers. I figured it best to go through stuff first rather than having it for another time. I did find things that need to be filed away. The one large task I still have is tackling the shelves our pantry will use until after the remodel. Right now it has chemicals and cleaning supplies in it that haven't been used in years because the doorway to it is snug. Maybe I can begin working on that later today. We took the day off from doing windows but my husband and I plan on going to Menards later. We've never been there before. We'll be looking at countertops. I still have to work on my notifications and visit with folks. I've not forgotten you although it may seem like it. One picture is the empty cupboards the others still have a little in them but not what there was before.
3 responses


• Switzerland
13 Jun
@MarshaMusselman
Today I want to bring outside and wash the kitchen mat and deeply clean the floor.

• Midland, Michigan
15 Jun
@LadyDuck
I'm working on washing the walls of my dinette although I've not started yet. First I have to rip off the carpet baseboard in that room so I can paint the area there too. Once the room is washed down I'll paint it all white first and then try a sponge painting effect in grey on the walls with sponges made for that. I may put an additional color on top too.


• Green Bay, Wisconsin
11 Jun
You've got a good start on getting ready for the reno.

• Midland, Michigan
12 Jun
I finally feel that I'm moving right along. I have a week and a half to be ready but I have to do it when I'm not working either of the two other jobs and when my foot isn't bothersome. I bought paint this afternoon and almost have my dinette cleared so I can dust then wash the walls and then begin painting. Thanks for visiting this post. It for lost somehow.

• Green Bay, Wisconsin
12 Jun

• Midland, Michigan
12 Jun


• Philippines
12 Jun
Good for you. Nothing like a good early start to be productive for the day.

• Midland, Michigan
12 Jun
Except then I'm tired too early later on.

• Philippines
13 Jun