Good Friday Morning, myLot !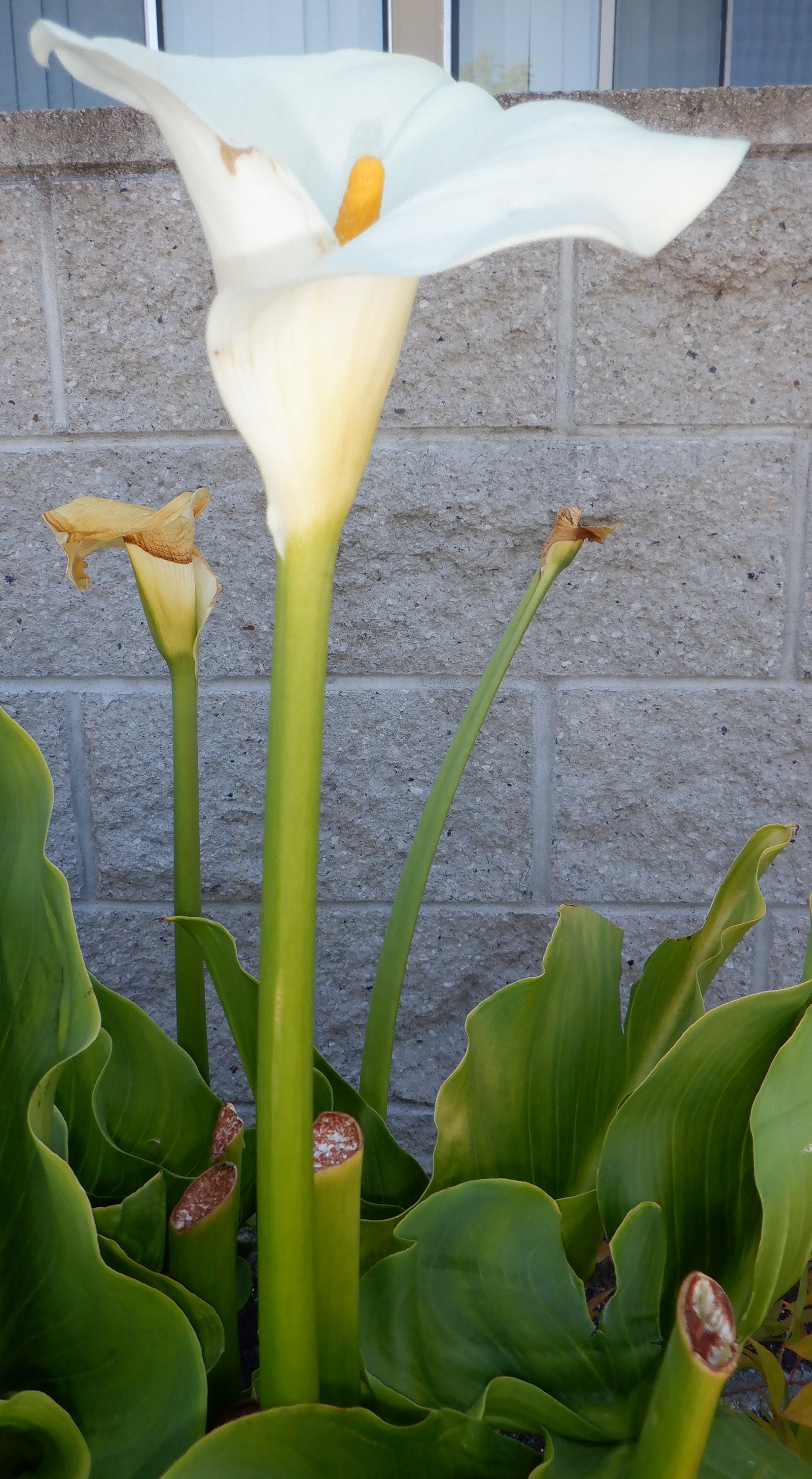 Petaluma, California
June 11, 2021 10:05am CST
Woke up sometime before 6:30 am, I'm guessing. Got up, took a shower, got some laundry out of the dryer, started another load. Got some coffee, and now I'm here. I will get breakfast in a bit. I have a delivery coming today, according to an email I got the other day. I will keep an eye out for that. I hope to go through/put away things from/put in the recycling/another box today. Have a super morning/afternoon/evening/etc. in your part of myLot land, and I will "see" you all later !
5 responses

• United States
11 Jun
It sounds like you have your day planned. I am going to mow.