Some call them velvet flowers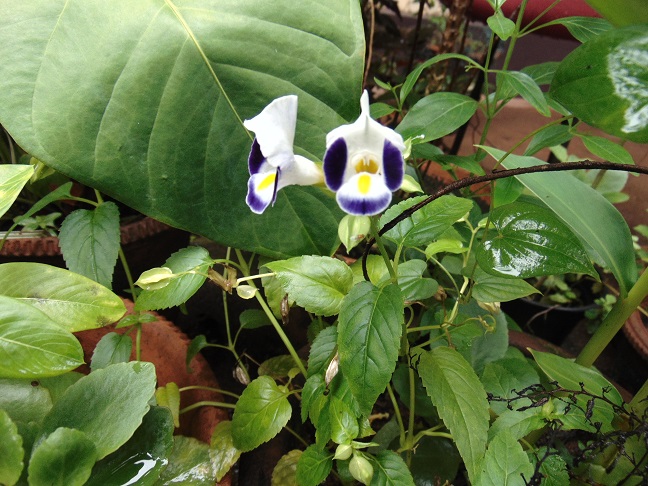 India
June 14, 2021 8:06am CST
I too called them velvet flowers lady's slippers until I did some search They are torenia-blue. white.,pink or purple. The blue are common and just come up without invitation in the rainy season. This flower that you see in the photo was a gift from a friend I see it has come up this rainy season Normally these colours excepting the blue just disappear.
8 responses


• India
14 Jun
Do they keep coming back The blue keeps coming but this time I had this purple as well

• Germany
15 Jun
@allknowing
Yes, they do. Sometimes, I have found them in the yard where I have not planted them. Maybe the birds or the wind distributed the seeds every where in the ground.

• India
14 Jun
It does get difficult to remember names of all the flowers

• India
14 Jun
Once I come to know the real name I try to remember.

• United States
14 Jun
Those do look like little velvet flowers

• India
14 Jun
Awesome flowers, good to know about these blooms. I never heard about this plant

• India
14 Jun
The blue is vert common but others are not . If ou look around your compound you will see them.