Insurance Woes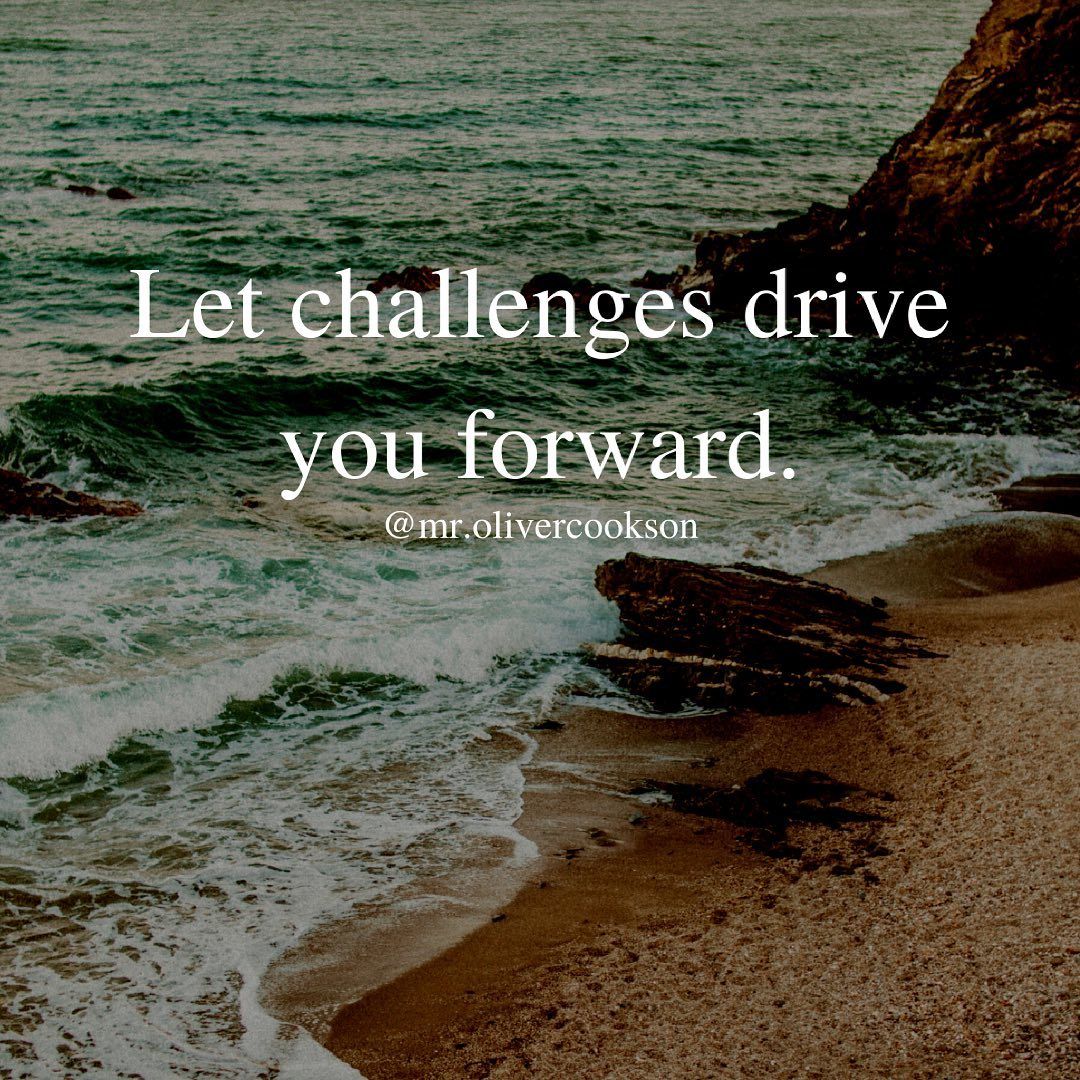 Inverness, Florida
July 21, 2021 1:01pm CST
It has been one of those days when I can't seem to get a thing done. I have been busily trying to find some place that will take my husbands insurance. All I have been looking for is an eyeglass place that will take his insurance. He has already had his exam, now her needs the glasses. Believe it or not I have been off and on the computer and phone since breakfast time. Finally I found a place that will take his insurance and not charge an arm and a leg for a pair of glasses. So, Friday he will be traveling over 50 miles to order a pair of glasses that will not cost an arm and a leg. Next I will be having an eye exam and getting new glasses. At least I know where to go. How has your day been? Hope it's a good one.
10 responses

• United States
22 Jul
Usually you can call the insurance company; and they will give you a list of providers. That's what I did. Good luck with the one you found.

• India
22 Jul
We don't have any such insurance here... Glad you found one...

• Israel
22 Jul
@HazySue
Sorry that the only place you could find was so far away. I hope it will work out for both of you. My day has been ok.

• Gainesville, Florida
21 Jul
Thankfully, I didn't have an experience like that with my insurance. It turns out that just about every single eyeglass place in my city takes my insurance. I don't know if I have good insurance, or it's just coincidence that everyone takes it. Anyway, I'm glad you found a place, even if it is 50 miles away. Road Trip time! lol

• Gainesville, Florida
25 Jul
@HazySue
When we had open enrollment for insurance, we had three plans to choose from. The first thing I did was look up the doctors under each plan and see if any of my current doctors were on the list. Sure enough, only one of the three plans had all of my doctors included on the list, so I chose that plan. Thankfully, in terms of expense, it was the middle plan, so I got lucky that it wasn't the most expensive plan.

• Los Angeles, California
21 Jul
Glad you finally found a place! Oh gosh, this reminds me we need to have our eyes checked - it's been a while.

• Los Angeles, California
23 Jul
@HazySue
Ah - my mother in law has that. I hope he finds the glasses of his liking on today's trip!

• Daytona Beach, Florida
21 Jul
Insurance is great, but areal pain. I'm glad you finally got it resolved.

• Daytona Beach, Florida
23 Jul
@HazySue
I know, but with all the red tapeand hooops you have to go through, it's like a non-paying job to save money.


• United States
22 Jul
I think it is terrible that places don't accept insurance so easily. Why have it if no one will take it? Glad you were able to find a place that will. Hope things go well when you get your eyes examined.


• United States
21 Jul
I was lucky my optometrist takes my vision insurance from work. I know that felt like an awful chore.