A Culture for Died People's Family.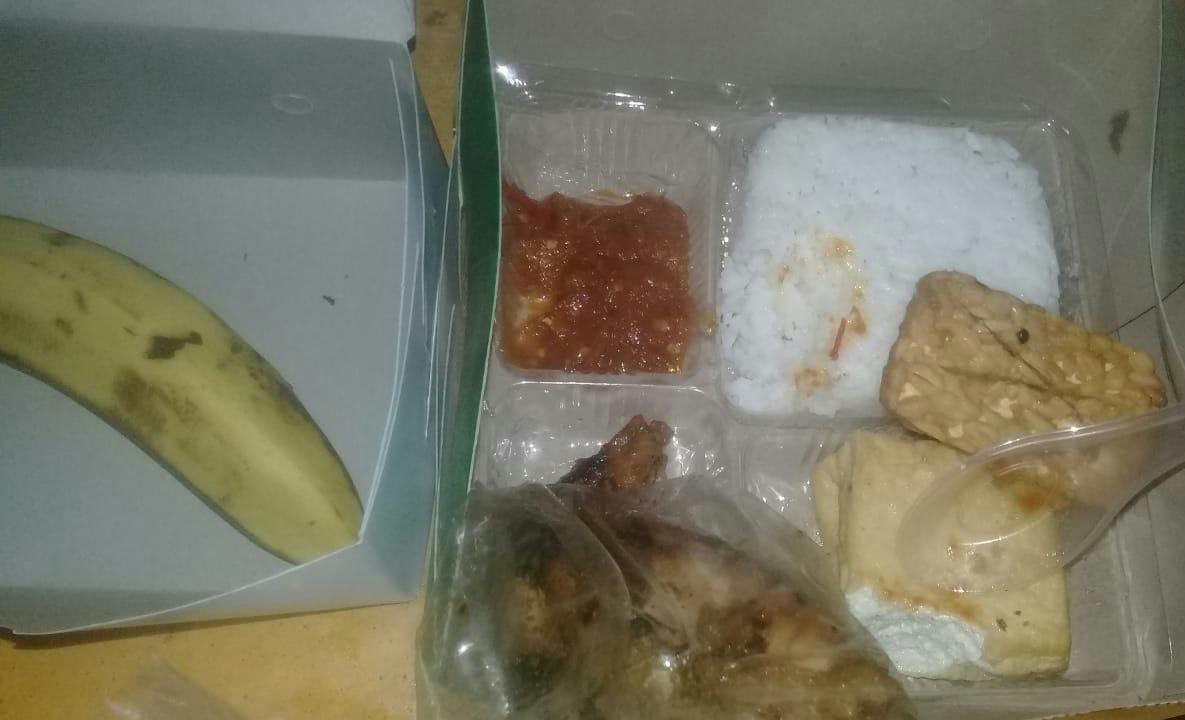 July 22, 2021 11:23am CST
Hello everyone, Here in indonesia there is culture that whenever someone in our family died we as family should give food for neighbors. Its have meaning that wish from family for neighbors with pure heart want to pray for that died people. And also its for sharing purpose. Due to corona here so much increase death. So i often received these foods. So what do you think about this culture? Good or bad culture?
10 responses

• United Kingdom
22 Jul
I think it's a beautiful culture. Specially because a grieving family sometimes do not have time to cook out of grief. A community that takes care of each other is beautiful.

• United Kingdom
24 Jul
@Andini
Oh that is quite a roundabout way of doing things. I guess they provide snacks for visitors then? I feel like it should be the other way around.


• India
22 Jul
It's good that the family will get a little support from their neighbors at the time of grief


• India
22 Jul
@Andini
that is not good then If they have to arrange for the money to be spend for this work then it's bad If they are providing as per their capability then it's completely fine

• Daytona Beach, Florida
22 Jul
Sharing of food is common in a lot of counteries for the passing of a loved one. While the grieving party may not be thinking about food, I can see why the pratice exists. It's a way to encourage a person to eat, and to keep going because that's what the departed would want.

• Daytona Beach, Florida
24 Jul
@Andini
Those who recently lose a loved one, might not think so, but it really does. In times of grief, people often fail to remember to take care of themselves. I know when my mom passed, the first couple of days I was a real wreck.

• Malaysia
22 Jul
It's pretty similar here. But I think some people have started to change it, so it's the neighbours and relatives that come and help prepare the food and everything. I personally think it makes more sense.


• Malaysia
23 Jul
@Andini
Yeah, sadly there are some people who come only for the free food.



• Santa Rita, Venezuela
23 Jul
I am Latin, we do not have something similar, but it is a beautiful custom that you have. It is a very noble gesture to share in the midst of your pain for your loss. It should be an example for many countries.

• India
22 Jul
That's a good culture ..we should do it with pure heart...

• Los Angeles, California
22 Jul
It is always a kind gesture to share with neighbors - it's thoughtful.

•
22 Jul
Its good only. Enjoy your day.