Good Morning!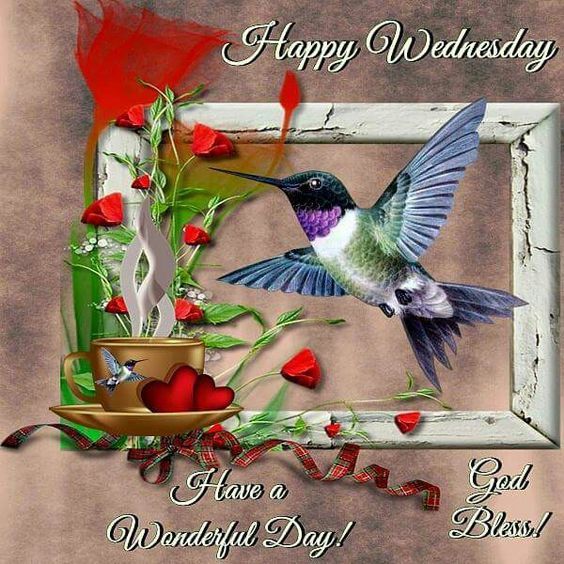 United States
September 15, 2021 4:19am CST
Hello everyone and good morning to you all. It's 5:15am I been up since 4:30am and have had a cup of coffee so far while playing my games online. I figured I would pop on here and see how you all are doing. I've been doing pretty good work has been super busy this week so I come home exhausted every day but on the bright side we are getting closer to another weekend so that's a plus. We are short staffed at work right now as one of my coworkers has covid but none of us were in direct contact with them as they always wear a mask so we don't have to be tested just need to be self monitored thank goodness and I'm fully vaccinated and already had covid once so I should be good. Today is going to be another busy day but hopefully that means it will go by fast as well. I have to run an errand after work then plan to come home and relax and another early bed time tonight. Well I'm going to go shower and get ready for work = working 6:30-3pm today hoping I can get out on time, yesterday I stayed and worked until 4pm just to try and get caught up on my work. Hope everyone has a great day today! Photo Credit: lovethispic.com
9 responses


• United States
15 Sep

• United States
15 Sep
I'm just having my coffee now (10am) Hope you have a good day at work and that no one catches Covid

• United States
15 Sep
@Marilynda1225
it was a busy day so went by fast, hoping the rest of the week will be the same.

• United States
16 Sep
@Blondie2222
time should always go fast when you're working and slow down when you're not


• United States
17 Sep

• India
15 Sep
Good evening to you... It's Wednesdays evening here... Hope your day is going good


• Germany
15 Sep
Oh ok. Have a great day to you



• United States
15 Sep

• Philippines
15 Sep
Good day to you! Have a productive day.

• Indonesia
15 Sep
Have a nice day


• United States
24 Sep
Unfortunately none if that means you couldn't get it again. But fingers crossed you haven't and don't. Hope they get well soon too.