How did I forget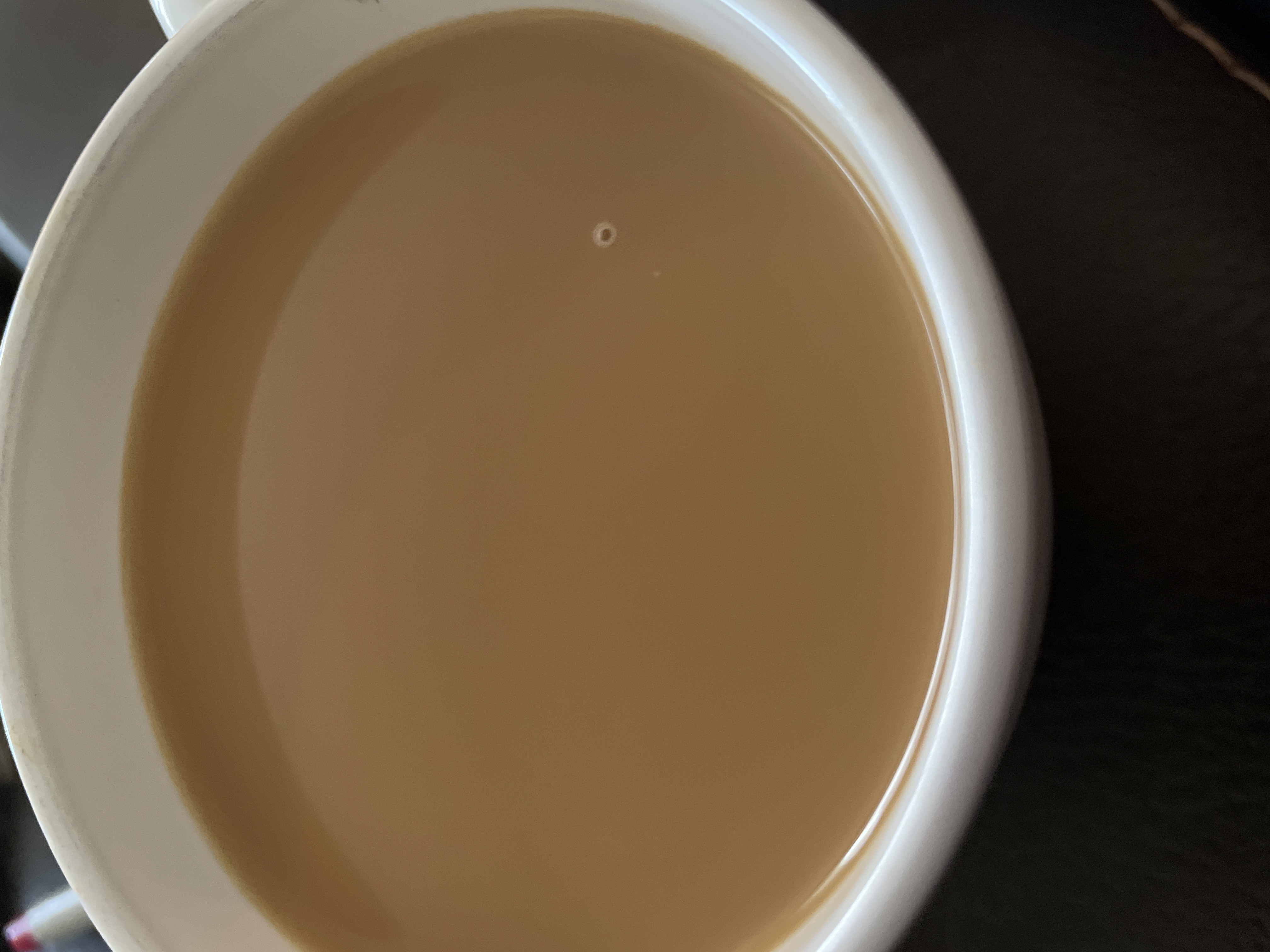 United States
September 15, 2021 11:17am CST
I'm losing it today! I went to make myself a cup of coffee. Did everything I was suppose and went to sit down for a minute while it was brewing. I go back and there is no coffee. Um…… Well I forgot to put the water in. Face palm! Round 2 of making the coffee and this time I added the water. Of course I'm having a craving a pumpkin spice latte.
3 responses

• Staten Island, New York
15 Sep
It happens to the best of us. There have been times when I put water in the kettle but forgot to press the power button and then wondered why the heck the water was cold.

• United States
16 Sep
Yep! I've also tried to cook dinner one time without the stove being on. That didn't work so well.


•
15 Sep
I also forget things sometimes so I put an alarm on my phone

• United States
16 Sep
Phone alarm doesn't work for coffee maker that al you have to do is out water the K cup and hit start.