My kids going school after 2 years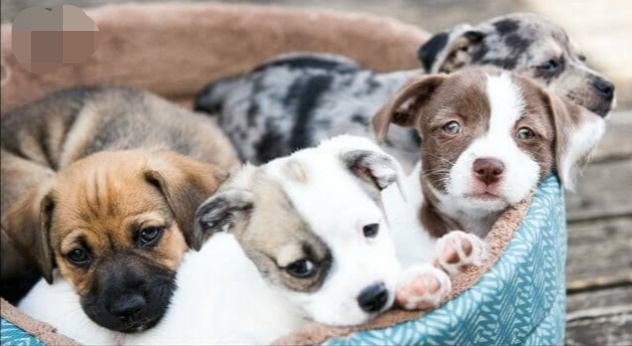 September 15, 2021 12:53pm CST
Hi Mylotters today was my son's and daughter's exams and they did very well. They learnt the exam by waking up at 6:00 am.They practiced so much. And tomorrow is one another exam. I feel so bore?? when they go to school. And I want to tell you something that near our home there are so cute puppies ??,and my kids play with them a lot. I think they are 10 puppies??. After some days my children will get their uniform,because they are going to school after 2 years.What about your kids?????? PC GOOGLE
7 responses


•
20 Sep
Really???? Then why our side schools are opened????


•
20 Sep
@sjvg1976
Few months back It was the same here. Only classes from 9 to 12 were held.




• United States
15 Sep
My kid right now are finishing up there school day. They are full time in person 5 days a week for 6 hours. They are good and happy.

•
20 Sep
Same here. School is re-open with certain capacity

• Daytona Beach, Florida
15 Sep
I'm not a parent, but unless I chose to homeschool my kids, it's back to in-person learning here in the U.S.

• India
15 Sep
Parents if kids below 9th class are against sending to the schools unless the kids also start getting vaccines. How things would turn up in the coming months is a big mystery.

• Cagayan De Oro, Philippines
20 Sep
Schools here in my county are done online. The pups in photo are so adorable.

•
20 Sep
I also like online system. And thanks for liking my display picture