I want to earn money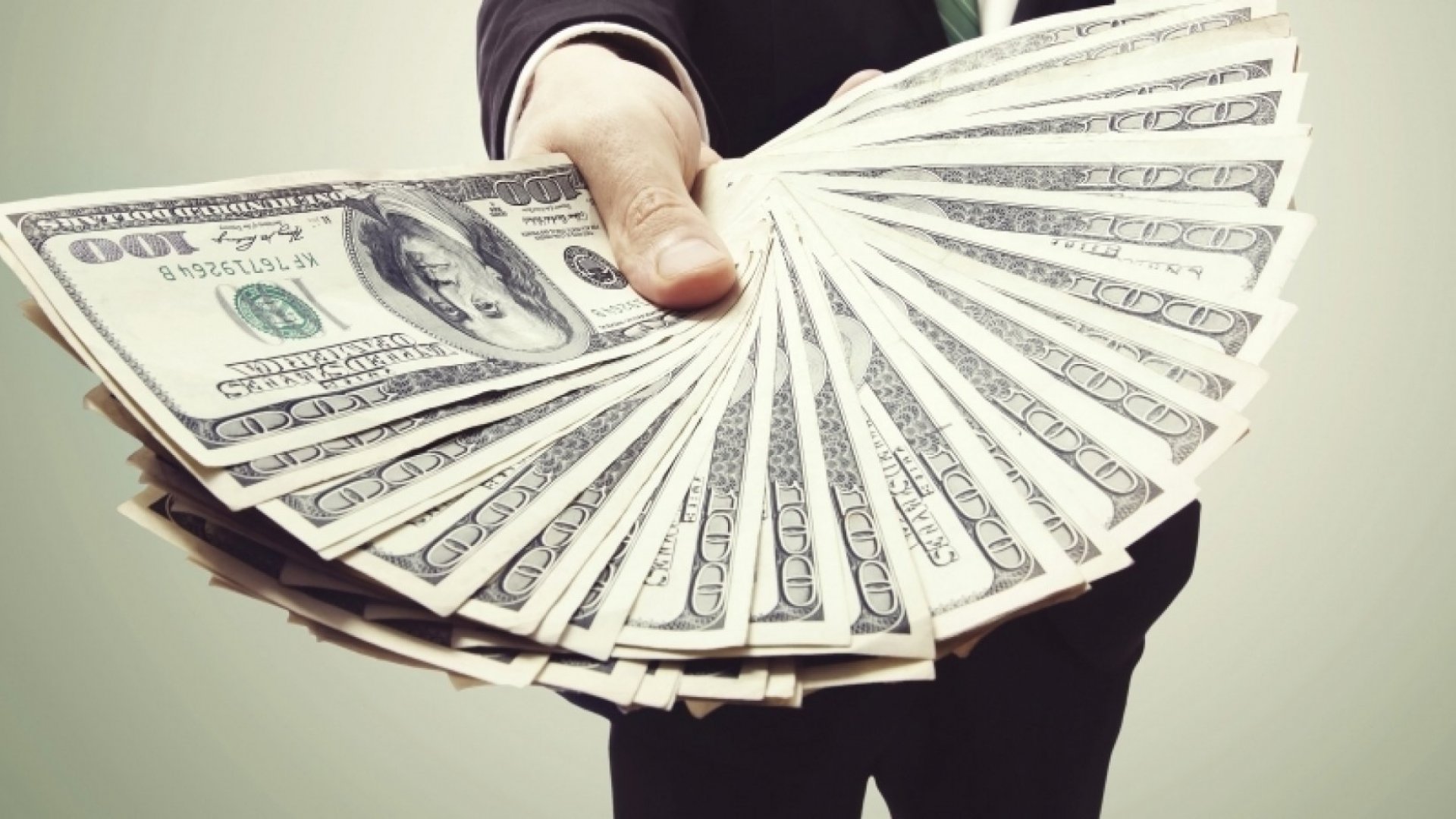 September 15, 2021 1:37pm CST
Hello mylot family. How are you all? Today I want to share you that, I am not doing any job right now. That's why I want to ask you if any of you know about online jobs. If you know then do let me know because Mylot is also a good platform. But mylot may not earn that well. Only a little money can be earned from mylot and so please tell me that I can earn at least the best from any good site.
4 responses

• Montrose, Scotland
15 Sep
You were right about one thing You won't earn big money on Mylot

• Indonesia
15 Sep
@Kanubanu
Try freelancer website like fivver, or make a blog.

• Indonesia
15 Sep
@Kanubanu
About lifestyle, food, product review, or anything you like. It's easier to write about what you like.

• Daytona Beach, Florida
15 Sep
I don't think there is any one site where you can make a living. You need to try several. I would suggest doing a search as not all sites are supported in every part of the world.

• Green Bay, Wisconsin
15 Sep
I don't know if you can earn well from any one site. You might need several of them.