One Piece Wano Arc Theory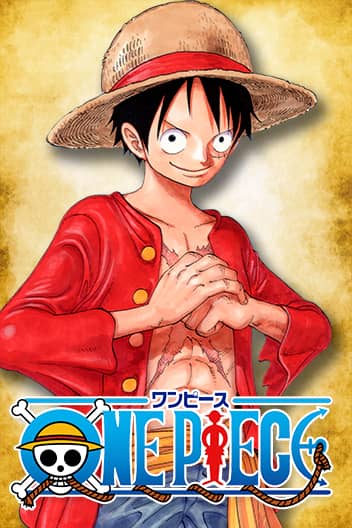 Indonesia
September 15, 2021 2:15pm CST
Do you read this manga? It's called One Piece by Eiichiro Oda. The fight in the Wano Arc starts to get exciting, I can't wait for the next chapter. So, I start browsing looking for spoiler or theories on this arc. From what I found, this arc is based on Japan folklore. And, the theory I watched on youtube said Momonosuke's sister will be targeted by Kaido. And maybe she will die on this Wano Arc. I found this theory from youtuber called Yuderon. He is one of the best One Piece Youtuber. But not all his videos has English subtitle. What do you think about this Arc ? Are there any other theories that you find interesting ? Image credit : mangaplus.shueisha.co.jp
5 responses



• Roseburg, Oregon
16 Sep
The drawing looks really evil and ugly.

• Malta
17 Sep
Hi, we watch the anime series, but sometimes read the manga too. For me it is taking to long at Wano.

• Lichfield, England
16 Sep
I've never read manga. But I've seen in my art book catalogue, art books that show you how to draw manga.