How can a plant look like a butterfly?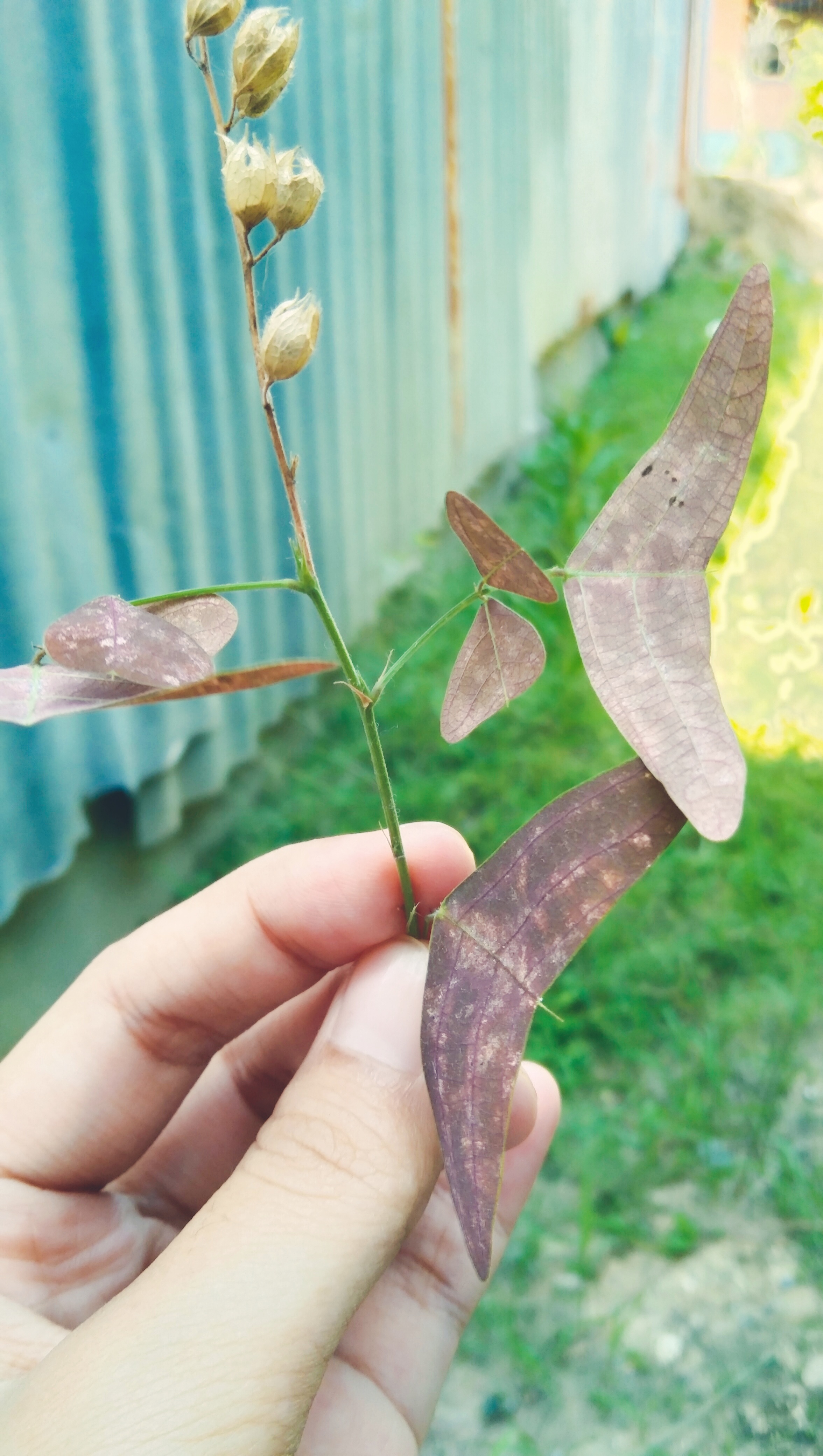 Indonesia
October 4, 2021 7:56am CST
This is the oxalis triangles. We call it a butterfly flower here because the leaf shape is like a butterfly. The first time my mom brought this plant to my house, it was very small. At that time I was excited. How can a plant have an animal form? God and His creation are so amazing. Now it has many leaves, growing about a meter from the bottom of the pot. Because of that, I can pluck one of the branches, if it's still a little, my mom will be angry with me hehe. So, what other unique plants do you know that look like animals or other objects around you?
6 responses

• United States
7 Oct 21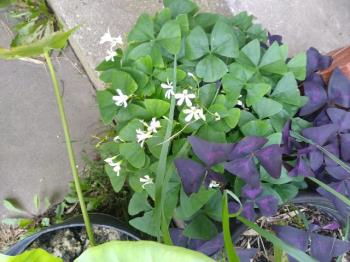 I don't remember welcoming you to myLot, so... Welcome to myLot! I hope you enjoy meeting the other people here and making friends as you visit.

I have oxalis, but mine don't look like that. That's interesting. Oxalis. Photo is mine.


• United States
8 Oct 21
@yuliasss
You're welcome. Thank you. Do you ever eat oxalis? We add mine to salads or cook it in roasts. The leaves and stems have a tangy flavor that is delicious.


• Ireland
5 Oct 21
I have never seen like this before. It's very amazing to see this flowers and watch out for your mom since you plucked one branches. LOL

• Ireland
6 Oct 21
@yuliasss
Hahaha, she will know soon when she checked the plants.

• India
4 Oct 21
wow ..that's awesome..i have never seen this plant..so beautiful

• Wheat Ridge, Colorado
5 Oct 21
This is beautiful. Of nothing unique I know.

• Hangzhou, China
4 Oct 21
It's beautiful,Unbelievable art of the nature.I only know a plant like animal,it called"Monilaria obconica".When it sprouts,it looks like a blue bunny,very cute.

•
5 Oct 21
Wow i dont know before, i like the appearance