what do you regret the most?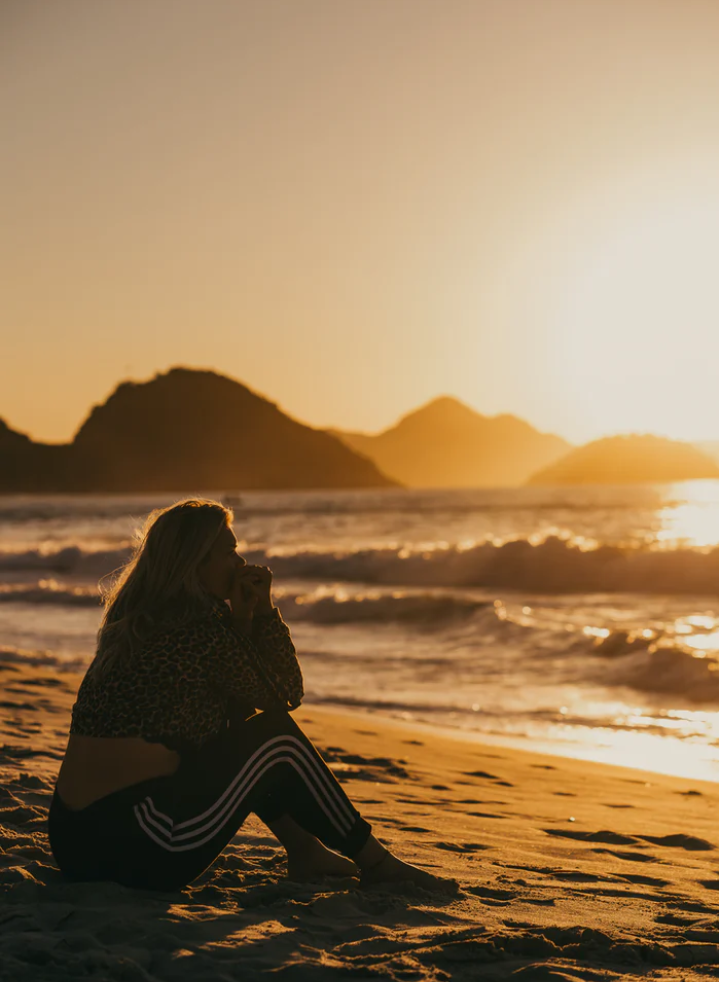 October 11, 2021 9:42am CST
I was stressed at the time, and so many thoughts went through my mind that I got angry when my mother scolded me, then I kept quiet and didn't talk to her at all, I couldn't nag directly, I scolded her by message, and that probably made my mother hurt, until today my mother chose to leave home and live where my father works, even though this house is their home, like I kicked her out, even though the content of my message only said what I was thinking, maybe I was wrong in conveying it, I am very sorry and want to turn back time
9 responses

• Montrose, Scotland
11 Oct
Oh dear. Sadly turning back time is not something that we can do. We should never.scold our parents, because we will invariably regret doing so. I hope you can find a way to repair the damage to your relationship with your mother

• Montrose, Scotland
11 Oct
@arast0ry
Well maybe give her some more time. And apologise to your father also for what you said to your mother.

•
12 Oct
@JimBo452020
yes, thank you so much for your advice, i'll try it



• Wheat Ridge, Colorado
11 Oct
So both parents left you in the house? Alone?

•
12 Oct
@rebeccasfarm
no no, so my father in my grandma's house, he work there, he have little shop there, and come back to home one a week, but if my mother in there too,my father will not go home, my mother already forgave me, but i think she need time and wanna change her routines i think

• Wheat Ridge, Colorado
12 Oct
@arast0ry
Oh I see... Well I have few regrets

• India
11 Oct
Its very painful situation. You should apologies to your Mom for misbehaving. Mom always welcome back their children whatever mistake done by them.

• India
17 Oct
"Your Lord has commanded that you should worship none but Him, and show kindness to your parents. If either or both of them attain old age with you, say no word of contempt to them and do not rebuke them, but always speak gently to them and treat them with humility and tenderness and say, 'Lord, be merciful to them both, as they raised me up when I was little.'" (Quran 17:23-17:24)


• Germany
12 Oct
Oh so sorry

You can try to talk to her again. Tell her that you are sorry. I also had some argument with my mom but I was the one who left home for 3 years but I realized what she wanted me to understand. So, from then on I tried to talk to my mother until she forgave me and now we are so happy and enjoying every moment of our lives


• Germany
14 Oct
@arast0ry
Oh ok. I think it is much better that she is with your father now.


•
15 Oct
@m_audrey6788
yes she much better, but she said to me she missed my son, i will try to visit her this weekend

•
13 Oct
I regret every bad decision I've made over the years. Whether it hurt someone or was a missed opportunity in life they all were ones I could do over. Unfortunately, you can't redo the past...

•
13 Oct
I regretted the things I hadn't done because of low self-confidence and fear.

•
13 Oct
@elmer0421
same thing problem with my best friend, he insecure about his tall, so he still not confident with himself to talk to other in real life, but i always talked to him, remove what you thinking, don't blame yourself because you're like this or this, try to open, first time you will afraid because what you're thinking, what the fear is you afraid if that people angry with you, you dont wanna fight, you dont wanna someone leaving you, you dont wanna get hurt, but you know, if you're thinking like that you'll not change, and trust me no people wanna be hurt, it's impossible that everyone will always like you, there must be someone who doesn't like you, even famous artists who are famous, respected, have wealth there are also those who hate him, so try it, you won't expect what will happen next, and it's usually not what you're afraid of, in fact it turns out to be easy, just my opinion, please no offense


•
12 Oct
I think you misunderstood, maybe because I didn't tell you in detail, my father has a small shop at my grandmother's house, and my father will come home once a week, because my mother and I had a fight, suddenly she wanted to go to my father's place, even though if my father asked my mother to help him, my mother always refused, evidently the reason was because she had a fight with me, and maybe my mother wanted a different routine and wanted to change the atmosphere.

• Philippines
12 Oct
You did that to your mom? I mean you must have hurt her that much for her to leave the house. If its in our country its the other way around. Since its my parents house . I cannot blame you for letting your anger out but lets not forget our mothers are the reason why we are born . Hope you and your mom can talk heart to heart and forgive each other.

•
14 Oct
no, i said instead that i was moving with my husband and son, but maybe my mom also thought about helping my dad who has a shop at my grandma's house, so she thought about going away from home for a while, i already apologized to her and she has forgiven me, but maybe she wants to feel something different from what she usually does at home, and wants to change her mood it seems

• Philippines
14 Oct
@arast0ry
Oh, thats good to hear if you have apologized and she accepted it. It happens to families , sometimes great decisions happens when a child decides to have a family on their own.And sometimes the times or chances that passed us by cannot be replaced.