How CHOOSY are YOU?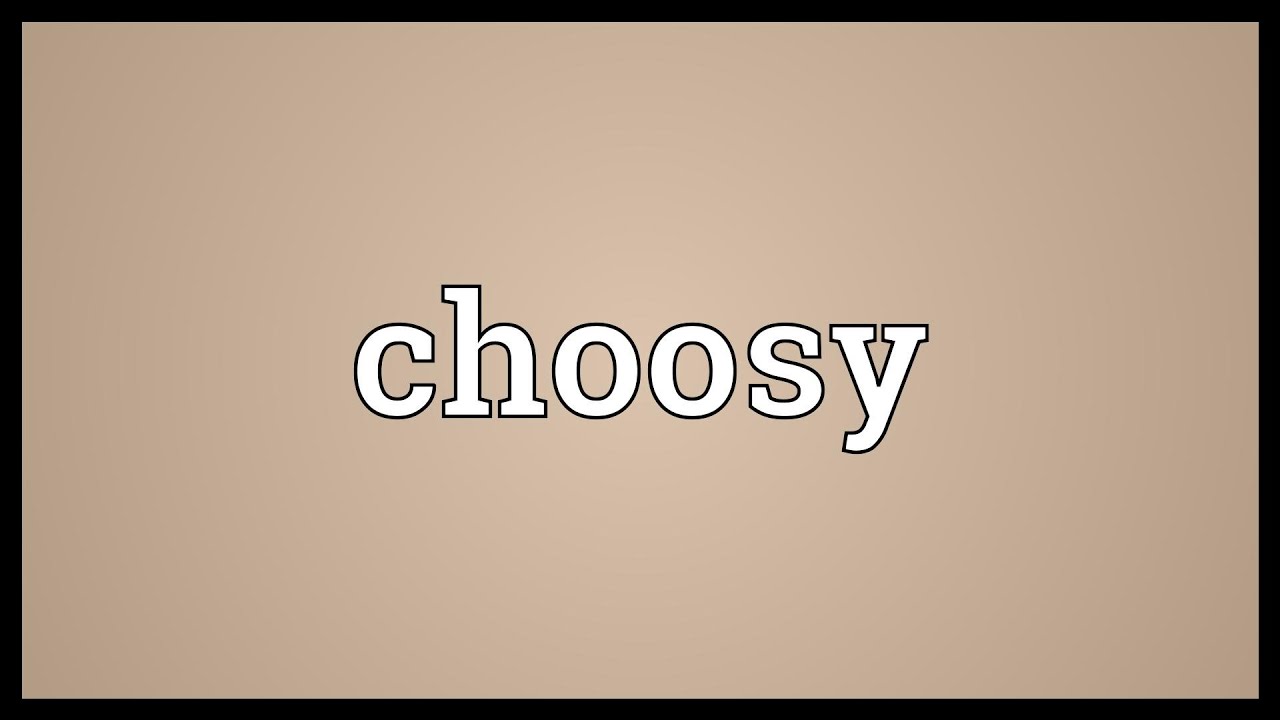 Philippines
October 12, 2021 6:22am CST
I prefer to be a Hero than a Frontliner. Don't get me wrong about this. I am referring to the second company that I applied for. The manager informed me about the nature of my job with them. I am going to be a Free Trial Teacher of IELTS. Honestly, I can do this but I do not want to be stressed out. It means that I am going to be a Frontliner of the company to persuade the students to enroll.


For me, this company is crossed out. Thus, I prefer to be a hero in the other company named Course Hero Are you choosy in choosing a job? Image Credit: i.ytimg.com
6 responses


• Germany
12 Oct
Yes. I am choosy because I want to work in a company that I can work for a long time and enjoy being there but you know in reality if you really need a job urgently like I do before. I can`t be choosy just accept the offer and do the best that I can to stay there for a long time


• Germany
12 Oct
@Shavkat
Yes. That`s right. Good thing you still have a current job. You can choose good



• Philippines
12 Oct
@m_audrey6788
In fact, I was also hired by this company Course Hero. I am still taking the time to know how to work here.


• Montrose, Scotland
14 Oct
I am just choosy About everything Very choosy. More people should be more choosy.

• Montrose, Scotland
15 Oct
@Shavkat
I think that is quite sensible. At this time we have to make the right choices to keep ourselves and our loved ones safe.

• Philippines
16 Oct
@JimBo452020
I agree. It needs to be choosy to be safer for everyone.