Dinner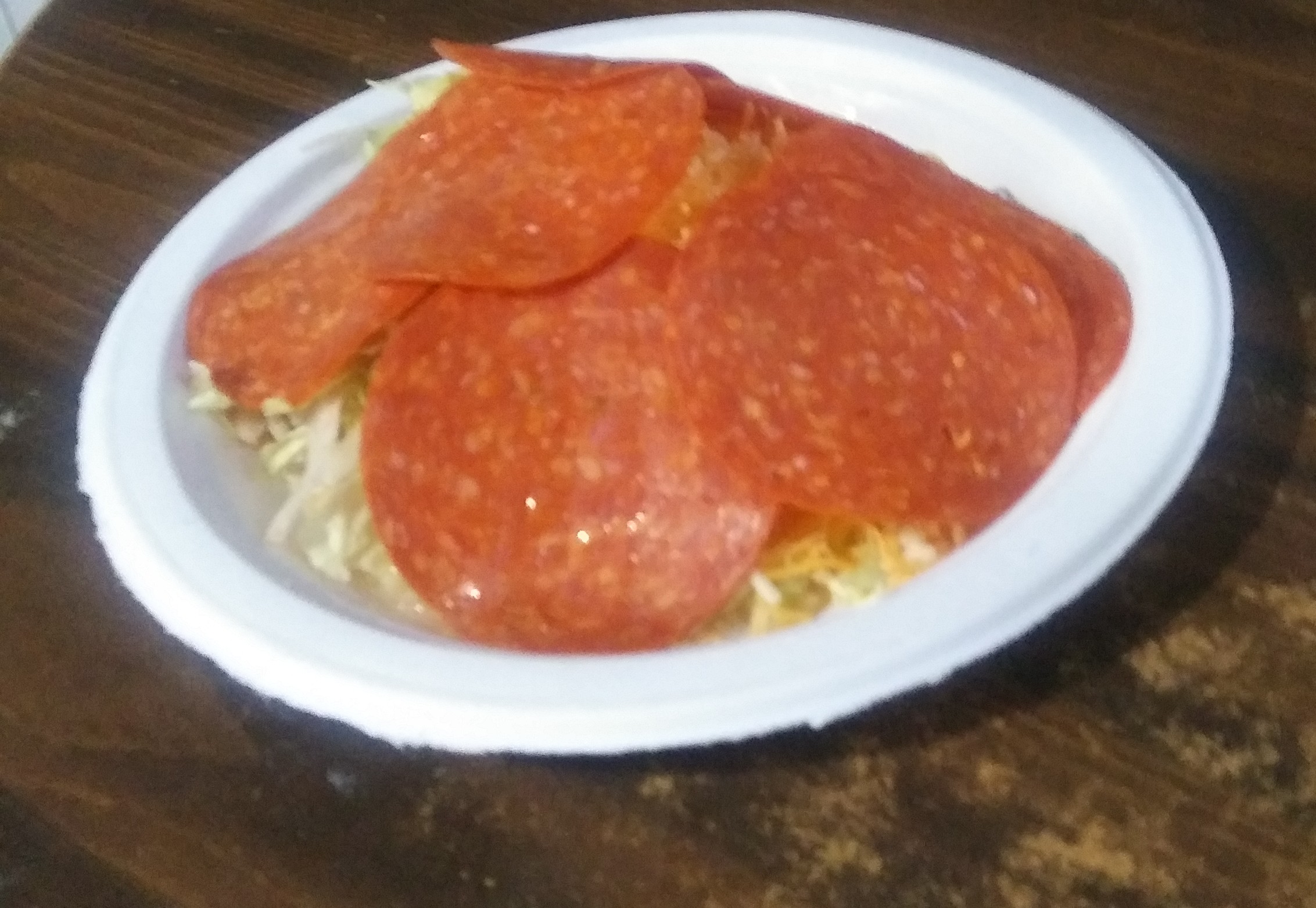 United States
2 responses

• East Tawas, Michigan
12 Oct

•
13 Oct
I can't either. I don't know if it's because it's so processed, or so fatty, or what. It makes my tummy hurt. If I am with others and it is in our pizza or food, I pick it off. If I have a salad with meat, I usually choose chicken or turkey or salmon or some other type of fish. But I am sure this was good, I just can't have it.

• East Tawas, Michigan
14 Oct
@MarieCoyle
Jay can't digest pepperoni, we pick it off a pizza.

•
14 Oct
@kobesbuddy
At least I am not the only one. Some people think I am silly turning down pepperoni!



• United States
13 Oct
Shredded lettuce,, mozzarella, cheddar, oil and vinegar.