My Roommates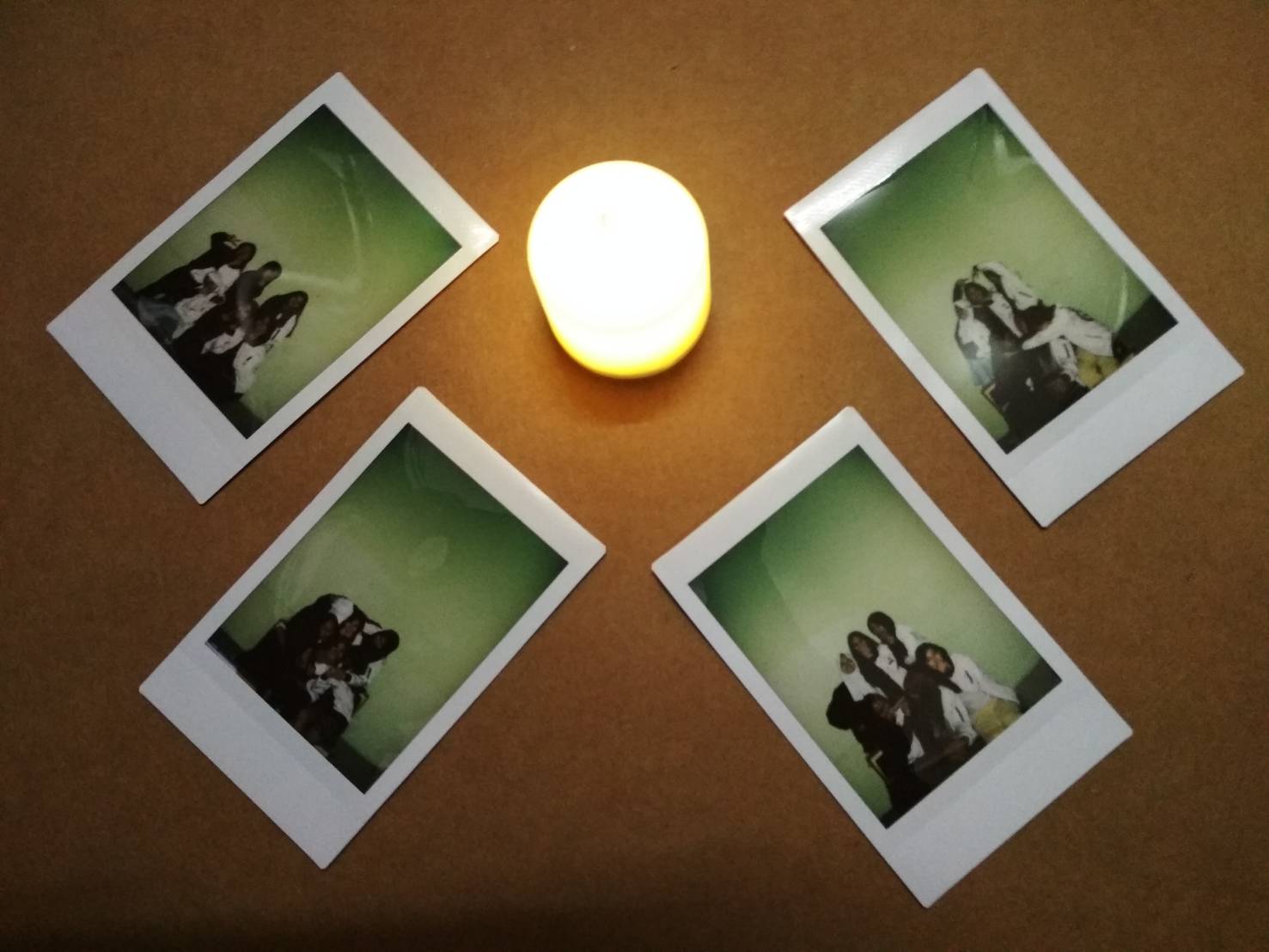 Kaohsiung, Taiwan
10 responses


• Ireland
13 Oct
And where are they going? Do you still chat to them in your social media?

• Cagayan De Oro, Philippines
13 Oct
@asianlady
, maybe they were transients or sent to other office location.

• Ireland
13 Oct
@cacay1
possibly my friend, it's not very clear on the post where they go.


• Cagayan De Oro, Philippines
13 Oct

• Indonesia
14 Oct
I believe your relation with your roommates is so close. You will not forget them and neither do they. Hope you guys still can communicate in another way like through social media or something.


• Raurkela, India
15 Oct
You can call on your roommate sometime and spend some time with him.

• Philippines
15 Oct
Were you in a school dorm before? I remember when I was still in college I used to live in a ladies dormitory just at the back of our school. I have room mates too but not all of us are students some are working already and we are roommates too. Those were the days ...

• Cagayan De Oro, Philippines
13 Oct
It's so sad. Your roommate also felt the same. It's not easy to control the feeling when missed someone we accustomed to.


• Vanuatu
19 Oct
Hi there. Good friends are hard to come by, they can be in the form of roommates or colleagues etc. If you miss them, keep in touch and send them a text or something or plan for a get together. Human touch can never be lost..even if you guys are busy or whatever. Take care and welcome to myLot.