Ria has a boyfriend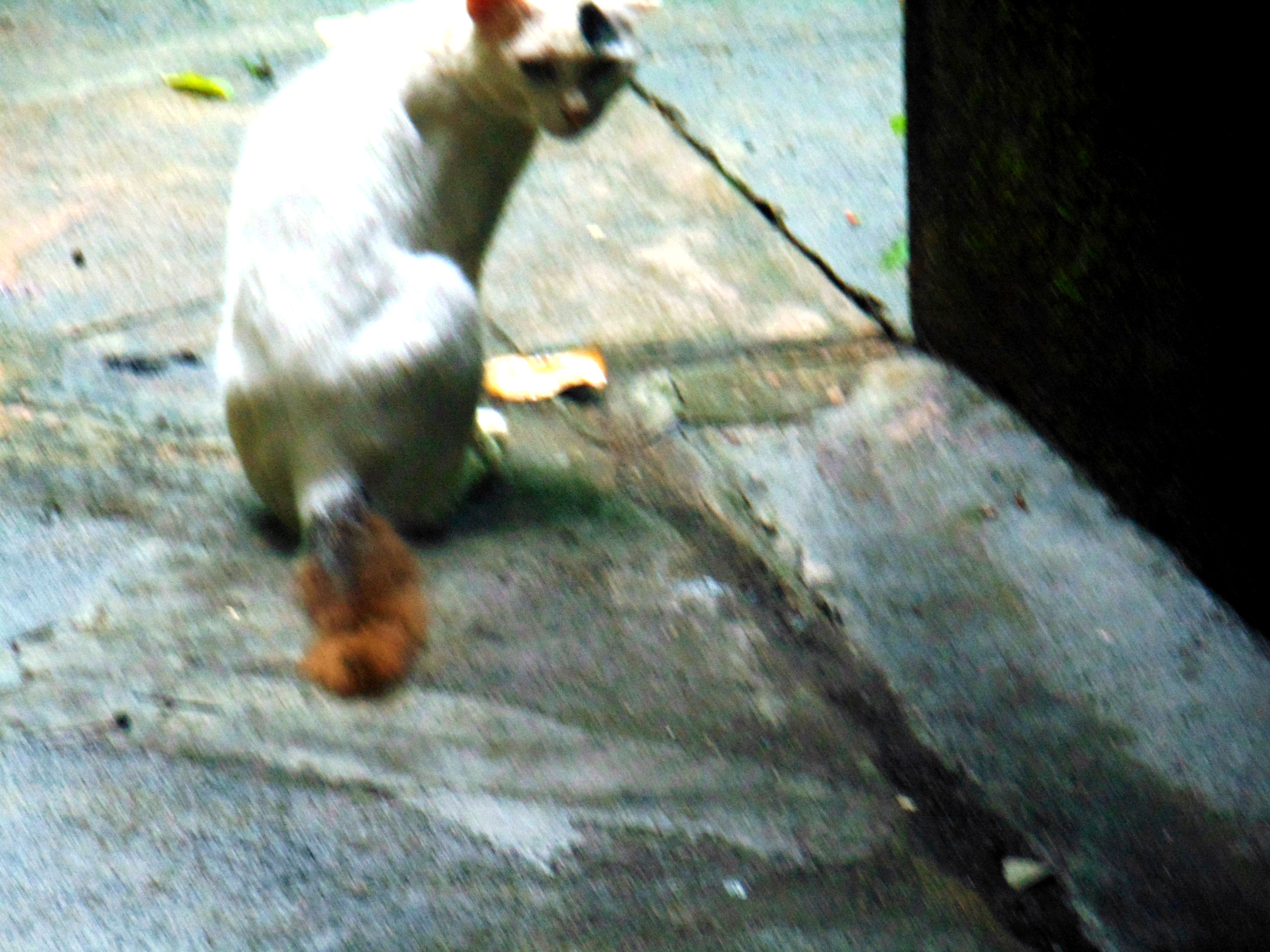 India
October 13, 2021 4:05am CST
This guy visits us often but as usual must be belonging to someone around here. He comes to steal food and sometimes I let him. And that is how both Ria and the guy came to know each other. Our little one seems quite interested but Peppie is scared of him and we have to chase him away How this will pans out we have no idea but I get the feeling they will find a way. Peppie must first accept him as his would be brother-in-law. I like the guy. He is pretty handsome. Keeping my fingers crossed.
10 responses


• India
13 Oct
We have that here and this thing about anyone being sterile that knowledge I do not have Kittie the mother just came here with a kitten ready to take solid food 7 times. and each type a different colour (lol()


• Cagayan De Oro, Philippines
13 Oct
@Nawsheen

cat is cat.

• Mauritius
14 Oct
@allknowing
it's good to know. Here, unfortunately we have many strays


• Bangalore, India
13 Oct
Peppie has to accept it eventually. It's tough to let another male be a part of your sister's life but then it will happen and he has to come in terms with that


• India
13 Oct
We have to wait and watch (lol)

• Wheat Ridge, Colorado
13 Oct
Oh this is wonderful for her.


• India
13 Oct
But Peppie the brother has not approved! (lol)

• Wheat Ridge, Colorado
14 Oct
@allknowing
OH well tough


• Cagayan De Oro, Philippines
13 Oct

Love finds a way no matter how hard