It is raining and I have many things to do.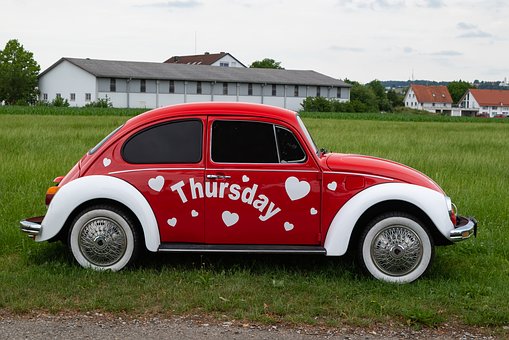 Chile
October 14, 2021 10:03am CST
Good morning, driends. It is a chilly day here but I must start to move. Dixie arrived from her trip and talked to me over an hour telling me all that had happened in the last week or so. When I coulld get a word, I told her to decide when she could come for lunch or dinner. I want to try my chicken au cognac as soon as possible. Then Alejandra called me and told me that she would bring me the pillows she had bought online for me. She has a card from the story and they were half the price. Her son will bring her and I invited then for tea on Friday. I did not want to invited them today because today I´m receiving the groceries. So by tomorrow I will have bread and cheese. Now I´m getting ready to get the groceries and later I will check the house to see if there´s something to clean. See you later friends. Do you have your day planned?
8 responses

• East Tawas, Michigan
14 Oct
Yesterday I dusted our home from one end to the other. Now today, I need to vacuum every room, also. Enjoy your time with Alejanda and her son, for tea on Friday!

• Chile
14 Oct
I want to do a thorough cleaning too, before Alejandra comes tomorrow.

• East Tawas, Michigan
14 Oct
@marguicha
We are getting a downpour of rain also, it's far too wet to go outside.

• Chile
14 Oct
@kobesbuddy
Today´s rain was so small that it just leaned some leaves. But it is better than nothing. Luna is inside her house and I´m inside mine.



• Chile
14 Oct
I hope the doctor´s appointment goes well.


• United States
14 Oct
@marguicha
Thanks! We both love the doctor and wound up having exams. I was hoping to only fill out paperwork.



• Chile
14 Oct
I have ailments that need doctors, but I don´t dare go yet.


• United States
14 Oct
I have some paper work to tend to then go to the bank and pick up a few groceries. That is my day in a nutshell. Enjoy you chicken au cognac supper with Dixie.

• Chile
14 Oct
I´ll do that later. Not today. Today I have to get the house ready to receive groceries.


• Chile
14 Oct
I don´t know what I will have for lunch, yet. I´ll check if there are still leftovers first.

• Rockingham, Australia
15 Oct
You've had a busy time socialising it seems.