NasiGoreng in Breakfast.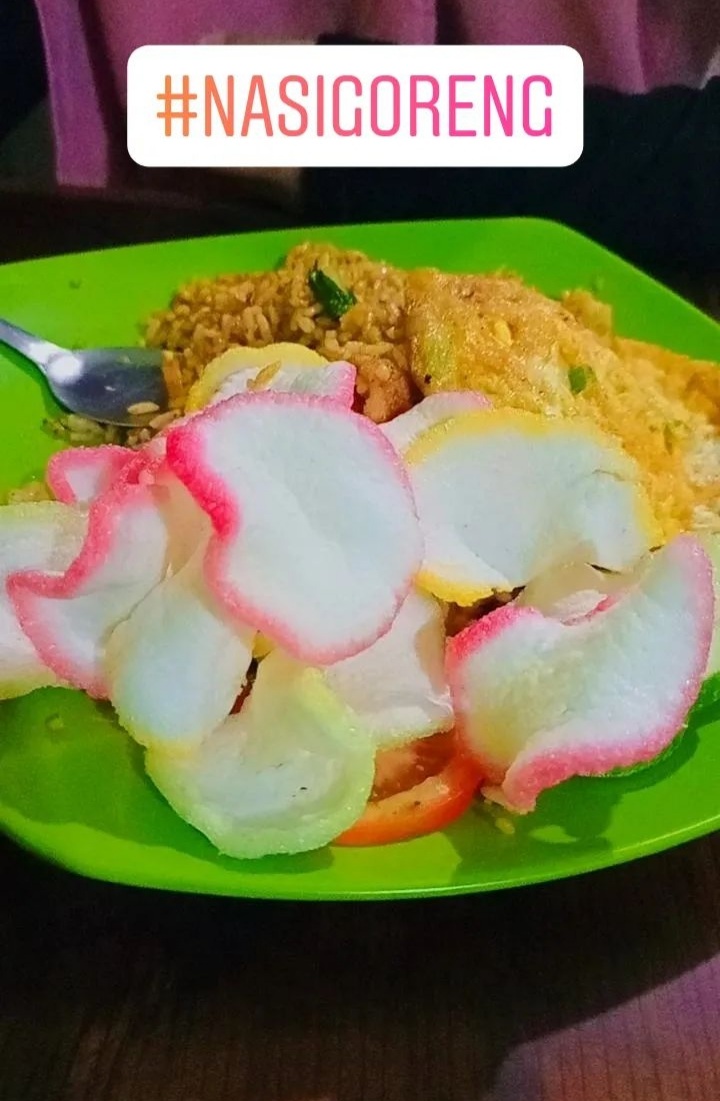 Indonesia
4 responses




•
20 Oct 21
Looking beautiful your breakfast

I still not take breakfast. I'm fine and miss you too dear


• United States
20 Oct 21
@Andini
Hey, Kit! How are you doing? I was just saying I haven't seen you on myLot in a long time. I hope school is going well. Are you two going to get mushy on myLot?



• Indonesia
20 Oct 21
@DaddyEvil
kit, soon finished his college study

We are not going mushy

We are same like before.




• United States
20 Oct 21
I was wondering how you've been doing in college. I hope everything is going well for you.


I'm eating scrambled eggs with turkey bacon for breakfast. I would fix some for you if you're still hungry? Is your friend from myLot also doing okay in college? I haven't seen any discussions or comments from him here in a long time.


• United States
20 Oct 21
@Andini
I'm doing fine. Just really tired lately. Too many doctors and too many tests...