Legit online job - Homebased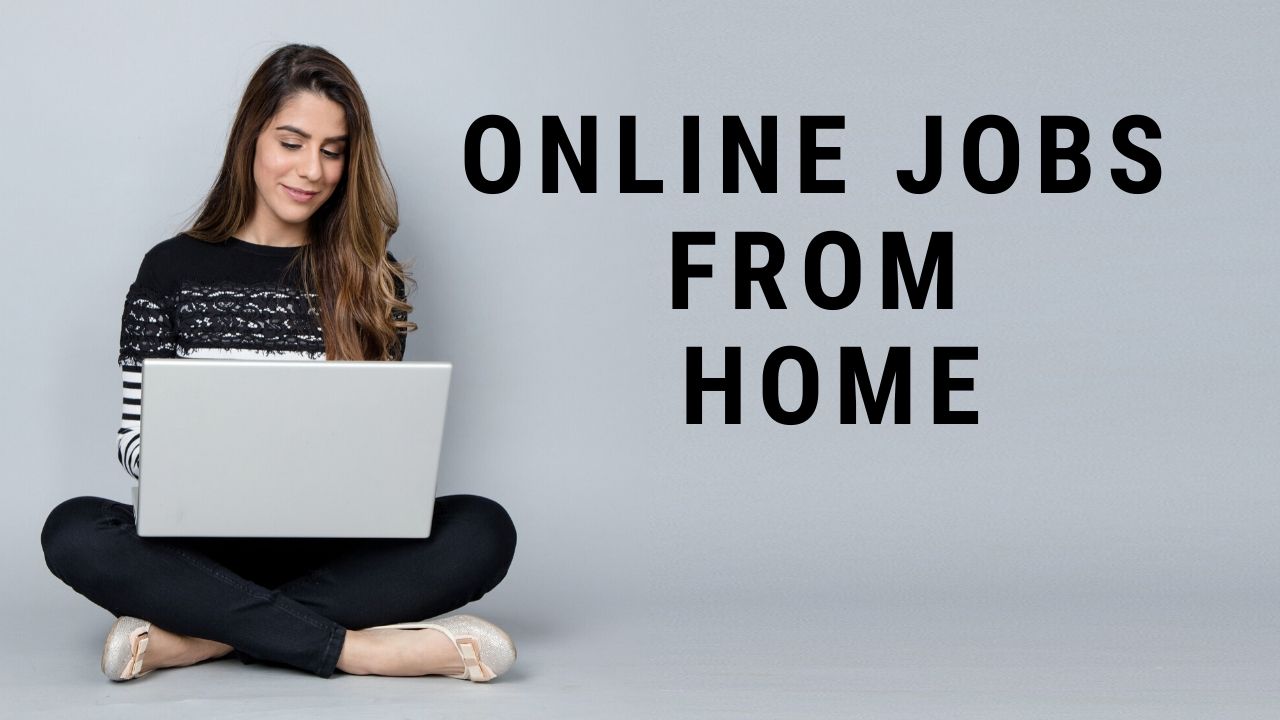 Philippines
November 23, 2021 8:38am CST
I'm a working mom who now works for the government, but we still have a lot of bills and costs to pay off, and I'm still looking for an internet source of income to help us meet our demands, especially for my baby's. There are a lot of them, but not all of them are trustworthy or legitimate. Do you have one you can recommend that you've already tried and tested?
8 responses

• United States
23 Nov
I have some survey sites that pay you the same day and there works really well for me. I tend to cash out at the end of the week letting what I earn build up the most. This last week I made a total of 24.30 from one places.

• Philippines
23 Nov
Oh, that's nice. Could you tell me more about this platform?

• United States
23 Nov
@agentx053193
where to you live? Like in the US, Asia where? Because they might not be open to where your located.

• United States
25 Nov
@ramaaaaa
sadly they are not open to Asia only US, Canada and the UK.


•
25 Nov
I earn money from doing surveys and posting content on MyLot

• Philippines
26 Nov
really? are they paying site or legit?

• Philippines
26 Nov
@Mayabee21
Will you tell me what kind of website it is?



• Philippines
24 Nov
I don't rely neither with those online jobs. Thus I stick on this site. This is legit though an earning is just a penny.


• Philippines
23 Nov
Hi! You can look in upwork or fiverr. FVA and udemy has training courses. Youtube has them for free. I also work in the government. Do you think we have to ask the permission of our LCE first. That is what I am thinking too.

• Philippines
26 Nov
Sorry, but I do not have a diploma and did not complete my course.

•
27 Nov
I am earning from most trusted survey site. I Earned $200 till now. You can try it. here is the link. I don't know if it is allowed. but I just want to help you.
https://www.ysense.com/?rb=59737966