Good morning, dear lotters. Holidays are around the corner.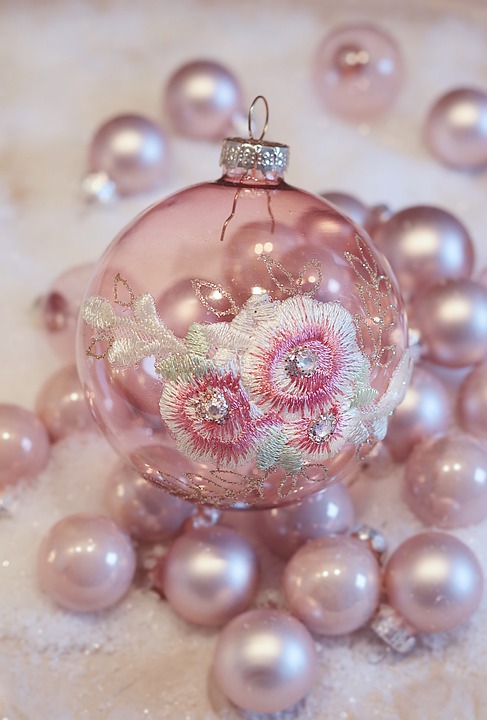 Chile
November 25, 2021 6:51am CST
I´m not yet about to start singing Joy to the world. I do it on December 1st. And YES, I live alone and I only sing in the shower.

Meanwhile I learned that tomorrow is the international "ending-violence-against-women-day". It would be wonderful if that happened. But I also feel that that is as difficult as asking for wars to end

In our country, December 8th is also a holiday. The holiday is called Immaculate Conception of the Blessed Virgin Mary and starts a month before. It is mostly a Catholic holiday but my country used to be very catholic decades ago. And then it is Chrismas. I am not a believer, but I believe in many of the values that Christ was for. So, for me, it is a holiday of love. And I plan. And I make goodies to give away. They are presents of love.
10 responses

• Marion, Ohio
25 Nov
Those are the best presents. The ones that are made

• Chile
25 Nov
I want to make some chocolate chip cookies for my grandson and an eggplant dip for Lili. I am thinking about buying a small skillet like mine for Dixie and special cheeses for Humberto.

• Marion, Ohio
25 Nov
@marguicha
The cookies sound the best


• Chile
25 Nov
@wolfgirl569
Once I baked a lot of difficult Christmas cookies. Everyone preferred chocolate chip cookies. Now I don´t even look at other recipes. I make them with the recipe in my old book The Joy of Cooking.


• Canada
25 Nov
Those are the best kind of presents to receive. I love homemade goodies. It would be nice if there would come an end to violence against women but sadly that will never happen. It truly is heartbreaking.

• Chile
25 Nov
During this pandemia, in my country, women have suffered more violence from "caged" animal spouses.

• Canada
25 Nov


• United States
25 Nov
The holidays are bittersweet for many people that have lost loved ones. It's a time for healing. We should all try to be nicer to each other and practice that year 'round too.

• Chile
25 Nov
I agree. For the last 20 years or so I have gone to Claudia´s house. I´m the lady who picks up the wrapping papers from the floor. MY last Christmas was the last Christmas I had at my house. I call it "Tomás Christmas". We all knew that my grandson was dying and we all did our best to make him happy.

• United States
25 Nov
@marguicha
I'm so sorry that you lost your grandson.

• Chile
25 Nov
@LindaOHio
That was over 20 years ago but we still have the scar


• Rockingham, Australia
26 Nov
Some women were protesting about violence against women. I'm not sure what country but the police started firing rubber bullets at them.


• Chile
26 Nov
I have heard that rubber bullets can kill too.

• Rockingham, Australia
26 Nov
@marguicha
I'm sure they could if they hit the right spot.


• Surat, India
25 Nov
Glad to know about it. Enjoy your holidays dear




• Chile
25 Nov

Christmas is the only day of the year when I try to forget the many messes that we, human beings, have been doing during ages. That includes crucifying Christ although I´m not a believer.


• Chile
25 Nov
I hope that next year I will be able to have a real holiday.