Short story: A parable about love, truth, and thankfulness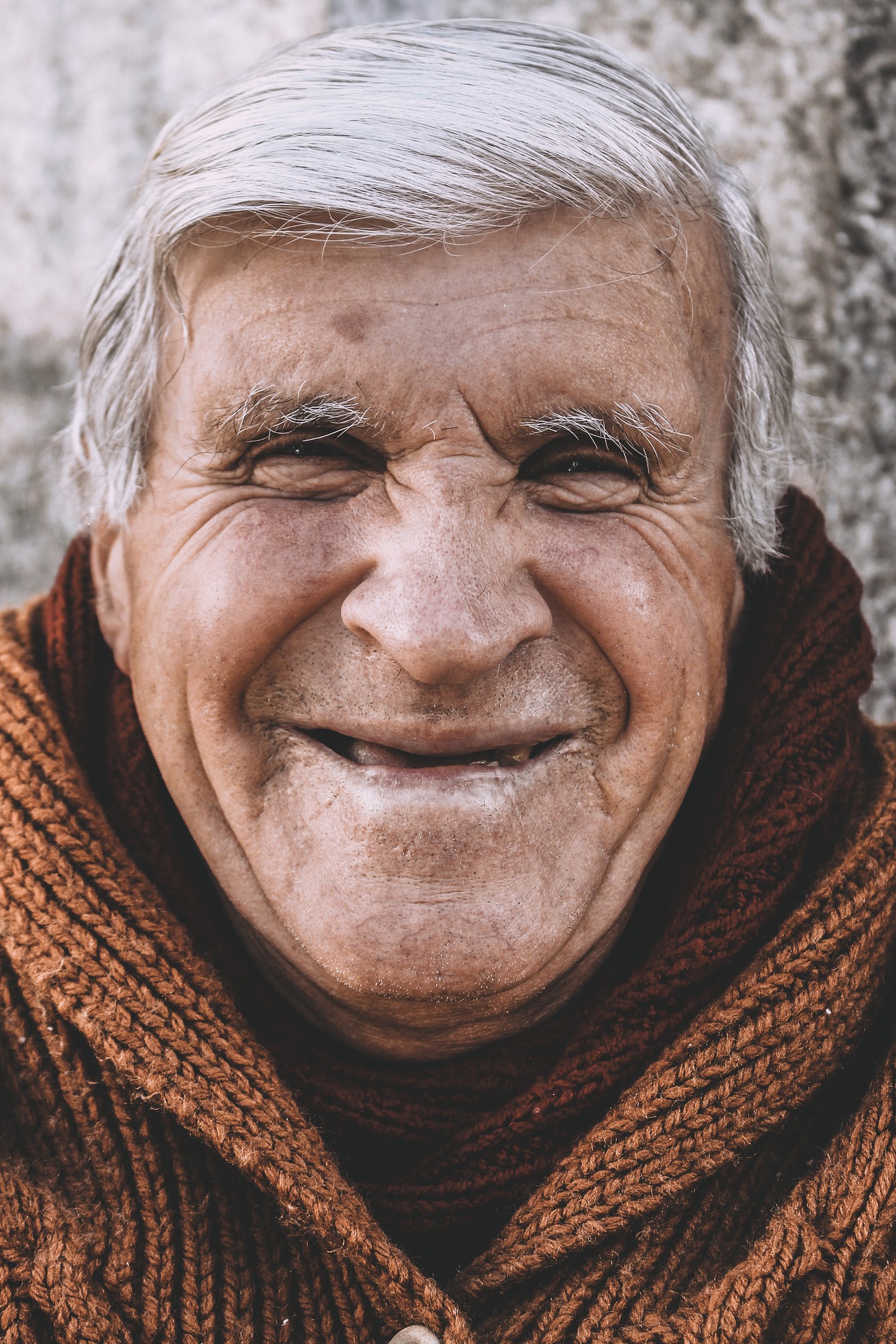 Australia
November 25, 2021 8:05pm CST
Jack Lemon sat down at his table to a meal that his wife had prepared for him to eat, as was his usual custom. This time, though, he looked up at his wife, and he said, "Thank-you, my dear. I do not thank you often enough for all that you do for me." Then, just as abruptly, as he had given his thanks, he had a massive heart attack, and he died. We should die thankfully too, as when we do so, our graciousness takes us straight into Heaven then too. Jack did not leave then, with any sourness in his mouth, despite his name, that he had lived from. Jack had always let his thoughts lead him, but in this, his last breath, and action, he had let his heart lead him here instead. Good for him, as the life of anyone is dependent on their thinking, when they allow it to be so. This is why we should all stop trying to think our way out from where we are, and just move along the love beam, leading us forwards. Jack had reattached himself to this love beam now, at the right time in his life, and so he went out of this life, from a right place in himself, connected truly to his heart. Photo Credit: The photo used in this article was sourced from the free media site, pixabay.com Nothing can kill a thankful heart, as we take it with us after we die too, as did Jack here, in my story.
6 responses

• United States
26 Nov
Descartes postulated I think therefore I am. but what if that isn't true. What if we can think our way out... interesting pal!

• Australia
27 Nov
Thanks, Scott. Maybe, you meant to type there: "What if we can thank our way out..." I would agree with that too. As sincere gratitude, and thanking others, will take us into Heaven too, even as it did for Jack here, in my story too.

• United States
27 Nov
@innertalks
i meant think, truly it is part of the problem between awareness and acceptance. what we think.

• Australia
28 Nov
@DocAndersen
I was thinking that either think, or thank, would have worked there. I see your point better now, though. Yes, our thinking can sometimes curtail our awareness, and even work against it at times too.



• Australia
26 Nov
Yes, we never know, for sure, that we won't die tomorrow. Our continuing life is governed by a greater hand than just our own, I think too.

• Atlanta, Georgia
26 Nov
@innertalks
I think so too, although I miss my son and mate more than I can say. I feel it was their time to go.

• Australia
26 Nov
@RubyHawk
Yes, it is still hard to accept that it was their time to go sometimes, but it does seem to be the best answer, at most times, for us to agree with, to help us to overcome our own heartache, and grief, in their passing too.


• Chile
26 Nov
So many times we don´t express in words what our heart feels


• Australia
26 Nov
Yes, sometimes I feel too weak of heart, and ashamed of mind, to say what I really want to say from my heart. I hold it back, but life is too short for us to do that too often.


• China
29 Nov
This is a very beautiful and touching short story indeed and how we ought to have that heartfelt in all of us where we will be prompt to apologize for our errors and quick to be thankful when we receive anything from anyone. Thank you for this heart warming story.

• Australia
29 Nov
Thank-you. Yes, if we can always give that heartfelt thanks for things, our lives, and those who we give the thanks to too, will both be benefitted by such giving of thanks.


• Australia
26 Nov
Yes, I agree. His thankfulness opened the doors of Heaven for him. Such sincere thankfulness can open many doors for us here too, in our lives here too.

• Singapore
26 Nov
I think only the very few are really contented especially during their last days of living here. We often think of what we don't have than counting our blessings which we often take for granted. We even overlook the love given to us by our dear ones. Our attitude counts to channel our outlook in the right direction and live the moments with a grateful heart as otherwise, our lives can leave a bitter taste in others. Like in the image, even a smile lights up the mood of others rather than a frown. Both are contagious, much more than any virus!


• Singapore
27 Nov
@innertalks
"Only a life lived for others is a life worthwhile." so said, Einstein. Happiness from personal gains is fleeting, short-lived, while life to benefit others is enduring.

• Australia
28 Nov
@Shiva49
And yet, our lives are given to us for us to develop ourselves, and to build on our God-given gifts/talents, but this can be done by our living for others too, but only if we learn from our life in living for others, and just do not do it just as a matter of course, because we are too afraid to be our real selves, and use this as an escape, or as an outlet. We cannot hide from ourselves in just always escaping in/by our helping of others either. Helping others must include our helping of ourselves too.

• Singapore
28 Nov
@innertalks
Yes agreed, charity begins at home. However, it is natural for us to admire those who put others' interests above their own. Some seem to have so much time for such a lifestyle to help others along. Maybe, they take inspiration from "Service of mankind is service to God".