Have you ever tried it?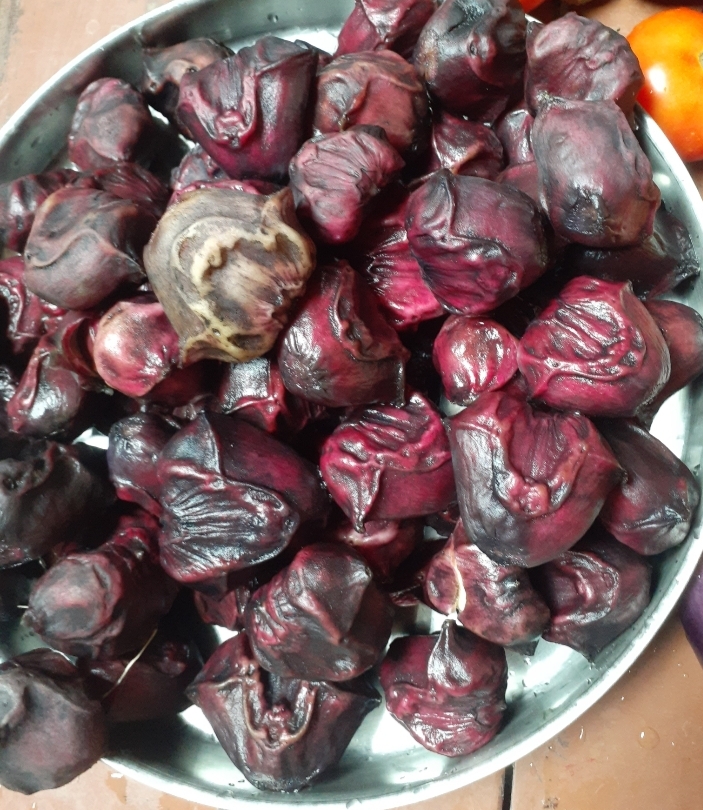 Indonesia
7 responses


• Kampala, Uganda
30 Nov
@Andini
OK I will try it if I get chance

• Indonesia
30 Nov
@Belexhanns
haha sure

And share experience with mylot


• Zagreb, Croatia (Hrvatska)
28 Nov
i saw pickle ones here but, i wouldn't want to try; i don't know what's the taste


• Zagreb, Croatia (Hrvatska)
30 Nov
@Andini
i don't like it too sweet. i had some chocolate the other day and it was really too sweet


• United States
28 Nov
Yes, it is part of Chinese foods. It doesn't have much taste but is crunchy. I've never had it by itself, though.

• Cagayan De Oro, Philippines
28 Nov
I know chestnuts, it's popular during Christmas but water chestnuts is new to me.