Holiday start with this Art.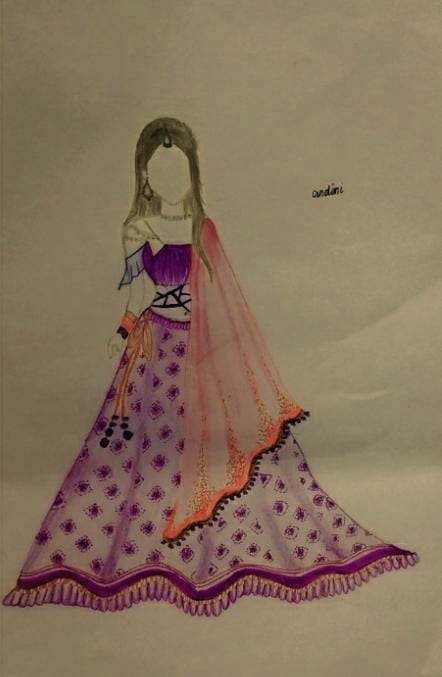 Indonesia
December 18, 2021 12:49pm CST
Hello everybody, how are you all? I wish you all are good. I've finished my 1st semester and now is my holiday till january. I don't know what should i do whole day in home. So i just do my hobby. As you know i like to make a design of clothes so it's done. what do you guys do in free time?
8 responses


•
18 Dec
I do online earning in my free time. You are very good Artist.


• United States
18 Dec
It's about time you showed up on myLot!

How have you been doing, Kit?

• United States
19 Dec
@ankurdini
I'm fine. I've asked about you a couple of times. So, have you graduated now?


• United States
18 Dec
Hi Dini! I hope you're enjoying your holiday from school. Do you celebrate Christmas? Your drawing is very nice!


• United States
22 Dec
@Andini
Pretty and I haven't bothered to celebrate Christmas for several years now. She doesn't want me to buy presents for her. I do fix a nice meal for that day, though. (This year we decided to make a big pan of shawarma for our Christmas dinner.)

• Surat, India
19 Dec
It looks amazing. Enjoy your holidays



• Zagreb, Croatia (Hrvatska)
20 Dec
this lehenga is beautiful. listening to music, mostly



• Petaluma, California
14 Jan
Very pretty drawing. I read, do counted cross stitch, write, and of course myLot in free time.