Working On My Body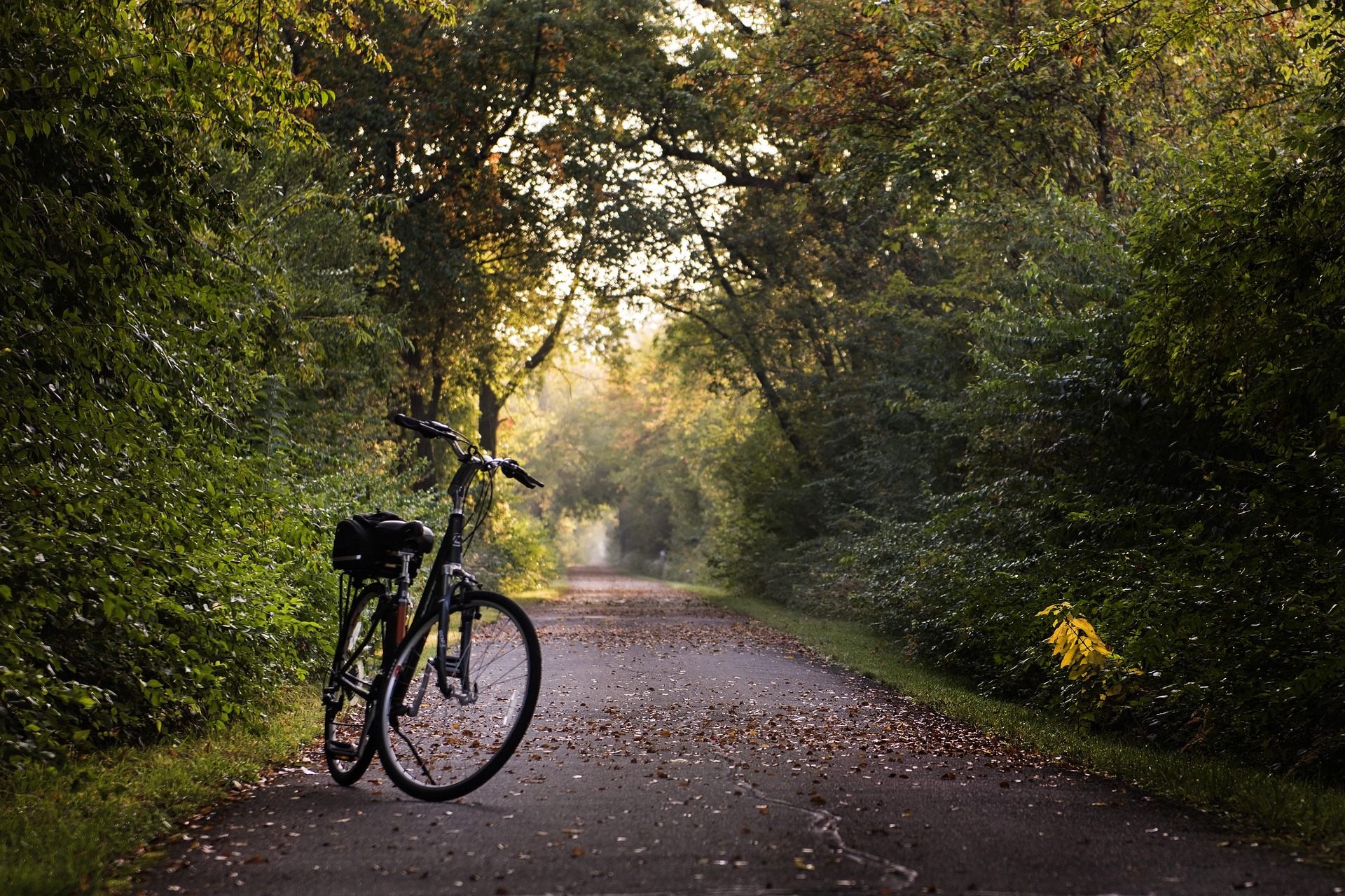 New Delhi, India
December 25, 2021 6:47pm CST
City life can be quite exhausting. Sometimes in the hustle-bustle of city life, we don't get time for exercise. I have put some extra kilos which is the result of junk food I am having for the past few weeks. So I have decided to lose some weight in the new year, Anybody else who has put some extra weight this year and planning for body revamping? What will be your diet tips?
8 responses

• United States
26 Dec
A LOT of people in the US, including me, have put on extra weight since Covid reared it's ugly head... Many of us are staying home and avoiding going out as much as we possibly can to keep from catching Covid.

• New Delhi, India
26 Dec
Due to covid and some procrastination, I gained weight,

• United States
26 Dec
@prasuns
I had two minor heart attacks this summer so am not doing much. I gained weight sitting at home.

• New Delhi, India
26 Dec
@DaddyEvil
Seriously? You seem to be quite a happy person, it can't happen to you. Is it affecting your day-to-day life?


• Surat, India
26 Dec
I have lost weight by cutting junk food majorly. I eat it very occasionally



• New Delhi, India
26 Dec
The right diet is very important before any exercise.




• United States
26 Dec
I need to cut out some sweets.


•
5 Jan
I was sick for a week and lost about 6kg..lol

• Montrose, Scotland
26 Dec
Well I for one am going to put a stop to all the snacks and junk food. I wouldn't say it will be a body revamp, The mind revamp has to come.first. Good luck with whatever you decide to do to help you lose weight. Being out in the fresh air more is a good start.

• Australia
26 Dec
Since I used to be a skinny kid. I'm loving the bit of kgs I've put on

. Wish you the best of luck with it all mate.