May today we all shine like this pink frangipani flower.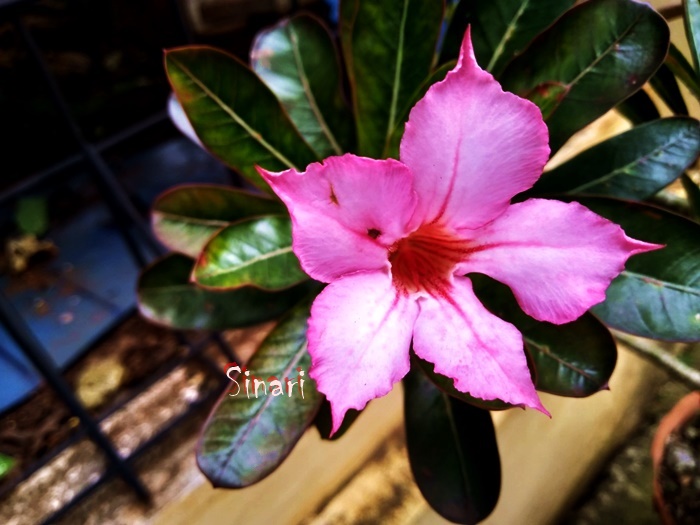 Indonesia
January 10, 2022 8:47pm CST
Hi my friends all at MyLot. Hopefully today you are still excited to do all your activities. I hope all your businesses run smoothly, and generate profits, and all are successful without any obstacles. May today we continue to shine like this beautiful pink flower. Good morning all. Image is mine
7 responses

• United Kingdom
11 Jan 22
Thank you for such warm wishes and for showcasing this lovely pink bloom.

• United Kingdom
11 Jan 22
@sinari
It's all about the power of attraction and since you wish it, it will eventually happen.



• Roseburg, Oregon
11 Jan 22
That is a very beautiful flower to.

• United States
11 Jan 22
The same to you. That's a beautiful flower.


• United States
11 Jan 22
Good morning... If you don't mind, I don't want to be pink like that, though.


Pretty and I didn't have any fun or luck today. Everything we touched came out bad. We spent a lot of time today trying, and failing, to fix things. We were exhausted. I fell asleep talking with some friends on myLot until a huge white cat started meowing at my bedroom window and woke me up a few minutes ago.

(I think it was telling me to go bother people on myLot and feel better.


)