What motivates you?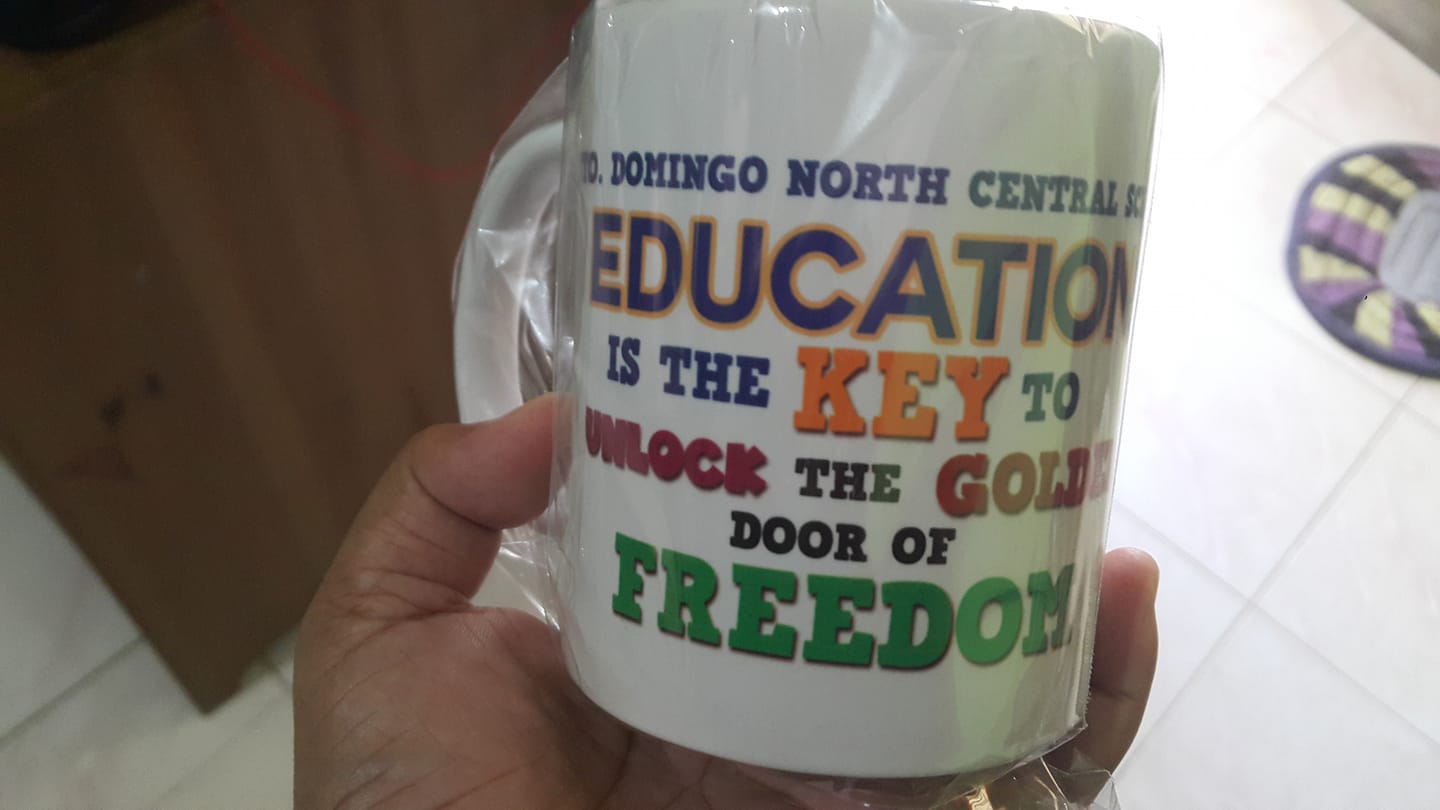 Philippines
January 12, 2022 5:15am CST
"Understanding human motivation ought to be a good thing. It should help us to find out what we really want so that we can avoid chasing rainbows that are not for us. It should open up opportunities for self-development if we apply motivational principles to pursuing our goals in life." — David C. McClelland I have realized that this is my purpose in life, my path. I have this subject, Understanding the Self and slowly it is making me feel better about going back to school and honing myself with regards to public service, but not regretting what I had years ago. Now, what motivates or motivated me? The need to learn to be a better public servant. Why not masterals? Taking the bachelor's degree is fun, and I am learning a lot despite the struggle with understanding the principles of ethics, lol. And to have classmates whose ages are younger than some of my nephews and nieces adds up to the "learning". Being called "ate" (older sister) by my instructors, the best...for it makes me feel comfortable during classes. I took the long route but nevertheless, I am learning a lot and developing myself along the way. By the way, finals is in two weeks so I might gone "AWOL" again. Lol
8 responses

• United States
12 Jan 22
I'm very happy for you!




• United States
12 Jan 22
@Lucky15
True. You're only responsible for your own happiness. Each person has that responsibility.

• Philippines
14 Jan 22
@DaddyEvil
and they should think of that too, hahaha. and not to meddle on someone else's life





• Philippines
12 Jan 22
You're going to fly again? hihihi

• Philippines
15 Jan 22
@brokenbee
juice ko (me), i am trying hard with that one subject, hahahaha.

• Philippines
14 Jan 22
@Lucky15
I am sure you will pass it with flying colors... Hihihihi


• Philippines
12 Jan 22
It is really good and helpful if we do the things that interest us. This can motivate us





• Lichfield, England
12 Jan 22
Gosh. I've never really thought about it!

• Lichfield, England
12 Jan 22
@Lucky15
Yes, I'll have to have a think about that.

• Wheat Ridge, Colorado
16 Jan 22
The responsibility I have to my son and also money.