How I tried to create soap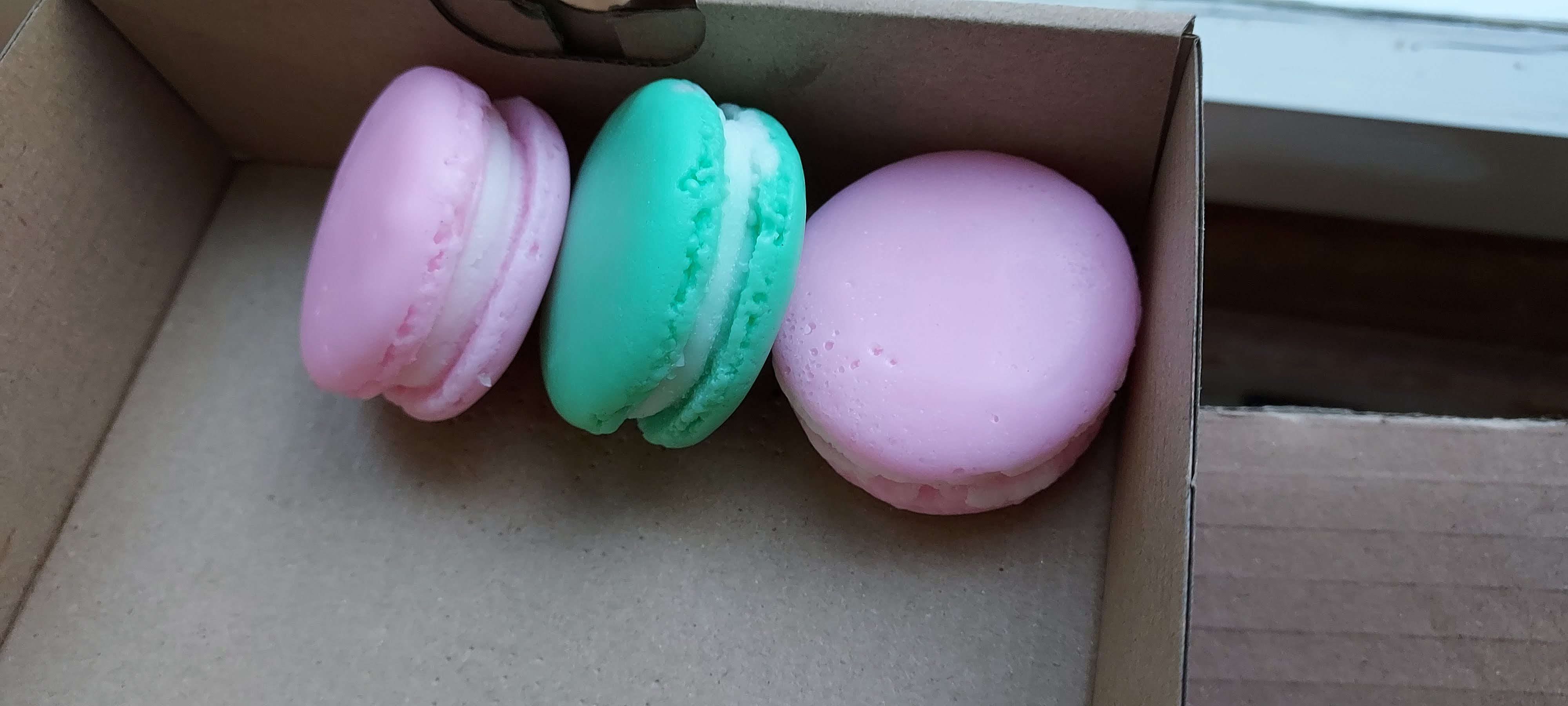 Chisinau, Moldova
January 15, 2022 3:34am CST
Last year I found a new hobby for myself, I was inspired on the Internet, bought everything I needed and started making soap, but I wanted something unusual, so I decided to create not ordinary soap, bought the infused macaroons, made silicone molds out of them and began to create, how do you like soap in appearance?) and what new hobby have you discovered for yourself ?
5 responses


• Chisinau, Moldova
4h
Yes , I made this soap myself . this is my photo , I sold all the soap for mother's Day , everything was sold out

• Chisinau, Moldova
4h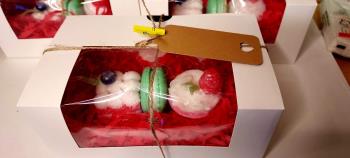 These are the sets of soap cake I sold


• Nairobi, Kenya
18h
Your soap looks beautiful. You can sell the for $1 each. My hobby is to read

• Chisinau, Moldova
4h
Unfortunately , the cost of soap is much more than one dollar , )

• Nairobi, Kenya
4h
@saytama
then you can make smaller sizes for $1. I'm sure people will buy because it's affordable and the shape is beautiful. I'm suggesting only if would want to make your hobby a source of income

• Chisinau, Moldova
3h
@mildredtabitha
Unfortunately, this is impossible , I want my soap to be made from good quality ingredients , so the raw materials are good, if you make it for $ 1 , it will turn out to be very tiny , there were no problems with sales , everything was sold out , the problem is that there is too little space at home for this , you need a separate room

• Holiday, Florida
2h
wow. Hope no one eats them. They look like cookies. very good.

• Chisinau, Moldova
2h
Ha yes, I made postcards for them "don't eat me", I didn't want anyone to get hurt)

• Surat, India
19h
Glad to know about it. I didn't knew macroons can be used to make soap. It's wierd news



• Chisinau, Moldova
4h
Oh yes , it was an interesting experience , I really liked it


• Chisinau, Moldova
4h
It can really make a profit , but unfortunately I can 't do it at home , there 's too little space