I thought, it will be manage but no !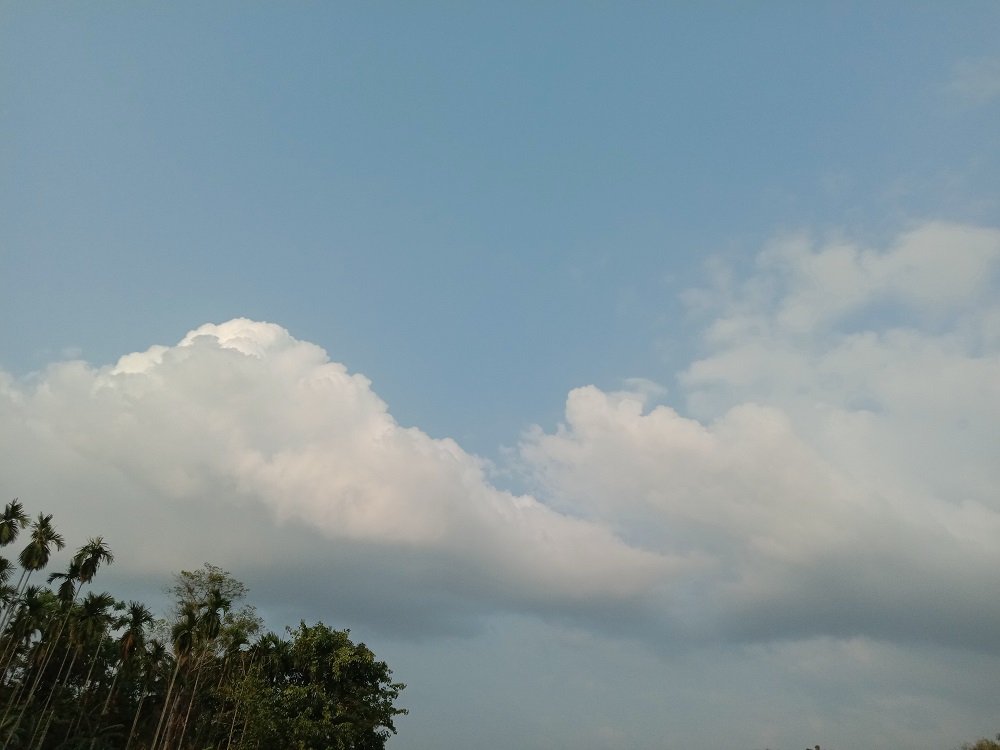 India
April 21, 2022 10:00pm CST
Surprisingly, I almost forgot our beloved MyLot sites. I thought at least once a week would be visited but, I was mistaken. It cannot be imagine how it is specifically required for me to search for the names of MyLot from my email; check from inbox, sent items box, starred labels, then keywords like blogs, recover then at the end password recovery.


Life seems so busy it makes me wonder, where we were and how I stuck with no progress. My only wish is that I would not evaporate like stagnant water but to flow away along with rain water (my random thoughts) Hoping everyone is doing fine

Nice to meet you all again Image: mine
10 responses

• Lake Charles, Louisiana
22 Apr
I enjoyed my day at home working on sharing good news stories and doing surveys today.

• India
22 Apr
Glad to learn! Do you mean online survey ?

• Lake Charles, Louisiana
22 Apr
@psanasangma
Online surveys are companies that ask clients to grade their products online before they put them out on the market.

• India
26 Apr
@Deepizzaguy
oh this is really great then. it's kind of good opportunity


•
22 Apr
You are worth your busy time and the free ones too. Everyone is fighting an inner battle within themselves. Hang in there, friend and keep doing good.


•
26 Apr

• Zagreb, Croatia (Hrvatska)
23 Apr
welcome back. i guess you were too busy. nice to see you again



• India
26 Apr
Thank you ! Hopefully I will be able to interact with Mylot users again

• Sidoarjo, Indonesia
22 Apr
I'm glad to have you back and hoping you'll have a better time this time around


• India
22 Apr
I too am back here after months It happens I guess

• India
26 Apr
I see ! it seems I took many months to return. I almost forget the name of the sites


• Philippines
22 Apr
I'm not sure I've seen you before.

• India
22 Apr


There is possibilities of not coming across. I am not regular here. Always on and off. I think it's been almost a year I did not visit MyLot site. Anyway Nice to meet you !

• United States
22 Apr
I am glad you found your way back. I am having a nice night. Thanks for your kind post.

• India
26 Apr
Yes ! Fortunately ! It sounds like returning home !


• United States
26 Apr

• Roseburg, Oregon
22 Apr
I am glad that you are back on again. Stay awhile and enjoy your visit.


• India
26 Apr
Thank You! Glad to see you all again Kind of owning second home but unable to visit my own home because of some reasons


• Petaluma, California
26 Apr
Glad you remembered myLot ! I try to come on every day, but life does get busy.