Have we become too dependent on technology?? I think we should try to do things on our own too!!!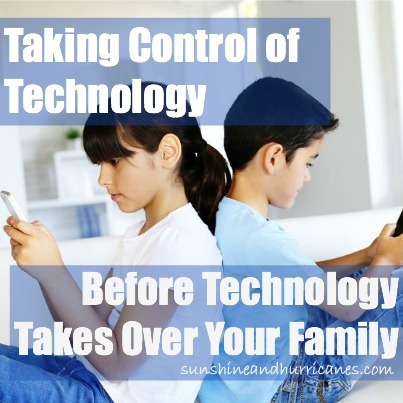 Surat, India
April 27, 2022 6:59am CST
Hi guys, Hope you all are doing good. I am doing good too. I think in this digital age, we as people have become much dependent on technology. Technology is good but it should be put to good use and also need to control it's usage. I have heard that there are different apps, something like which alerts you to drink water frequently and all. I feel too much dependency on anything isn't good. For some things we need to do it on our own by being cautious as simple as like drinking water or shutting lights and stuff. I feel new technology has made people more lazy at times as they do it by just a click rather than doing it themselves. The useage of technology needs to be monitored and controlled by ourselves too. A lot of people these days are constantly on their mobiles and on social media platforms. People have found it hard at times to disconnect themselves from digital life in order to live their real life. Nowadays, if people don't get internet access for sometime, people get irritated and angry. We have forgotten that before invention of mobiles, internet and other gadgets, we as people use to live our life too. I know technology is very important and has played integral role in our lives to make it easier but as it's said anything in access isn't good. Let's try and not to get too dependent on it and atleast try to do some basic things all by ourselves rather than depending on technology. Share your thoughts about it. Have a good day. Take care!!
7 responses

• Philippines
27 Apr
I love technology especially now. It enhances life and is good for my mental health. It makes life less boring

• Surat, India
27 Apr
True indeed. We should also need to monitor and control it's useage. Have a good day. Take care



• Zagreb, Croatia (Hrvatska)
30 Apr
for drinking water, there shouldn't be app, you are right about that. well, for important things, directions, it is handy.

• Surat, India
1 May
True indeed. Glad to know your thoughts. Have a good day. Take care



• Zagreb, Croatia (Hrvatska)
2 May
@Rashnag
you too, thanks!


• Petaluma, California
21 Jun
Yes, I like technology, but some people depend too much on it--especially young people. I really disliked getting on the bus during the school months and seeing the teenagers all staring at their phones instead of talking to each other.

• Surat, India
23 Jun
True indeed. I agree. Technology has changed how people live their lives



• Surat, India
1 May
Glad you liked it. Have a good weekend. Take care



• India
28 Apr
Sometimes it is bothersome for me when gadgets need internet connection otherwise they are useful and convenient

• Surat, India
28 Apr
Ok dear. Glad to know your thoughts. Have a good day. Take care



• Surat, India
28 Apr
I am glad you liked it. Have a good day. Thanks for sharing. Take care



• United States
27 Apr
Anything in excess isn't good but I do think technology has become important in our lives. I know I rely on it for many things but not for turning my lights on and off, etc. I also spend time away from being online every day because it can become addictive. I do hate when my grandchildren come to visit and they spend their time on their phones.

• Surat, India
28 Apr
Glad to know your thoughts about it. Yes indeed technology is very important nowadays and it has make our life easier but it's important to monitor its usage and use it for good. Have a good day. Take care