I dont know your name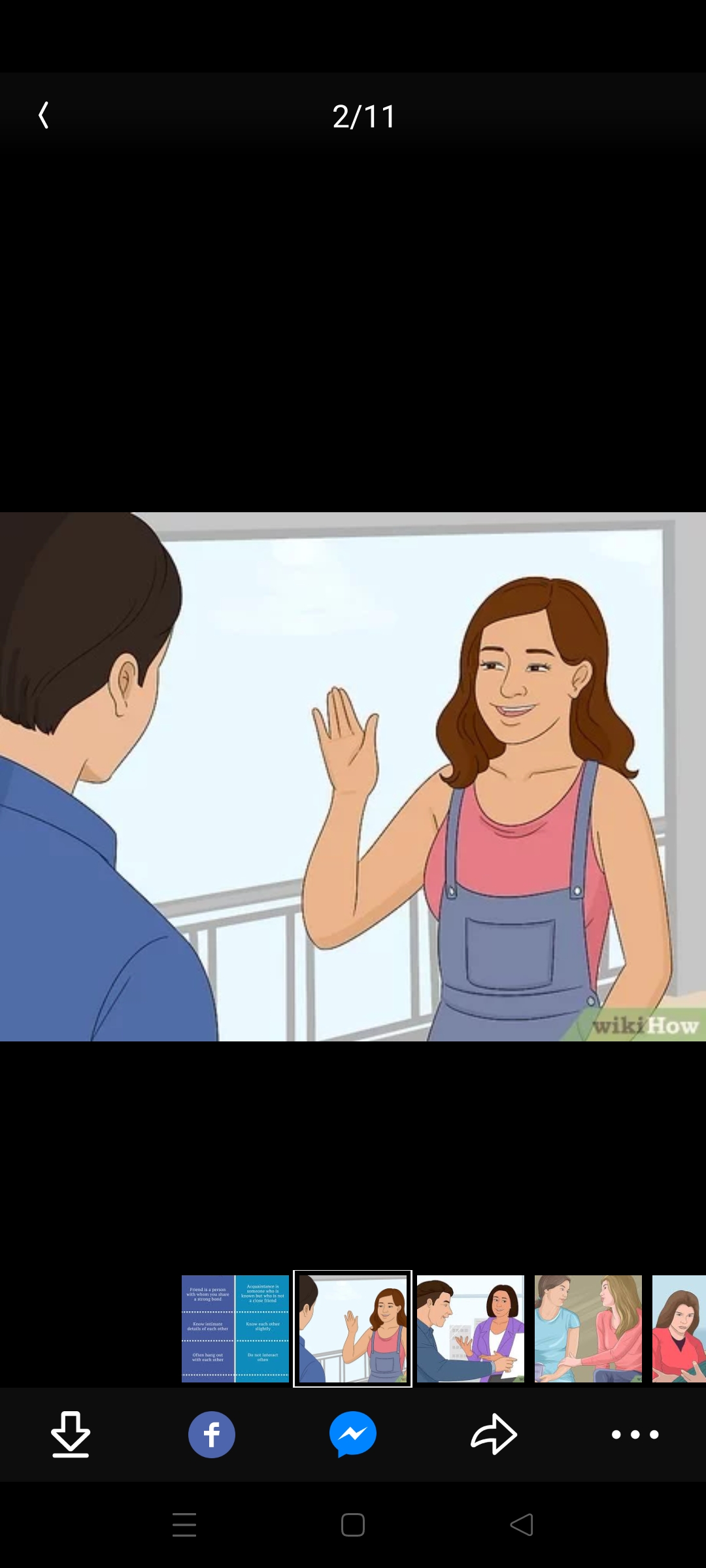 Philippines
May 13, 2022 3:45pm CST
I believe im a friendly person. I meet a lot of people everyday and im not shy to talk to them since we are all in the same work place. I dont know all of them by names but i know them with their faces. I dont know. sometimes im afraid to ask their names because they might think im romantically interested in them hahaha
5 responses

• Philippines
14 May
They say that people feel appreciated when they are addressed by their names. It makes them feel more important. That's why I try my best to know people's name and faces, and pray that I won't forget them.

• Daytona Beach, Florida
13 May
While I don't always remember people's names, I still might ask. I like to call people by something and if possible I would rather it be their given name. Asking for a name doesn't imply romantic interest. It's just polite to call someone by a given name then a title.

• India
13 May
Your language and behaviour can tell you are romantically interested or just want to widen your acquaintance.

• Lake Charles, Louisiana
13 May
I have the same problem dealing with strangers is that I recognize them facially.